Small Online Business Research
Conducting innovative research that supports sound ecommerce public policy.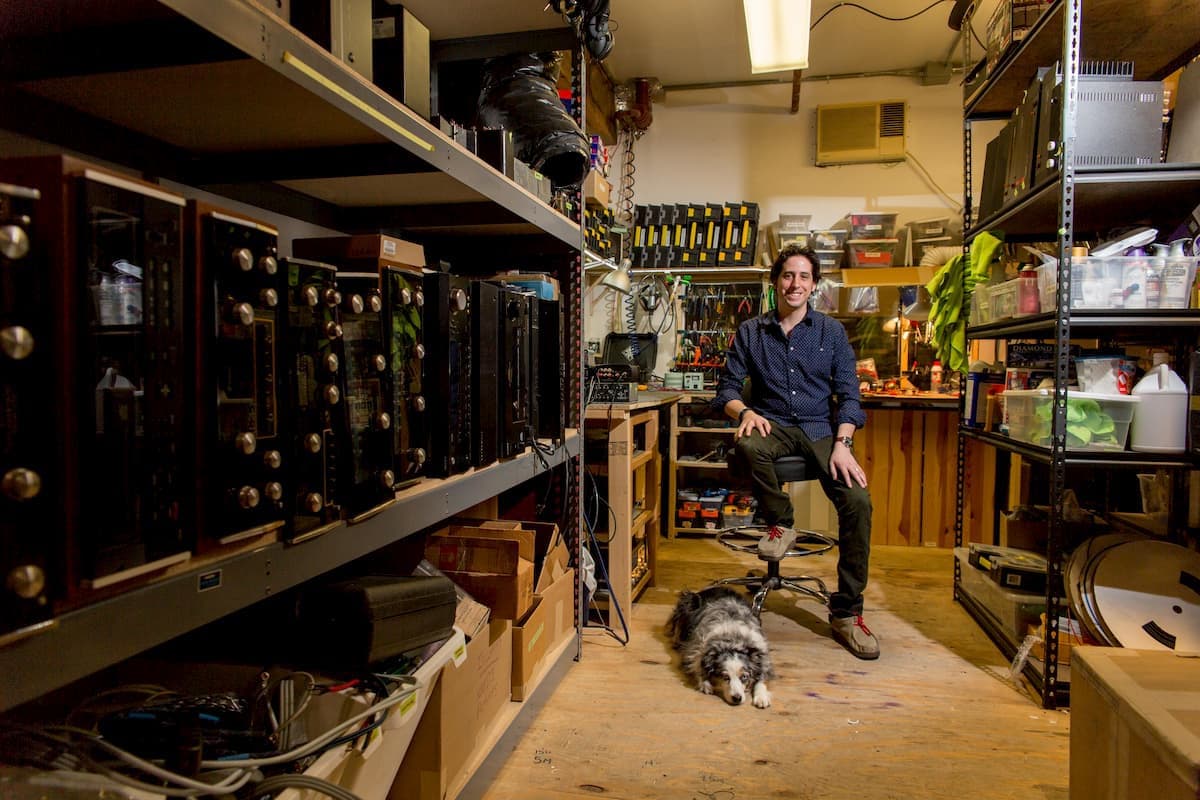 The eBay global marketplace sits at the nexus of technology and commerce, transforming the way goods are bought and sold. Our small online business research examines how globalization and technology empower small and medium-sized enterprises to participate in a more inclusive and robust economy.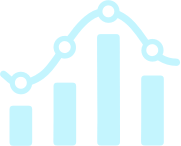 Southeast Asia Small Online Business Trade Report
This report details how small online businesses across six Southeast Asia countries – Indonesia, Malaysia, the Philippines, Singapore, Thailand, and Vietnam - are using the eBay ecommerce marketplace to successfully sell to consumers in hundreds of export markets each year, contributing to important national efforts to use exports by small and medium-sized enterprises (SMEs) to help bring balanced and inclusive economic growth. The data on eBay and its role as a powerful export platform highlights how it is uniquely positioned to offer independent SMEs in the region ecommerce export o