Small Online Business Research
Conducting innovative research that supports sound ecommerce public policy.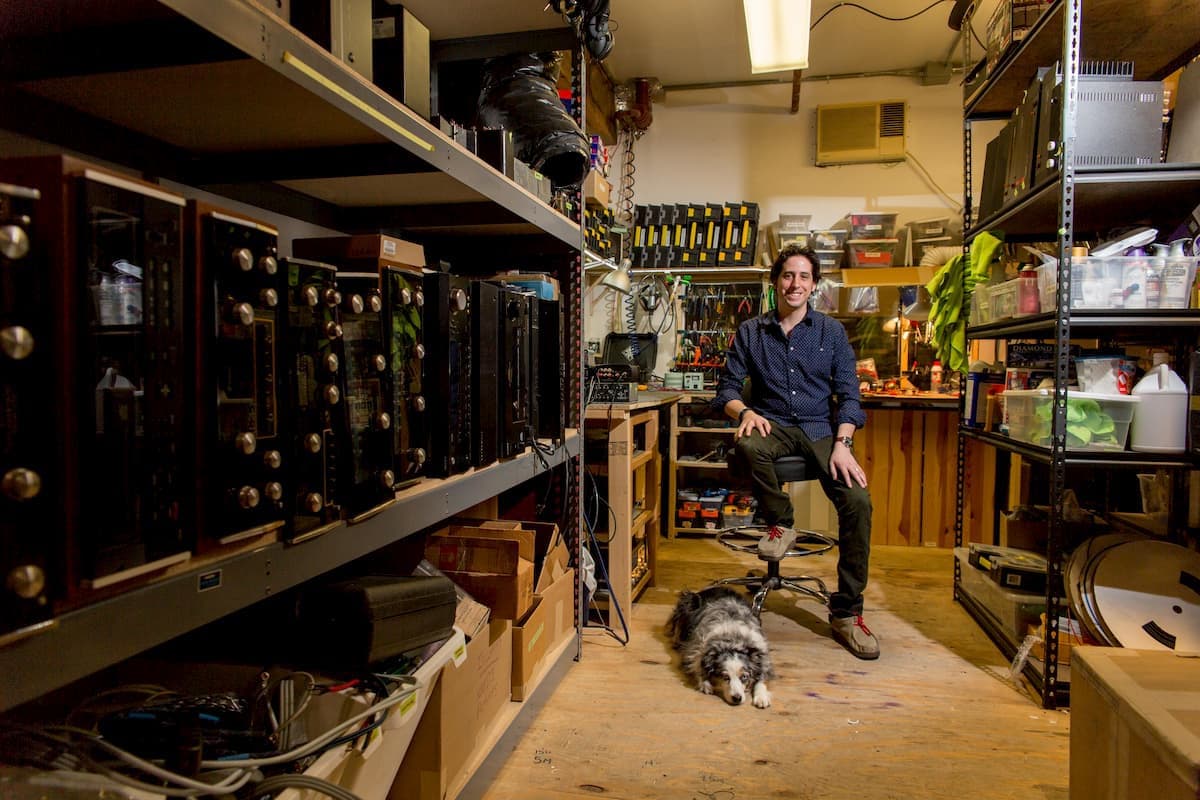 The eBay global marketplace sits at the nexus of technology and commerce, transforming the way goods are bought and sold. Our small online business research examines how globalization and technology empower small and medium-sized enterprises to participate in a more inclusive and robust economy.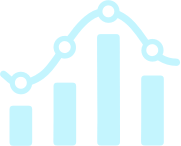 United States Small Online Business Report
This report explores how independent small businesses and entrepreneurs across America were able to turn to eBay's online marketplace during the initial months of the pandemic and use ecommerce to connect with consumers across the country and around the world. eBay helped small businesses, both existing and new to online commerce, meet growing consumer ecommerce demand and compensate for oftentimes declining local, in-store traffic. The report also provides insights into the trade and growth of eBay-enabled small businesses across the United States prior to the pandemic.