U.S. of eBay Advocacy Day
U.S. of eBay Advocacy Day
Each year top SBAN members are invited to Washington, D.C. where they join eBay executives to meet with lawmakers on Capitol Hill and discuss public policy issues affecting small businesses.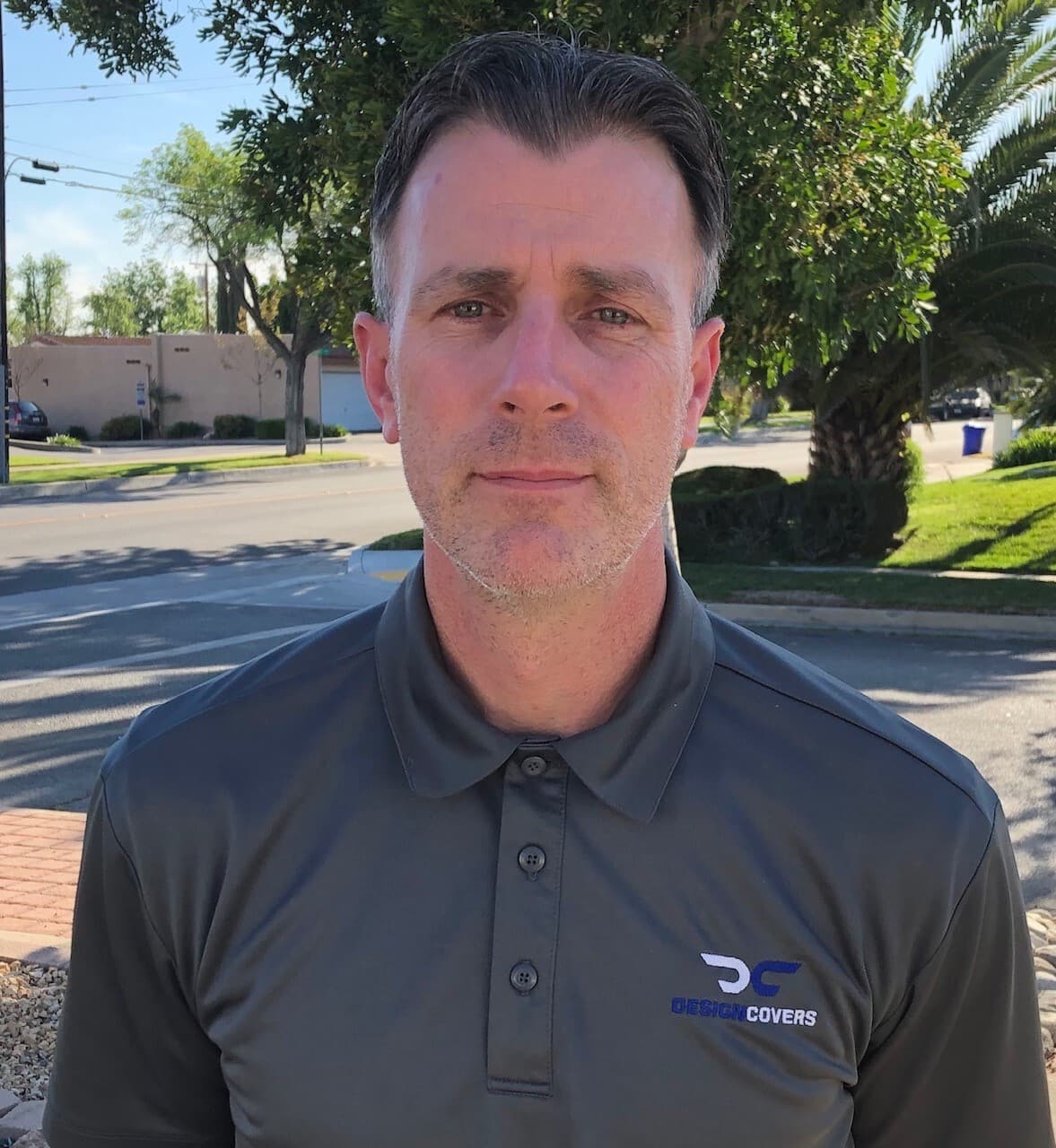 Tony de Vocht, Designcovers
Rancho Cucamonga, CA, USA
"There will always be a special place in my heart for eBay. If it wasn't for eBay, our lives would look totally different. It's what jumpstarted our business."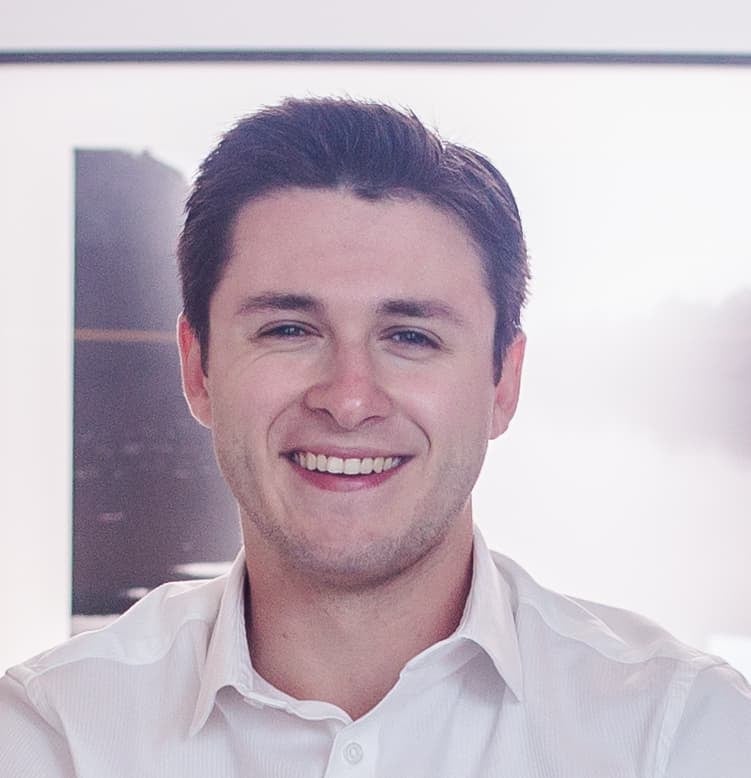 Kyle Evans, Luxus & Invoco
Howell, MI, USA
"eBay is the core of our business. It has allowed us to grow into what we are today. We wouldn't be able to have the same reach without eBay."
Media Coverage
We work with SBAN members to promote themselves and their businesses via local and national media outlets. Below are a few examples.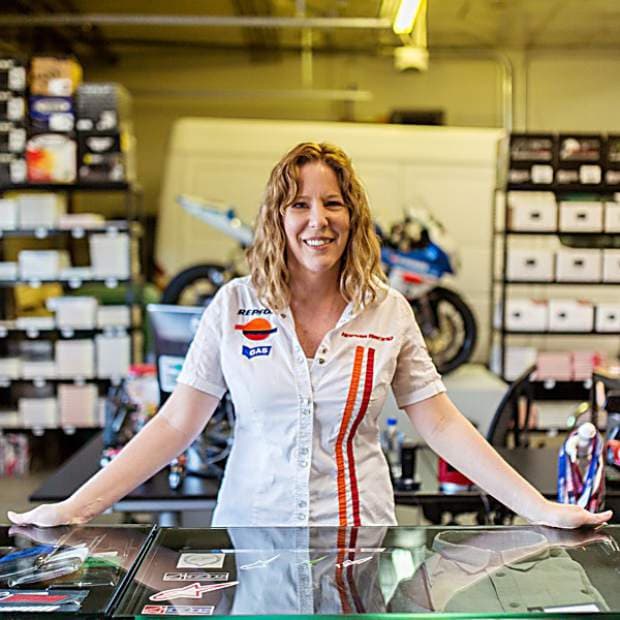 Tanya Jun
Owner, Motorcycle Works
Sparks, NV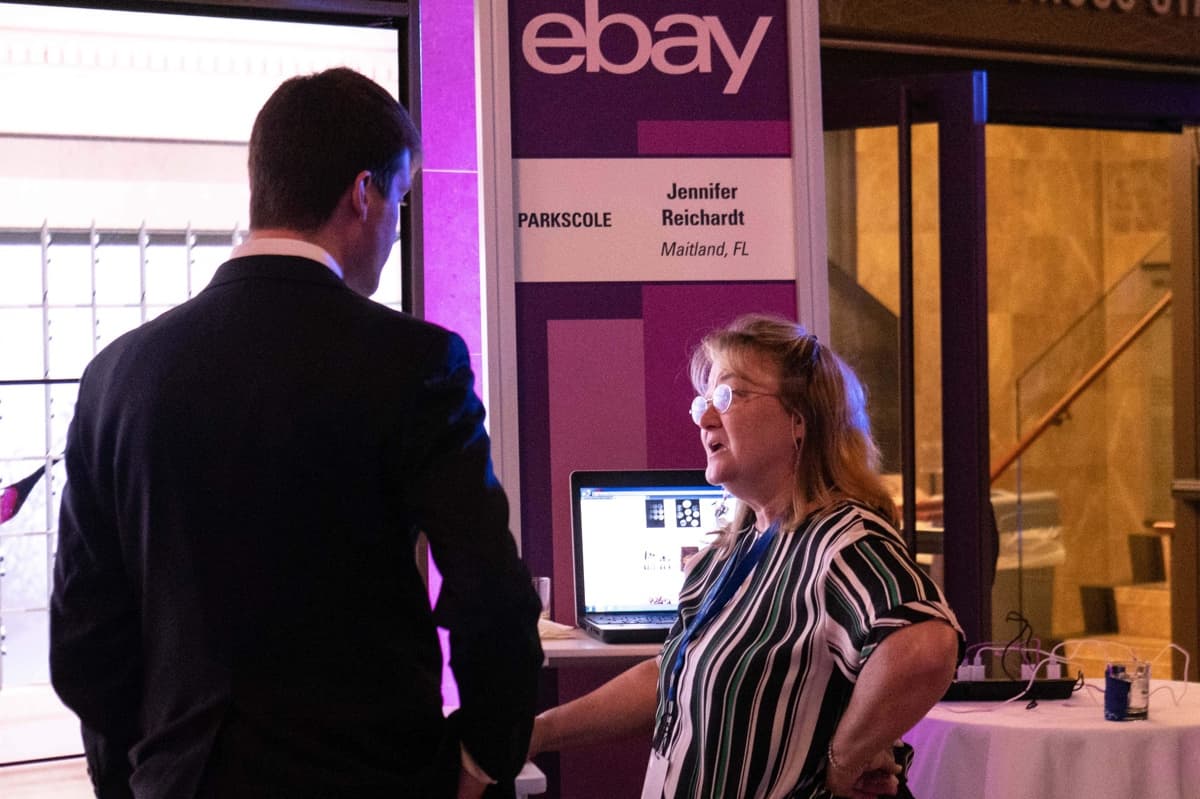 Jennifer Reichardt
Owner, Parkscole
Maitland, FL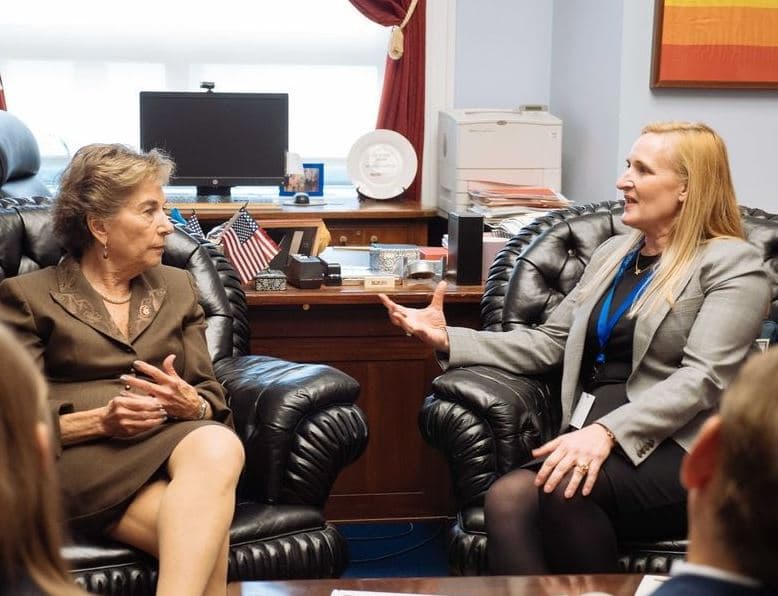 Karen Lesak
Owner, Find For You
Northbrook, IL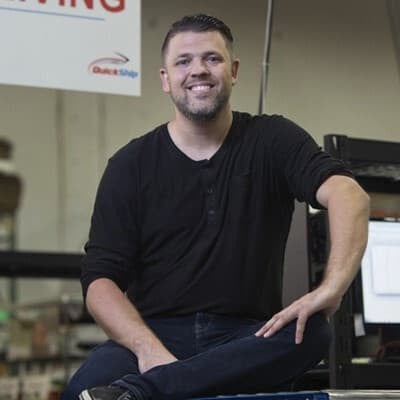 Jordan Insley
Owner, Quickshipelectronics
Woodinville, WA & Indianapolis, IN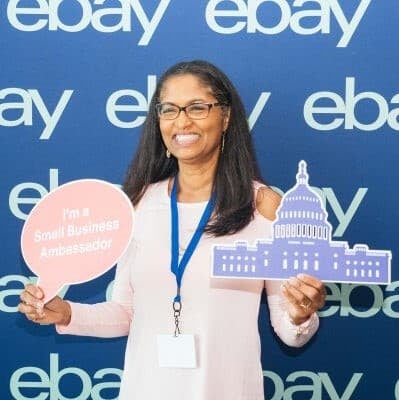 Laurie Wong
Owner, Reflections of Trinity
Powder Springs, GA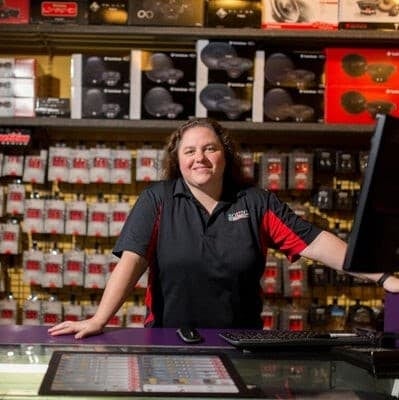 Joy Woodruff
eCommerce Manager, Sound of Tri-State
Claymont, DE & Morton, PA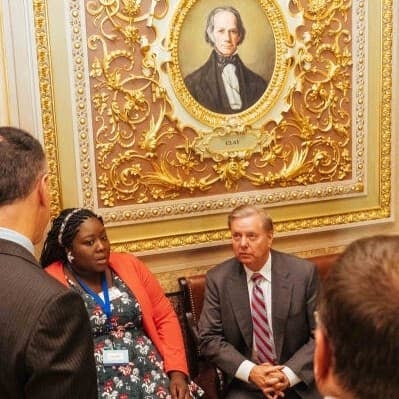 Hawa Lukulay
Owner, Messie's Closet
West Columbia, SC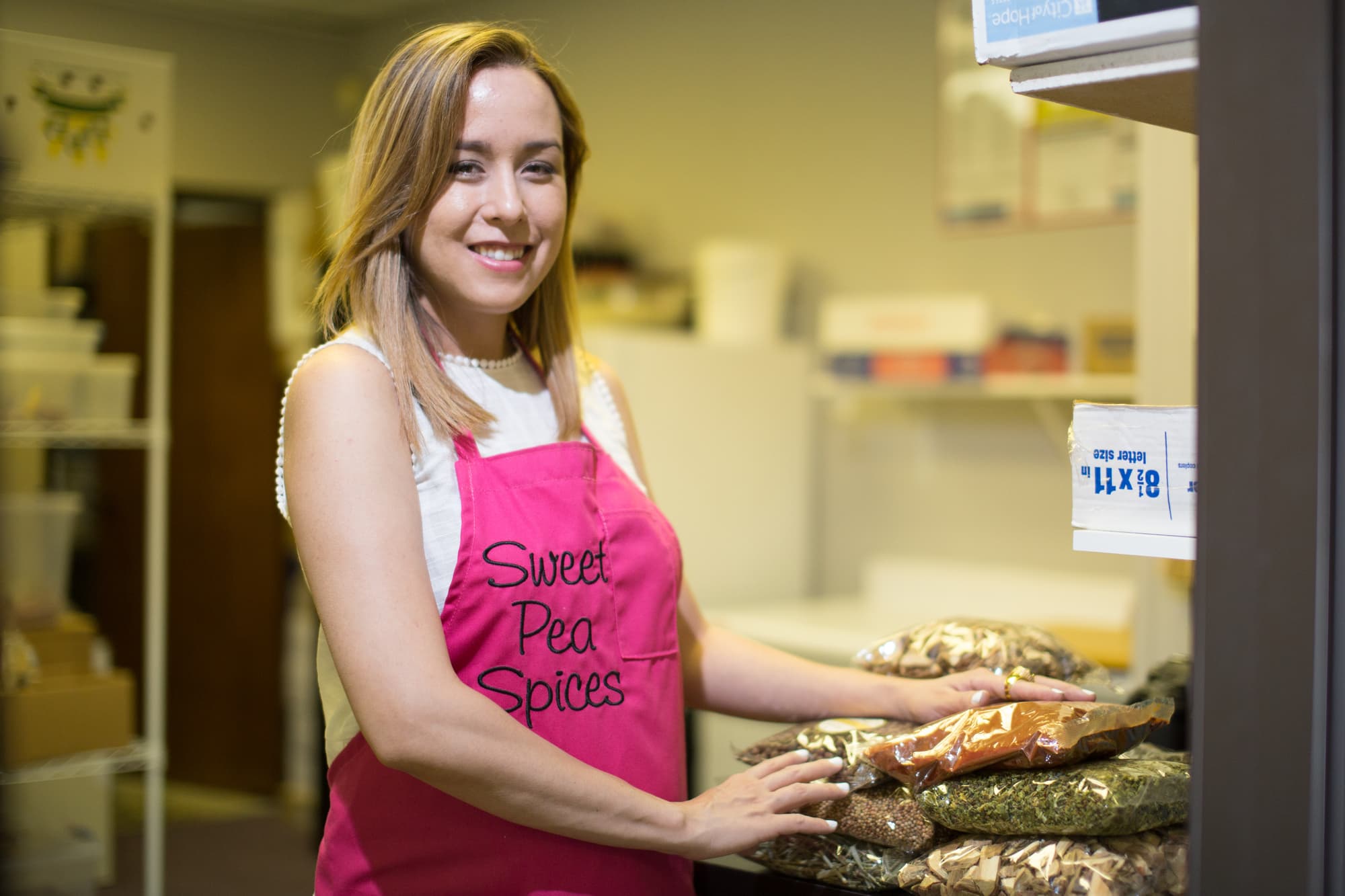 Sophia Stevens
Owner, Sweet Pea Spices
Dallas, TX