About Our Members
Small Business Ambassador Network members are a diverse community of sellers representing different product categories and business models who advocate for sound ecommerce public policy on behalf of all small businesses.
Chad White, Class-Tech-Cars
Timberville, Virgina, US
Chad White describes Class-Tech-Cars as a small business that does big things. His entrepreneurial spirit, along with his longtime expertise in car parts, led to Chad starting his own business. The eBay platform allows Chad to sell to a worldwide customer base. He noted, "If I had to rely on local sales, my business wouldn't exist."
SBAN Advocacy Leadership Award
Every year, the eBay Government Relations team honors one member of the Small Business Ambassador Network with our Advocacy Leadership Award. The award is intended to honor a SBAN member who has shown exceptional commitment and dedication to working with our team on issues that affect technology-enabled small and medium sized businesses.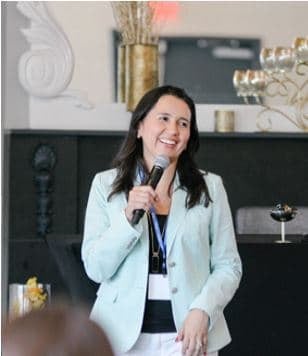 2019 Winner
Angie Nelson, Owner, eWaste Direct, Inc.
Livermore, CA
Founded by Angie and her husband, Joe, on Earth Day in 2008, eWaste Direct is an eco-friendly business diverting electronic waste from landfills by refurbishing and recycling electronics. Angie and Joe stumbled across an entire office's inventory of pre-owned electronics, which they then recycled and resold, jump-starting their business. They then began offering companies free electronics pickups while many of their competitors were charging a premium for the same service. They continue that process to this day, which helps them build new relationships, evolve and thrive. To date, eWaste Direct has diverted well over seven million pounds of e-waste from landfills and is on target to exceed its next milestone of 10 million pounds.
Small Business Spotlight
The Small Business Ambassador Network highlights success stories of eBay sellers, portraying how ecommerce helps small businesses thrive. Read more about some of our valued SBAN members!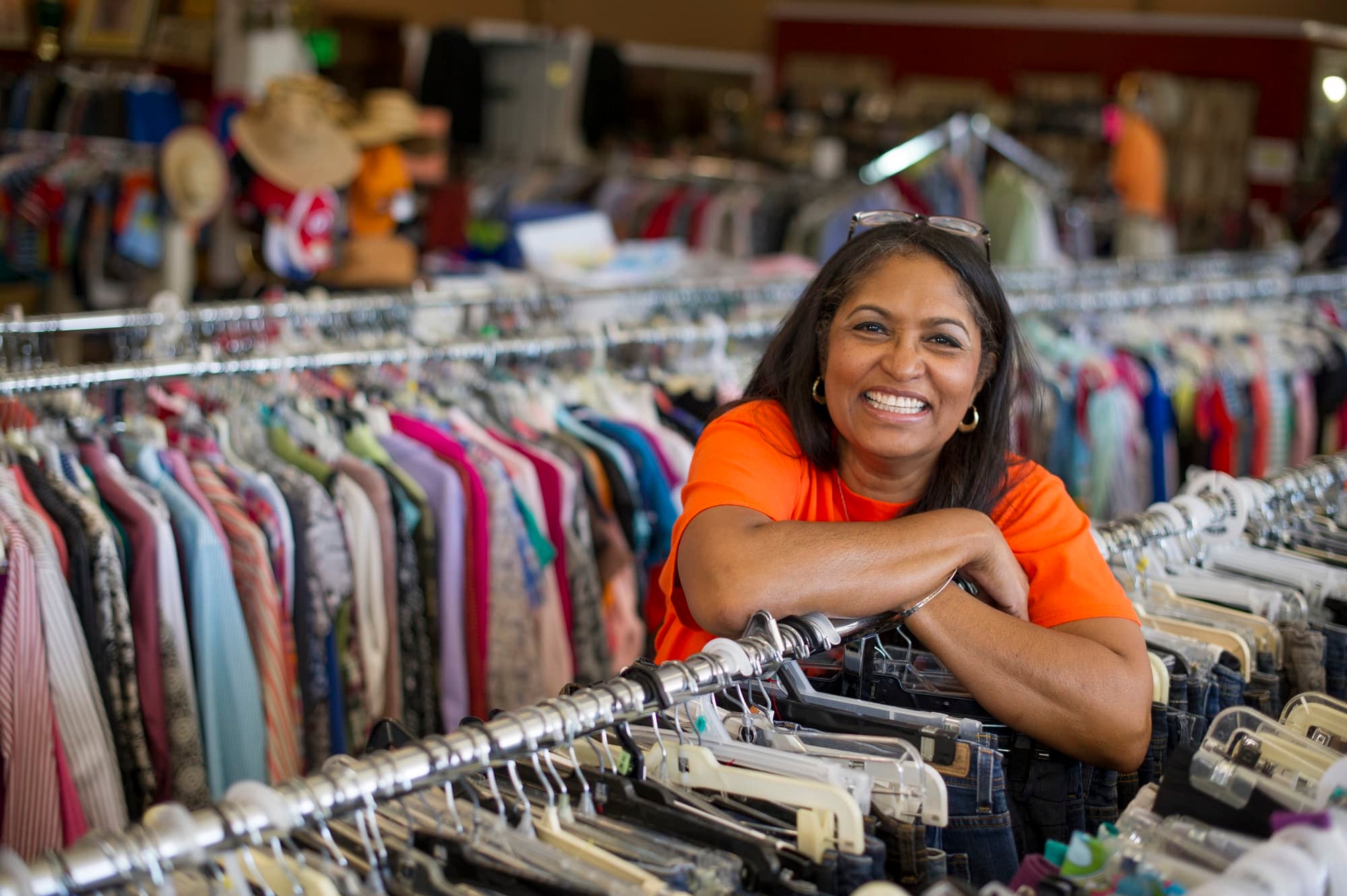 Laurie Wong, Owner, Reflections of Trinity
Poweder Springs, GA
"To say eBay has changed the quality of my life is an understatement. It's so much more than that. We would not be where we are today without eBay."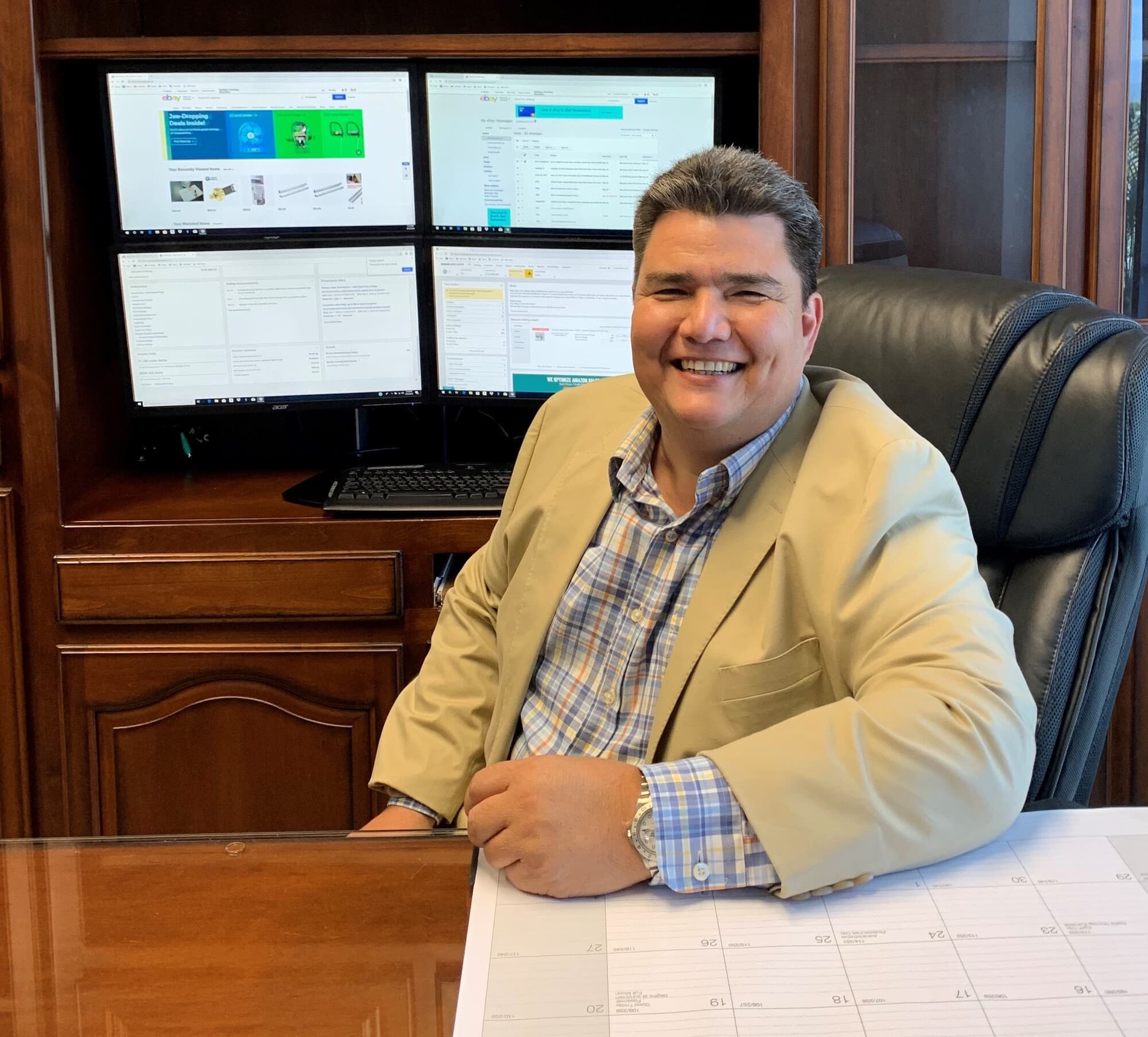 Walter Gonzalez, Owner, RC GonWalt
Bakersfield, CA
"I love eBay and what is has done for me by allowing me to achieve the American dream. It is like a big family and if I can do it, anyone can do it."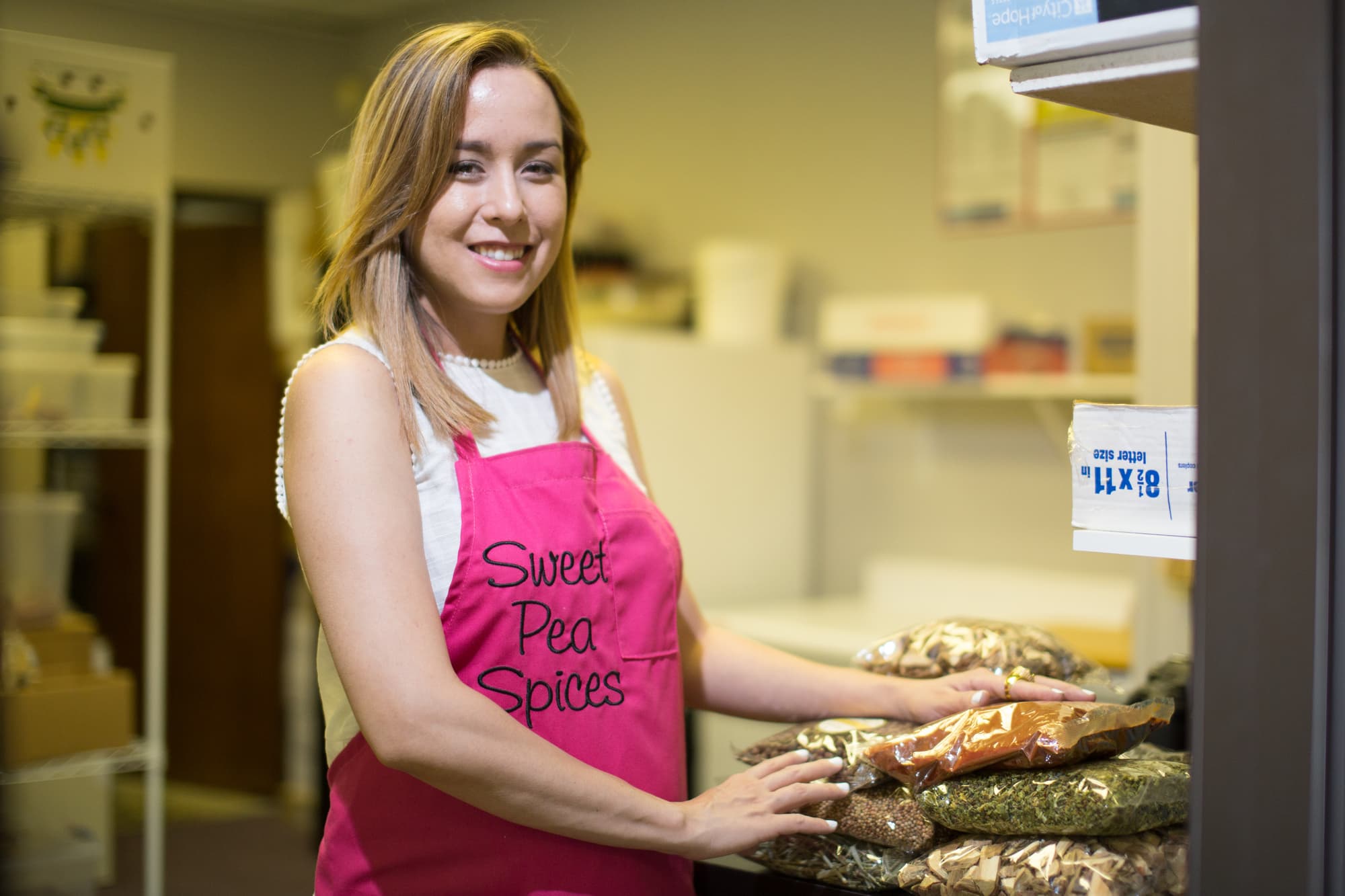 Sophia Stevens, Owner, Sweet Pea Spices
Dallas, TX
"I carry unique products that might be common in some parts of the country, but hard to find in rural areas. eBay has allowed buyers to connect with our products, which has generated repeat and return buyers."
Members in the Media
One of the many benefits of becoming a member of eBay's Small Business Ambassador Network and working with eBay's Government Relations team is the opportunity for your business to be featured in the media. Whether it's on public policy issues or business issues, we're always looking for opportunities to highlight our many Ambassadors in the media.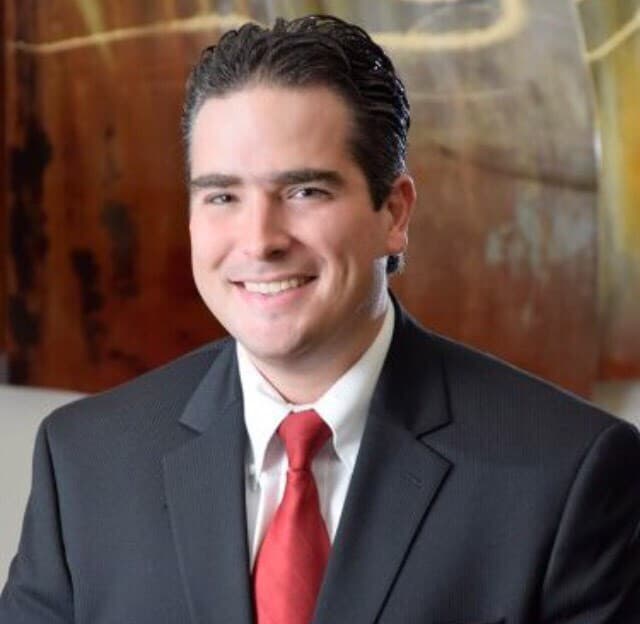 Fernando Cubillas
Owner De Billas Luxury
Oro Valley, AZ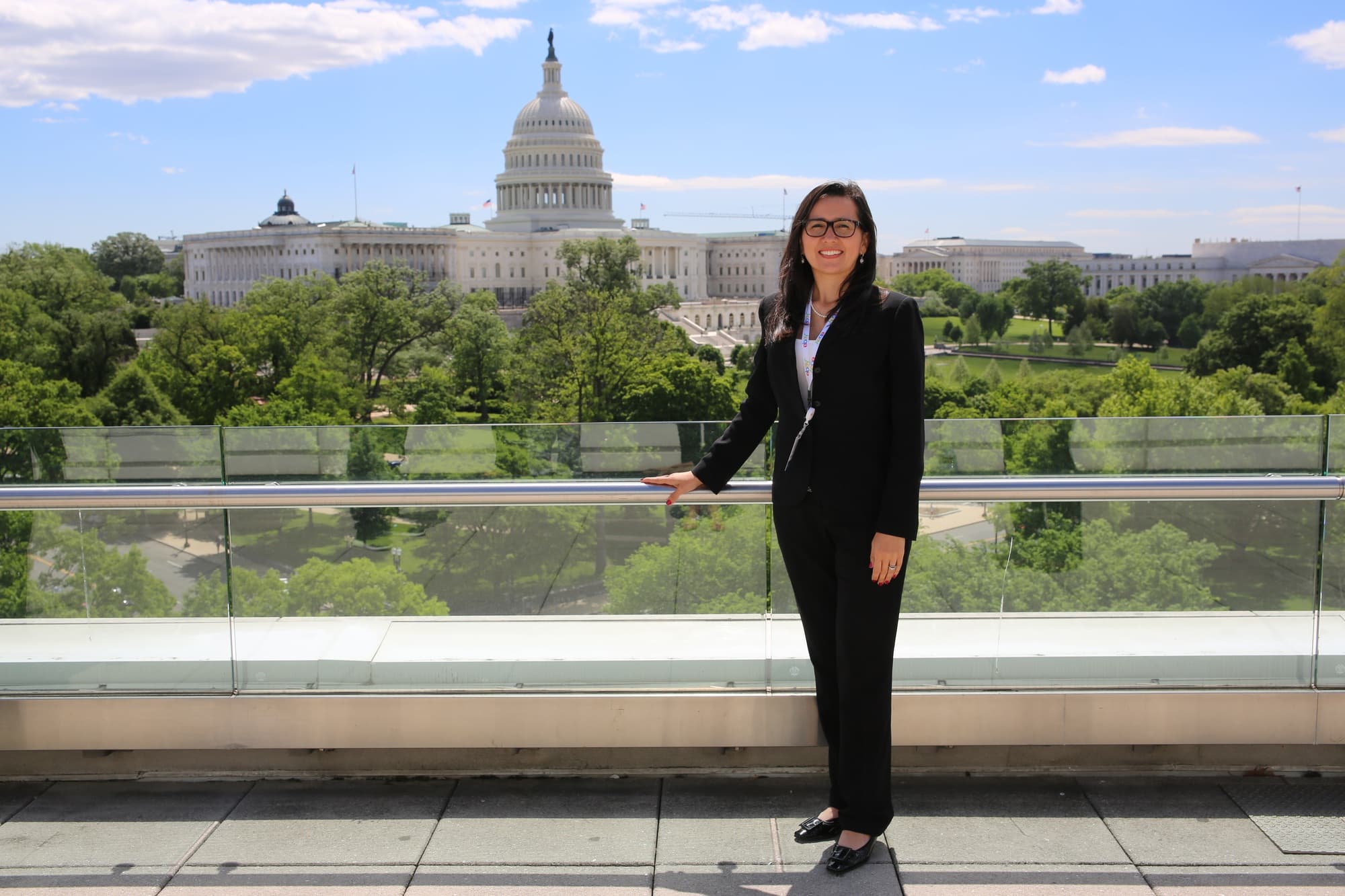 Angie Nelson
Co-Owner eWaste Direct, Inc.
Livermore, CA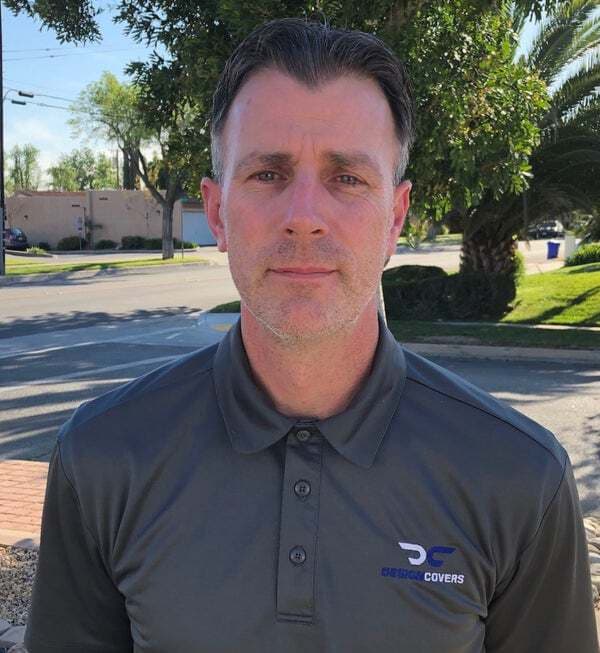 Tony de Vocht
Owner Designcovers
Rancho Cucamonga, CA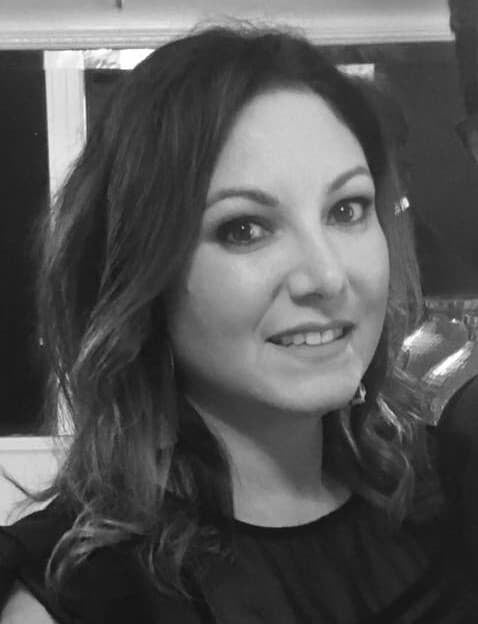 Kelly Kirby-Piovarcy
Owner Spoiled Rotten Décor
Nashville, TN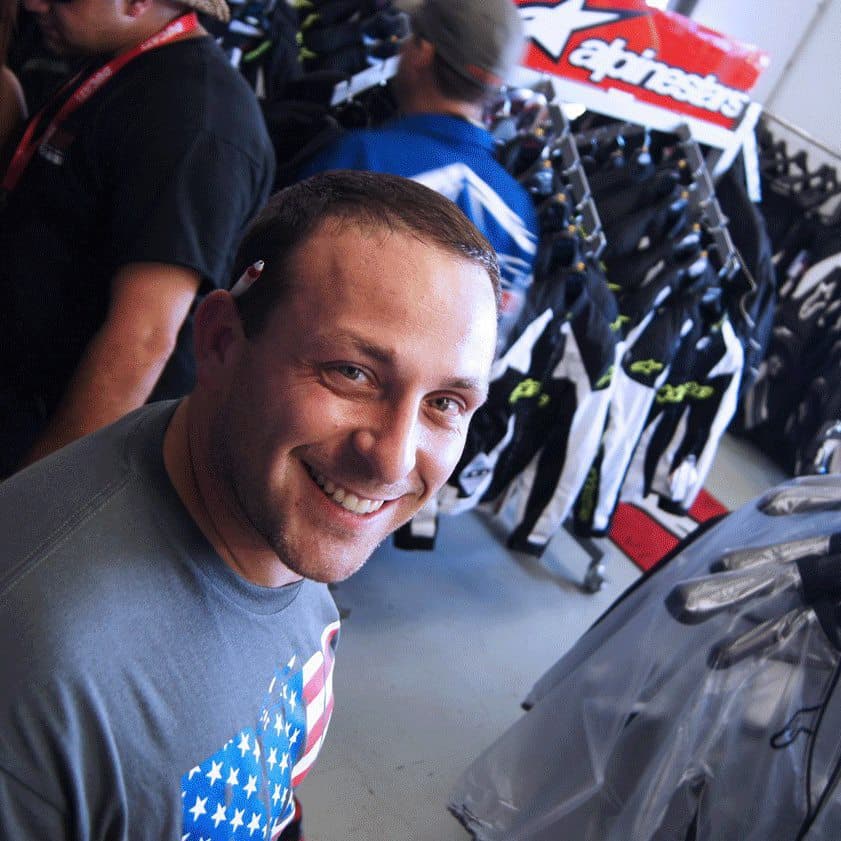 Travis Baird
Owner SpeedOutfitters
Elkhart, IN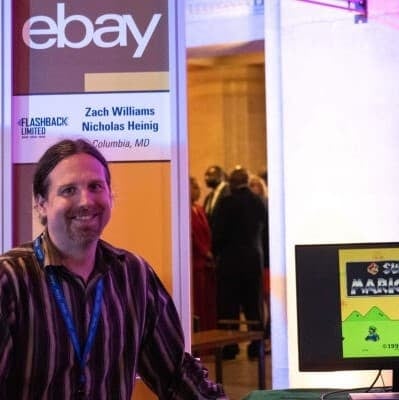 Zach Williams
Owner Flashback Limited
Columbia, MD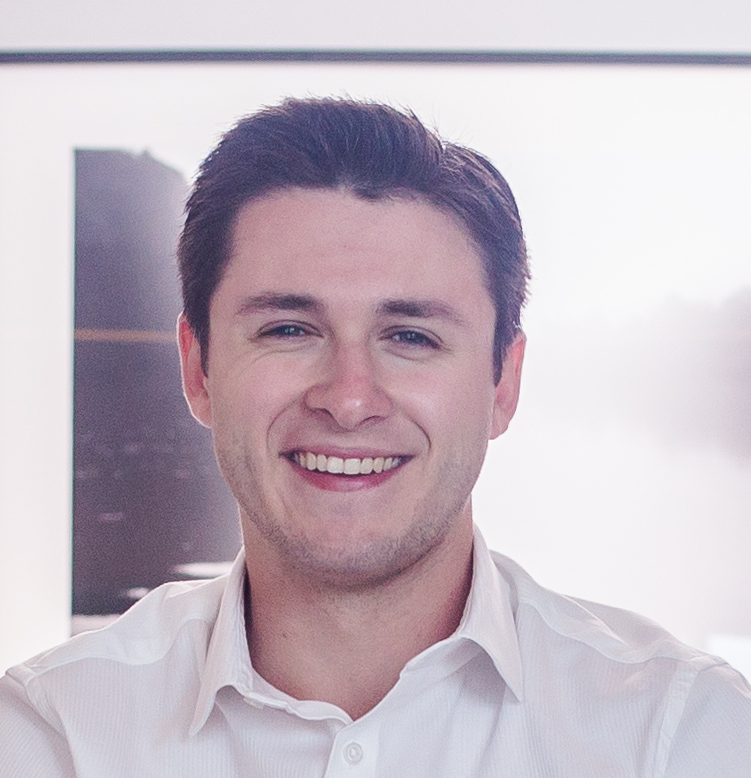 Kyle Evans
CEO Luxus & Invoco
Howell, MI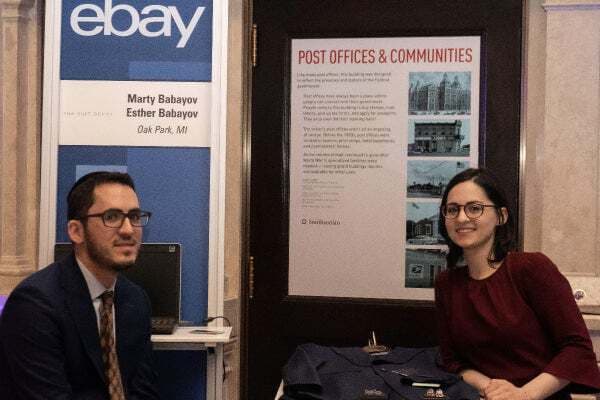 Marty Babayov
Owner The Suit Depot
Oak Park, MI
Join Us in Washington, D.C.!