November 18, 2020
*article originally appeared on politico.eu
BY STEFAN KRAWCZYK, ASSOCIATE GENERAL COUNSEL, HEAD OF GOVERNMENT RELATIONS EMEA, EBAY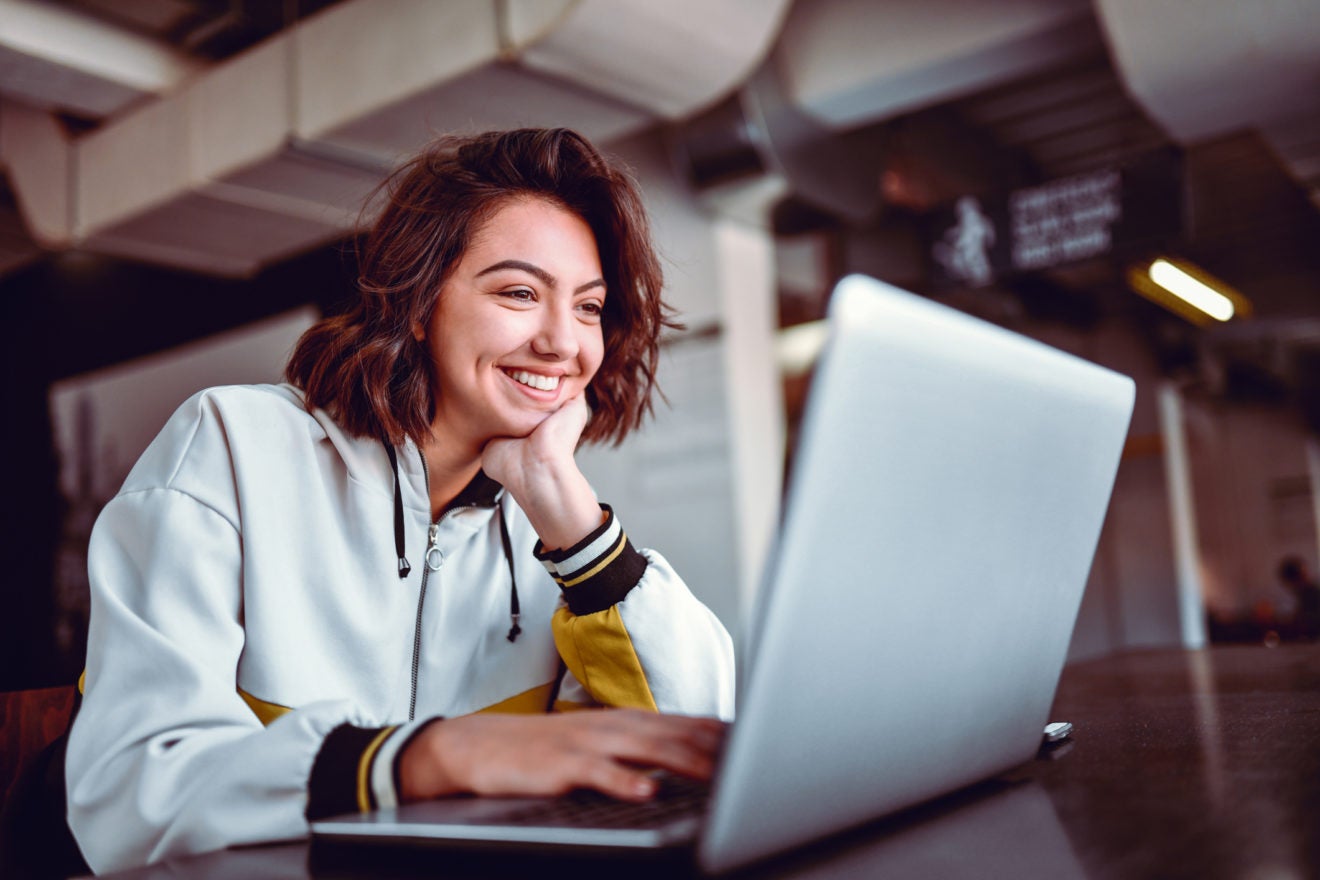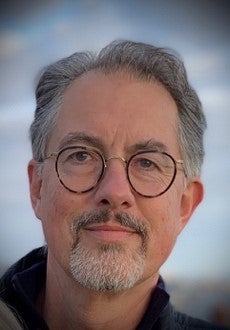 For 25 years, eBay has connected buyers and sellers all over Europe, through items they love. The creation of economic opportunity for individuals, entrepreneurs, businesses and organizations of all sizes is at the heart of eBay's DNA. Today, 98 percent of small businesses in the EU using eBay engage in exports, reaching on average 21 different countries each year. In addition, approximately 40 percent of eBay-enabled small businesses export to more than four continents.
Yet, for a majority of European SMEs this potential remains untapped. In fact, our most recent report shows that only 6.9 percent of traditional EU businesses are exporters, selling to an average of just four foreign countries. A few weeks ago, eBay's business lead for Europe, Rob Hattrell, shared his thoughts about the importance of "placing SMEs at the center of Europe's 'digital decade'". In light of the ongoing sanitary crisis and its cohort of offline commerce restrictions, reaching beyond local customers has never been more crucial for European SMEs to survive and, eventually, to thrive.
Despite the central role played by digital technologies, this objective cannot be achieved by online marketplaces alone. Small businesses require legal certainty and a policy framework in which they can place confidence. Only this would prevent them from getting bogged down by legal challenges that  their larger competitors are equipped to tackle. At the same time, European rules must positively empower those SMEs to embrace both the digital and the green transition. The objective is to pass on to future generations a diverse, growing and, most importantly, sustainable European economy.
While significant efforts of deep economic transformation will be required for the long term, European policymakers can give a decisive boost today with just three key changes to the framework that SMEs rely upon to emerge and grow.
1. Guarantee SME rights and independence in using online marketplaces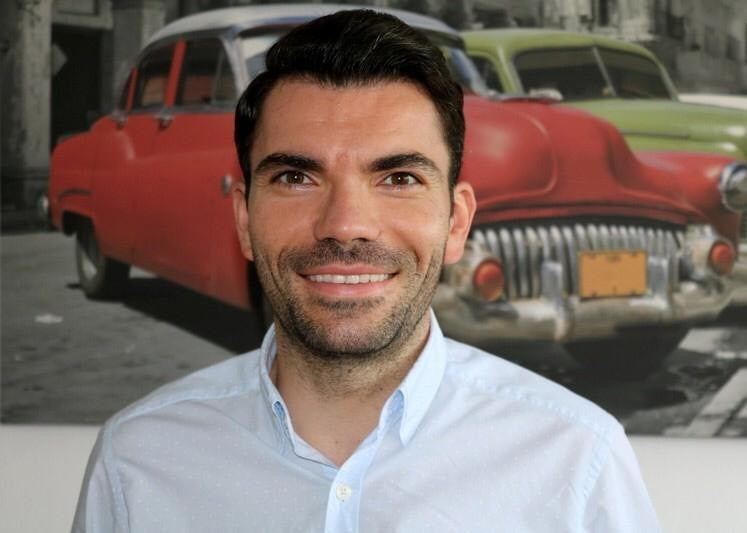 When Europe debates the regulation of online services, it must remember who really stand behind some of the tech companies. Millions of SMEs use marketplaces every day to sell around the world, at a fraction of the investment they would otherwise have to make to reach these customers offline or via their own website. Indeed, pure third-party marketplaces like eBay predominantly depend on the success of their SME sellers.
The EU should be conscious of the impact certain changes aimed at large online platforms will have on SMEs. Poorly designed rules may force marketplaces to be excessively strict with their users, even when not found guilty of any offense. The costs of doing business will inevitably rise in order to comply with new regulatory burdens. The market entry threshold for newcomers will go up as well.
At the heart of the Digital Services Act lies the capacity of European SMEs to use platforms to participate in global trade. Their rights must be protected, and their role recognized as truly independent retailers, as owners of the trust that their customers choose to place in them, rather than mere platform operatives.
Bogdan Pascu, owner of Kit Xenon Tuning, said: "Stepping into the exciting world of selling online, selling products that I'm passionate about, bringing creativity and enthusiasm to the job of selling, keeps me pushing the business forward with perseverance every day."
2. Ensure fast, affordable, reliable and traceable delivery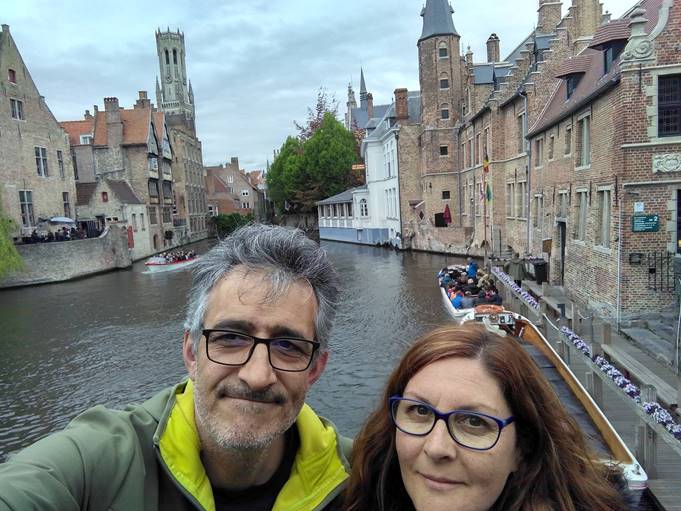 The pandemic has shown how key the parcel delivery sector is in ensuring consumer access to essential goods during lockdown. Yet, there is significant room for improvement in this area, in particular for small, remote and infrequent senders. As it reviews and updates the Postal Services Directive, the EU should recognize the importance of efficient parcel delivery for European SMEs that aim to grow online and for their customers.  
With delivery prices in a global e-commerce landscape often still opaque, the competitiveness of European SMEs compared to their foreign neighbors is at stake. Thanks to higher bargaining power, larger players have also created expectations of free and traceable shipping for all. 
Policymakers have the power to set European SMEs up for success with measures that guarantee fast, affordable, reliable and traceable parcel delivery. The postal service, with its unmatched geographical reach, will thus be uniquely placed to act as an enabler to the smallest and most distant traders.
Mario Silvestre, owner of Unipessoal LDA, said: "The international marketplace allows my products to reach consumers all over the world. If it weren't for online sales, my business simply wouldn't exist, and I would not be able to create a business out of my passion."
3. Embrace new circular ways to trade online
Increasingly recognizing the huge climate challenge, consumers move towards more sustainable online shopping options. According to eBay data, the number of search queries for 'sustainable' and 'environmentally friendly' offers has increased by almost 100 percent from 2018 to 2019.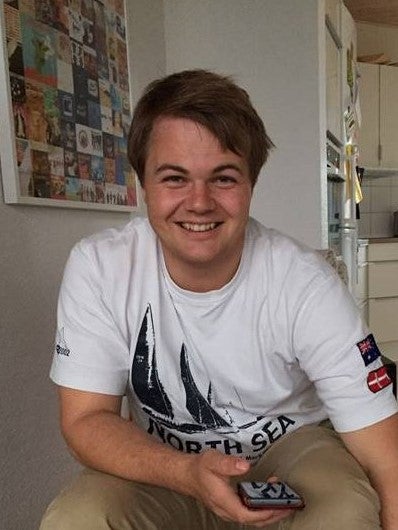 During the economic recovery from COVID-19, European SMEs will have a great interest in responding to the ever-growing demand for second-hand, refurbished, repurposed, eco-designed or repairable goods. Being able to rely on a stable, protective and clear legal framework in this context will be crucial.
From labelling rules to waste management, from the right to repair to green taxation, policymakers should consistently aim to reinforce the potential represented by the SME-marketplace ecosystem. A framework of simple, harmonized rules with clear roles for each player in this ecosystem will boost trade in sustainable goods and environmentally-friendly habits in Europe.
Kristian Lolk Rautert, owner of Buy2Sell, said: "Buying and reselling electronic goods is my big passion. I believe in a world where we can recycle, upcycle and reuse all technical products. I want to make that happen worldwide and with big passion. Old does not mean bad, every item can find new valuable life somewhere in the world."
Cross-border trade has historically been dominated by large corporations. Even today, most EU small enterprises rarely do business outside their home country. Yet we have seen a new model of inclusive and sustainable trade emerge in the EU, with small businesses in every member country creating storefronts on marketplaces like eBay and successfully competing in markets across Europe and beyond. With the right focus and action, European policymakers can support and strengthen this model, allowing small businesses to maintain their independence, their facilities and employment in their local communities. European SMEs deserve to be at the center of Europe's digital decade.
Stefan Krawczyk, a French national, joined eBay in 2009 after having worked for many years as IP litigator and senior lobbyist for the international recording industry. Based in Brussels, he currently leads eBay's EMEA government relations team and serves as president of Europe's internet association, DOT Europe.