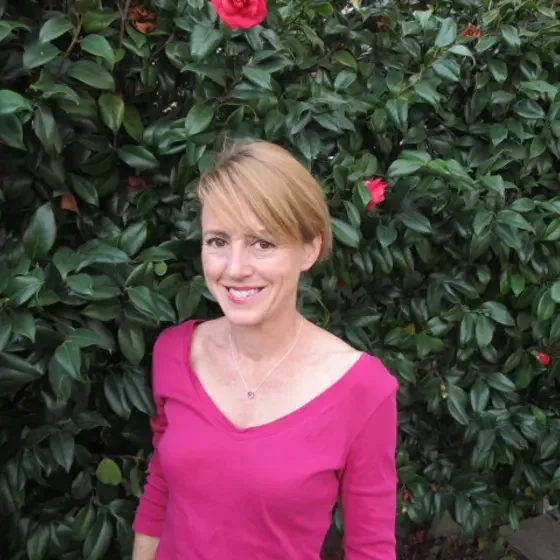 San Diego, California, USA
AeroMarine Products operates out of a 5,000 sq. ft. warehouse and a brick-and-mortar store.
The business exports around 3% of its products.
About
AeroMarine Products

…

AeroMarine Products started with one man who had a great vision. He had been in the chemical industry for about 20 years when he started selling products out of the trunk of his car. Soon after, he moved to a small warehouse, where he later sold his business to a private corporation. Today, Holly Richardson serves as the Senior Manager of AeroMarine Products. The business focuses on the sale of epoxy resins, silicone mold making rubber, pour foam and other specialty products used in the manufacturing of items such as surfboards, candles, soaps and boats. Through the Internet, AeroMarine Products offers these quality, but hard to find products to businesses and individuals alike at fair prices. AeroMarine Products has grown steadily and has increased its revenue every year since its inception. The business's specialty is in the technical support related to its merchandise. AeroMarine Products ships to countries around the world including Canada and Mexico and also all over Europe.
Nothing is better than having satisfied, happy customers and working with excellent employees, all while making a good profit! Successfully running a small business in 2014 requires a variety of skills. I am never bored. My employees often come from difficult backgrounds. Providing a stable work environment where they know that their efforts matter is really important.