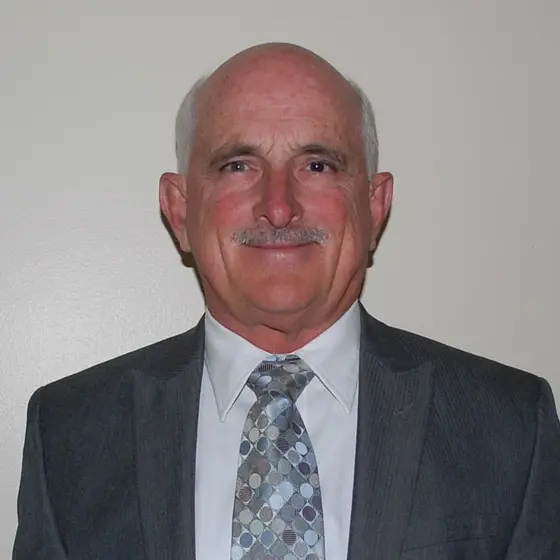 ATR Computers operates out of a 4,000 warehouse in Flint, MI.
ATR Computers employs 9 individuals.
The business exports 30% of its products.
About
ATR Computers

…

After working for General Motors for 30 years, Frederick Krause retired and started his own brick and mortar computer repair shop, ATR Computers, in 1999. Competition was fierce and it was difficult to keep the company afloat solely through brick and mortar sales, so Fred decided to try his luck selling items online on the eBay platform. He now credits the move to online retail with saving his business. Since 2005, ATR Computers has experienced steady growth. Even though the number of units sold has increased, the price of computers has decreased, which translates toabout 5% growth each year. Along with the domestic growth, Fred has ventured into international sales. ATR Computers exports about 30% of total sales to customers as far as Trinidad, Nigeria and Saudi Arabia. Since Flint, MI was hit particularly hard by the economic downturn, Fred is glad to be able to provide steady employment for a number of people in hislocal community.
Owning my own business has given me the opportunity to expandmy chances for providing a better lifestyle for myself and myfamily. Through the business I have been able to employ allthree of my children in a very difficult employment environment in Flint, Michigan.