March 15, 2019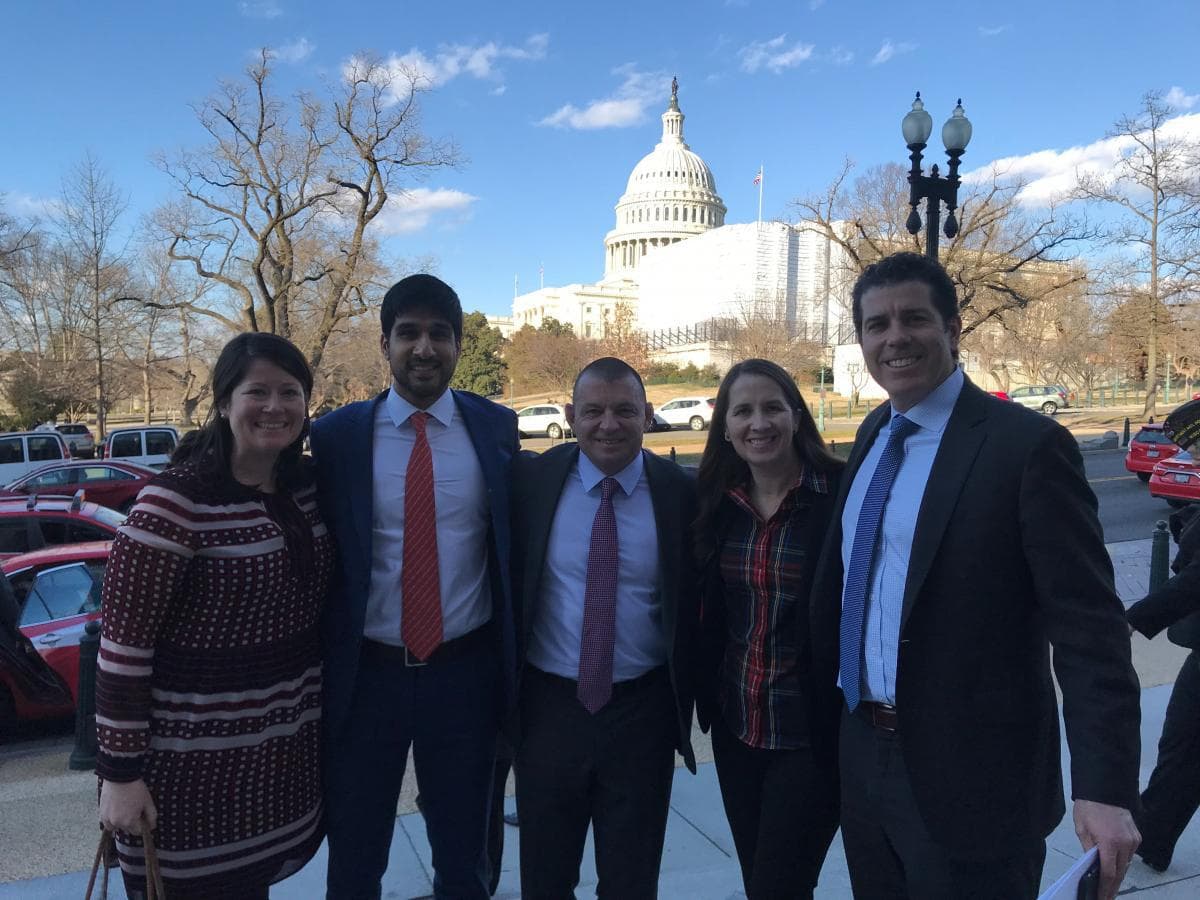 Leaders from StubHub recently spoke with key legislators in Washington, D.C. to advocate for fan-friendly legislation and policies to promote competition in the ticketing industry that deliver a better result for fans – lower prices, lower fees and better customer service.
In meetings with representatives across both parties and both the House and Senate, StubHub also raised the important issue of ticket transferability. Increasingly, ticket issuers are imposing restrictions on fans, which make it difficult and sometimes impossible for fans to give away, transfer or resell tickets that they can no longer use. StubHub spoke about this issue with policy-makers and referenced recent bills that have passed at the state level in relation to this important consumer issue. The most recent state to pass this legislation is Utah and the bill is now sitting on the Governor's desk awaiting consideration. You can find out more about the Utah bill here.
StubHub will continue to fight against anti-consumer and anti-competitive practices and StubHub Concourse will continue to keep you updated on progress. You can read more about StubHub's last DC visit here.