April 10, 2020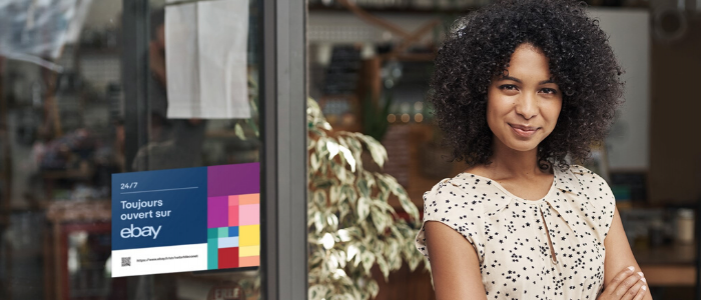 Guest article by eBay
Mindful of the Covid-19's crisis impact on European SMEs, eBay launches a series of measures destined to help keep their business up & running, even during lockdown.
Existing sellers' performance ratings will not be affected until 20 June and they can defer payment for certain fees for 30 days in order to absorb cash flow issues.
New retailers interested to start selling online may take advantage of exclusive promotion packages and onboarding support.
eBay ensures proper information of its seller community including on government resources and support packages via its eBay Main Street network.
Over the last few weeks, the global coronavirus (COVID-19) pandemic has had far-reaching impact, presenting unexpected and unprecedented circumstances for all of us. Small businesses and entrepreneurs in particular are confronted with difficult challenges as the pandemic intensifies.
As a result, eBay has launched a series of measures and initiatives aimed both at lowering the financial pressure on our hundreds of thousands of existing European SME sellers and at facilitating onboarding of new sellers, in particular those with brick and mortar outlets, who wish to continue selling their inventory during lockdown.
First, eBay teams around the world are reaching out to our seller community to help them in keeping their businesses running during this time. To ensure sellers are able to sustain and grow, eBay implements additional support and protections, like ensuring their seller performance ratings won't be affected as timely delivery becomes more complicated.
Second, we understand that having a steady cash flow is vital to any business and top-of-mind for our sellers. For the vast majority of the small businesses selling on eBay worldwide we have introduced a possibility to opt for a 30-day postponement of payment of certain sales fees. More information on how to file for such a postponement is made available in our seller community centres.
At the same time, eBay is actively helping more businesses from around the world in bringing their inventory online. Only 17% of European businesses currently generate more than 1% of their annual turnover via online sales (Eurostat). In this context, eBay is enabling new small brick and mortar sellers, who see their business drop significantly as a result of the lock-down, to open up a new and hitherto unexplored way of reaching their customers. They can have access to exceptional promotions on eBay Store fees for up to 1 year, a waiver on certain selling fees for their new sales in the first few months, as well as dedicated onboarding step-by-step support through guides, webinars and phone service.
To take advantage of these exclusive offers, interested retailers are encouraged to access their relevant eBay online seller community centres for more information and access national registration forms where available: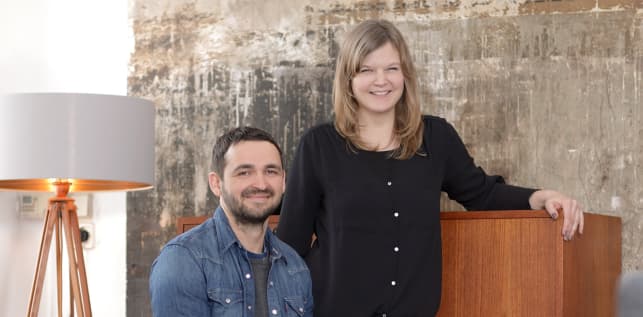 "The financial uncertainty in such a situation is very great. Thanks to our eBay shop, we can breathe again in relief, and are very grateful that we have a partner at our side who supports us enormously, especially in these times."
Meike Fehr, Entrepreneur, Stilraumberlin
Furthermore, eBay is committed to providing small businesses with the most up-to-date information on government assistance that they may have access to in their respective Member State. To this end, eBay has opened a Covid-19 European Small Business Government Support Resources Page on its Main Street advocacy site.
Since the company started 25 years ago, eBay has been committed to supporting small sellers and providing them with the resources needed to start and succeed online. Across the eBay marketplace, small business owners are empowered to grow their businesses and reach new buyers online, regardless of size, background or geographic location. With these exceptional measures, eBay further brings its core values to life, connecting buyers and sellers around the world to create more economic opportunity at a time when it is more needed than ever.
About eBay
eBay Inc (NASDAQ: EBAY) is a global commerce leader including the Marketplace and Classifieds platforms. Collectively, we connect millions of buyers and sellers around the world, empowering people and creating opportunity for all. Founded in 1995 in San Jose, California, eBay is one of the world's largest and most vibrant marketplaces for discovering great value and unique selection. For more information about the company and its global portfolio of online brands, visit www.ebayinc.com.