April 11, 2023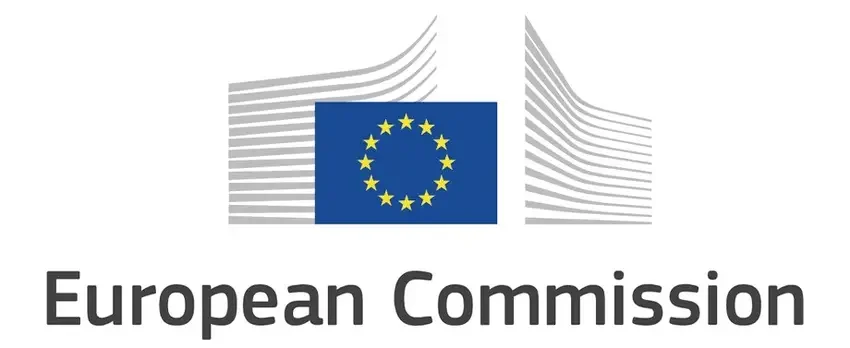 Until 24 April 2023, the European Commission is collecting feedback on its proposal to review the EU rules on Packaging and Packaging Waste. Any feedback sent by EU small businesses will feed the negotiations between the European Commission, Parliament and Council of the Member States, who are trying to agree on this new Regulation that aims to reduce packaging waste in the EU.
Nowadays, EU Waste Legislation establishes the "extended producer responsibility" framework – also known as EPR – which requires Member States to take measures to prevent the generation of waste following the "polluter pays principle". However, this legislation does not specifically deal with e-commerce, which has led several European countries, such as Germany or France, to launch separate initiatives to address the contribution of online sellers to the national EPR system.
With EPR, each online seller must register with a so-called EPR scheme, report volumes placed on the market, and pay product end-of-life fees in each EU country where they have sold even just one item in the past year. The lack of harmonization and complexity of EPR registration and reporting processes have stopped many small sellers from offering their products in those markets.
Therefore, eBay strongly believes that the EU Commission initiative to revise the waste management rules is an outstanding opportunity to simplify and harmonize the EPR framework by creating mutual recognition systems for EPR reporting and compliance throughout the EU. In this manner, all players involved, from small online sellers to marketplaces like eBay, may do their part in reaching the EU´s ambitious goals for waste reduction.
We strongly encourage our European seller community to click here and participate in the official consultation on the proposed Regulation on Packaging and Packaging Waste in the EU to help policymakers understand the main issues that online sellers face with Packaging EPR when offering their products in the EU Single Market.