October 12, 2022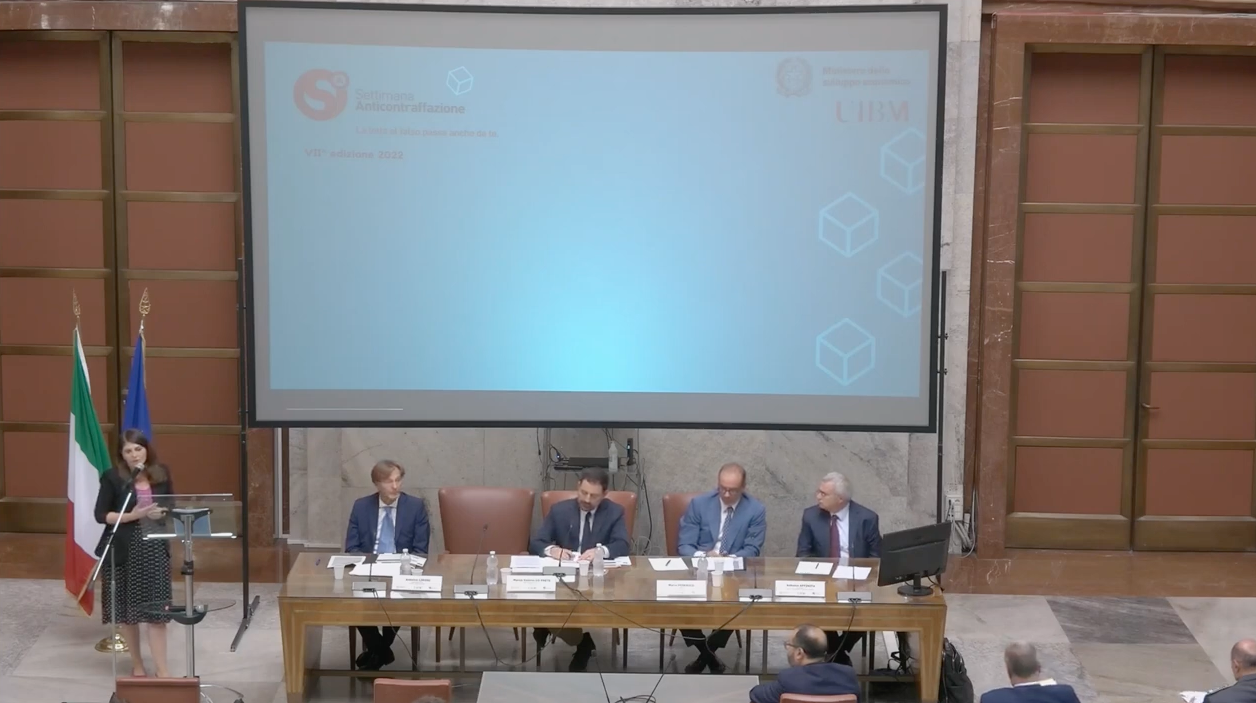 Recently the eBay Italian Government Relations team took part, along with other platforms, in the conference E-commerce and Counterfeiting: joint efforts to combat online violations, organized by the Italian Ministry of Economic Development on the occasion of the seventh edition of Anti-Counterfeiting Week.
The conference was an opportunity to reiterate the commitment made by eBay, since its founding, to ensure a safe and trusted user experience on its marketplace. This event was an opportunity to highlight the various policies and procedures eBay has put in place to protect our users and the integrity of the products that are sold on our platform. One particular focus of the event was the fight to protect Italian product excellence and to identify "Italian sounding" products not actually produced in Italy.
During the conference, the new ministerial communication campaign Buying fake products is never a good deal was introduced to raise awareness among citizens and businesses about the global phenomenon of counterfeiting, which requires a constant commitment from all of the parties involved to identify new tools and implement prevention measures.
At eBay we recognize the importance of building and maintaining collaborative interactions with brands, associations, and institutions to continually exchange information, share expertise and mutually refine the tools in place to fight online counterfeiting. We would like to express our gratitude to the Ministry of Economic Development for the opportunity to participate in this useful discussion.