March 29, 2023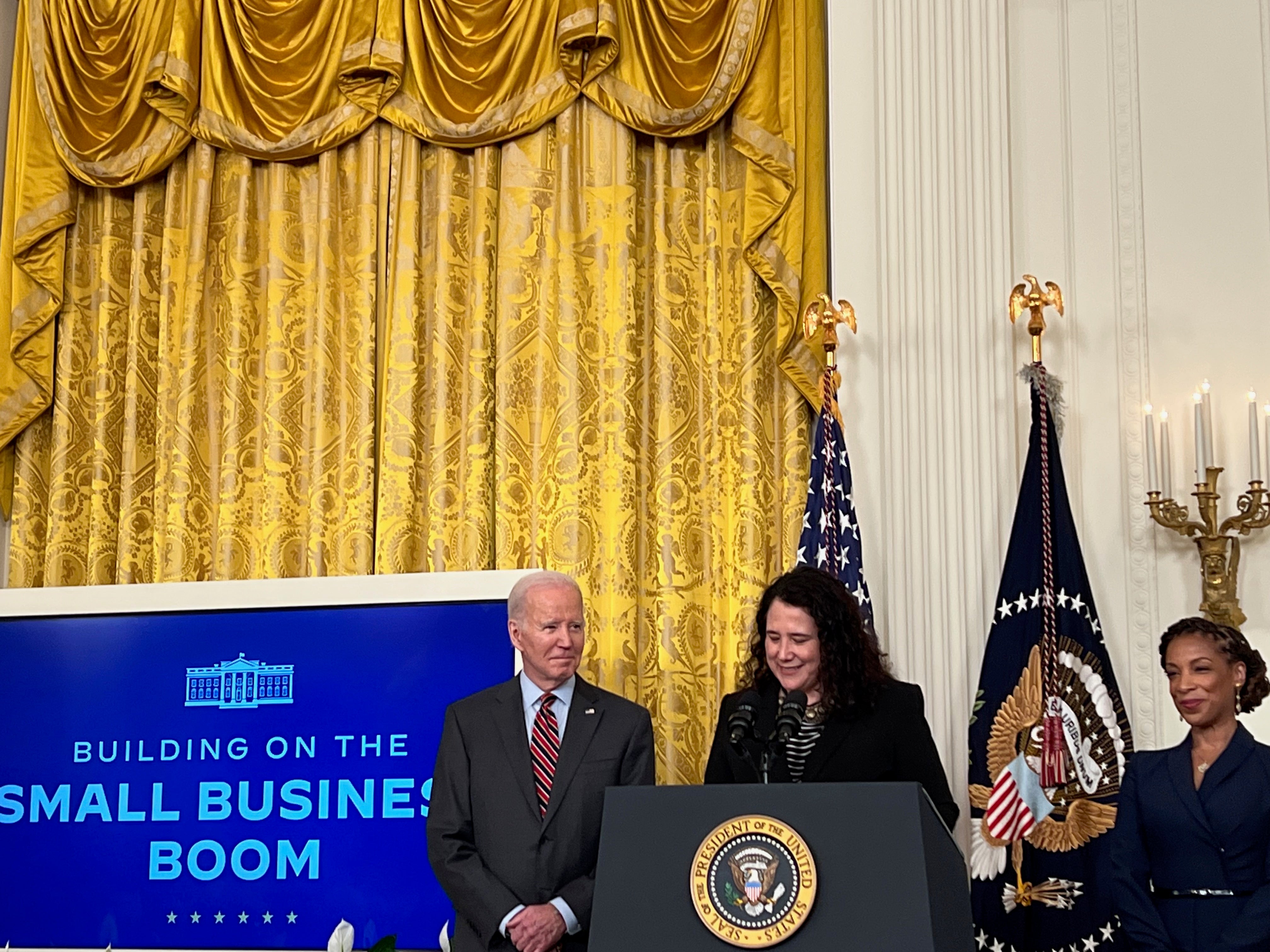 Ashley Shillingsburg, Head of eBay's Federal Government Relations, represented eBay at the Small Business Administration's (SBA) second annual Women's Business Summit, which is focused on helping women-owned small businesses build, scale, and grow. During the summit, President Biden and SBA Administrator Guzman announced that SBA will expand the Women Business Centers network to 160 centers across the country that assist women entrepreneurs through training, mentoring, business development, and financing opportunities. If you are interested in finding your local Women's Business Center please visit this link.
eBay has helped level the playing field for small businesses owned by women by providing access to global markers, no matter their size or location. In 2022, we released our Women-Owned Small Online Business Export Report detailing the export success of small businesses on eBay owned by women and how they far outpace the export rate of traditional businesses.
eBay is committed to enabling small business growth, and looks forward to continuing to work with the SBA to promote and support entrepreneurship and economic opportunity.