April 17, 2019
*This article first appeared on https://www.ebaymainstreet.com/fr/ebaysengage
Dare to be confident, or How to help French SMEs become global SMEs, the new White Paper from Idinvest, leading investment fund for SMBs in Europe, was released last month by its Strategy Committee. Among its members is eBay's General Manager in France, Céline Saada-Benaben, alongside famous names of the French tech industry as well as former Prime Ministers Jean-Pierre Raffarin and Lionel Zinsou.
For more than six months, as a member of Idinvest's Strategy Committee, Céline Saada-Benaben contributed to the debates within this leading organization for the financing of French and European SMBs, managing a fund with more than 8 billion euro, and having supported more than 3500 companies since its creation in 1997.
Idinvest reflected on the challenges linked to the development and growth potential of French SMBs on the global stage. This topic is of course at the heart of eBay's expertise, which for 19 years has connecting its French sellers, many of which are SMBs, to its active buyer community around the world – now at more than 179 million people.
The report's recommendations are:
Faciliate SMB access to financing via capital-investment funds or employee shareholding.
Support of employee training through philanthropy actions or joint school-business structures.
Increase consideration of environmental challenges for SMBs by developing so called "impact investing" funds
Furthermore, Céline Saada-Benaben enriched the White Paper with her own experience at eBay and highlighted some key messages: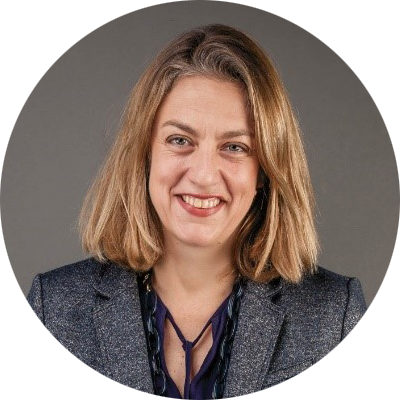 "Micro-companies and SMEs are engines of growth. They create opportunities in both their domestic and international markets. So, we need to give them tools to help them thrive. Equally, we need to harmonize the tax rules across different countries because micro-companies and SMEs do not always have an export department to support them, unlike large corporations."
"Half of the women and two thirds of Millennials would like to be an entrepreneur according to a study we ran with Ipsos in February 2017. Not taking them into account means missing out an enormous potential."
Céline Saada-Benaben, General Manager France, eBay
This initiative is in line with eBay's commitment to SME growth, wherever they are based, and through international opportunities.
To download and view the full report: follow this link.