May 1, 2014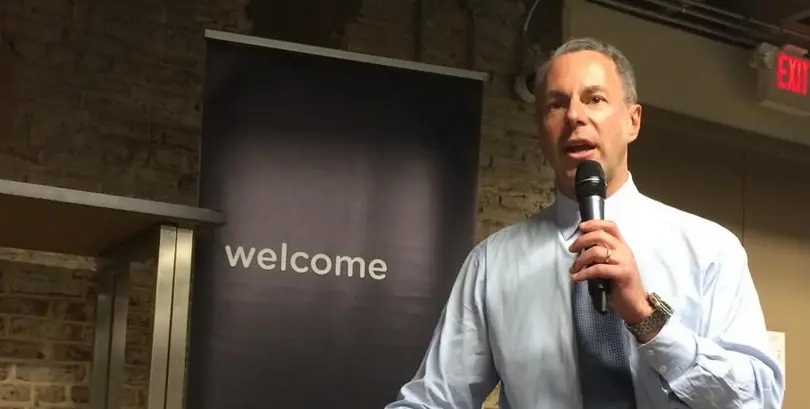 On Thursday, May 1 Devin Wenig, President eBay Global Marketplaces delivered an opening keynote at an event held by the Global Innovation Forum, and co-sponsored by Intuit, entitled "The Global Startup." Devin focused on how technology is reshaping global commerce for businesses of all sizes and reported on eBay Marketplaces' experience as a global platform dealing with startup businesses all around the world. Devin also focused in on how every startup should be a global startup because of the ease with which technology enables smaller businesses to reach out to global consumers and the economic and social benefits that a truly global marketplace creates.
Devin's remarks were followed up by comments from Usman Ahmed, Policy Counsel, eBay Inc. who provided some insight on eBay's cross border trade findings. Usman cited eBay Inc.'s Commerce 3.0 research, which describes how technology-enabled businesses in the US and the developing world use the eBay Marketplace to go global. eBay's series of Commerce 3.0 reports have found that technology-enabled retailers across the globe export at higher rates to more countries, with greater survival rates, and lower concentration than their offline counterparts.
Finally, Devin also helped to launch a new report describing the success of technology-enabled traders around the world.