December 8, 2014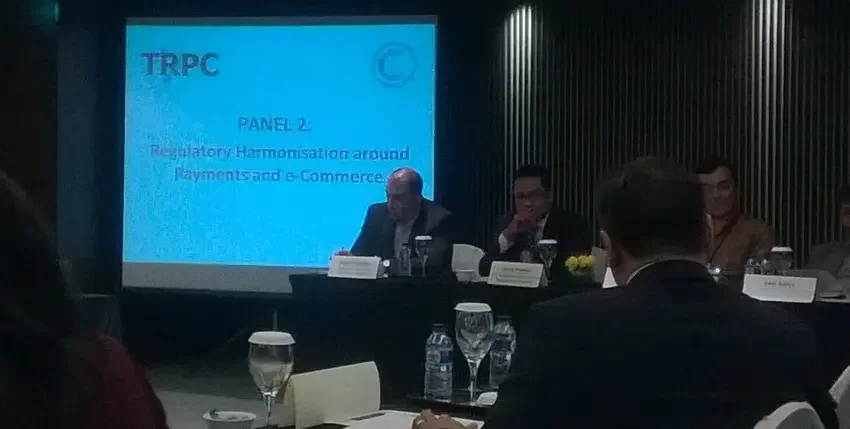 In late November eBay Inc.'s Public Policy Lab supported a roundtable organised by the TRPC titled "ASEAN epayments and commerce alignment" which included more than 60 representatives from industry, and government policy makers including representatives of the ASEAN (Association of South East Asian Nations) Secretariat. The roundtable was held in Jakarta, Indonesia.
This roundtable followed a similar roundtable held at the APEC Secretariat in Singapore earlier this year.
The roundtable included discussion on Indonesia's environment in relation to ecommerce and epayments, and on epayment harmonization across the region.
Indonesia, a G20 economy yet is still 99% cash based, and significant challenges in commerce with an archipelago presenting numerous issues with last mile delivery, logistics, while being very active users of social media.
Key speakers at the forum included Professor Pangestu, Indonesia's former Minister for Trade and former Minister for Tourism and Creative Economy; Michael Joyce, Policy Adviser, Office of the Vice President of Indonesia; Dr Setyanto Santosa, Chairman of MASTEL (Masyarakat TeleMatika Indonesia or the Indonesian ICTs Society); and many others.