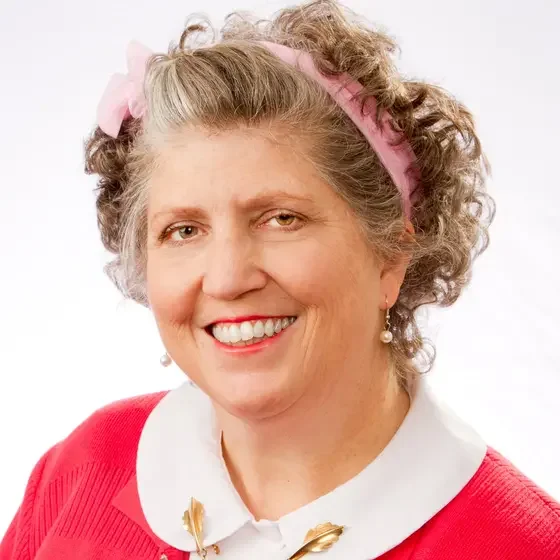 Staten Island, New York, USA
Hey Viv! operates out of a home office.
Hey Viv! exports less than 10% of its products.
About
Hey Viv!

…

In 1986, Vivian Vassar rehabilitated an abandoned building from which she began selling vintage clothing. In 1999, one of her customers introduced her to a new online marketplace called eBay, and in that moment she recognized its enormous potential. As a mother of three young children, she decided to shut down her physical store and focus on her online presence. Having an online business provides Vivian the flexibility to make her own hours and be her own boss, but she understands the importance of working with others in the industry. Viv explains, "You can't run an ecommerce business in a vacuum. You have to have other people you can talk to." And Viv does just that. She enjoys attending Meet Up groups, and for 10 years she ran one of her own that met once per month and gave other entrepreneurs the opportunity to swap stories and share best practices. In the future, Vivian plans to increase her marketshare and expand to other marketplaces. Check out her eBay Store using eBay seller ID heyviv
I have a lot of freedom and yet I own my own business. It is certainly a challenge, but I enjoy it.