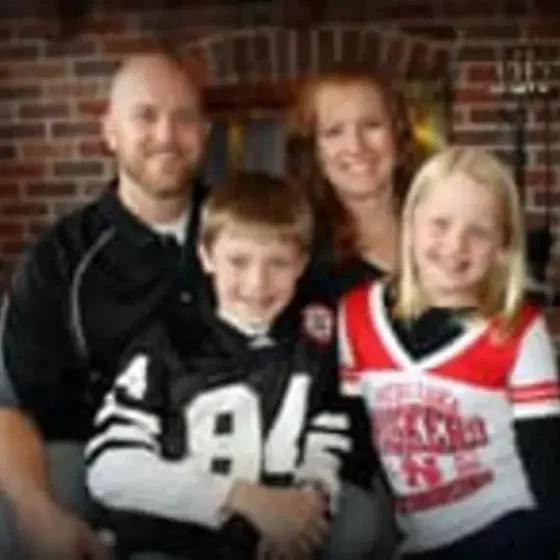 Tracy offers his products to customers in Canada and other countries worldwide.
Since the first sale on his eBay store, Tracy has opened a new store each year, each specializing in different products.
About
Jitney Stand Wholesalers

…

Tracy was raised on the premise that creating your own destiny is possible and not living a cookie-cutter life is important. Following in the footsteps of his father, Tracy's entrepreneurial spirit exhibited itself early on in his life, as he would buy and sell video games to make extra cash. When his wife began having health problems Tracy decided to give up ownership of his convenience stores to be more available for his family. eBay allowed him to do just that. Since 2004, Tracy has been successfully selling body jewelry and hair care products online.
I have been able to support my family through my business, but that could change if the Marketplace Fairness Act passes.