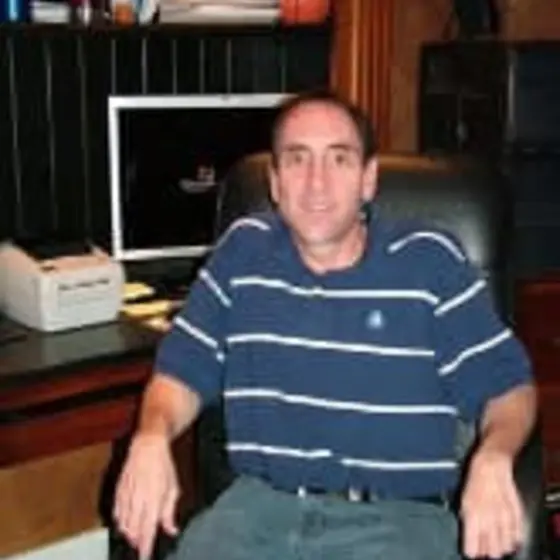 Signal Mountain, Tennessee, USA
Tony Kornrumpf has lived in Tennessee since he graduated from college in 1982. He's actively involved with his church and supports multiple Christian organizations. In his spare time he also volunteers as a basketball coach and teaches his teams about the importance of entrepreneurship and creating your own business.
About
Hoops Enterprise LLC

…

Tony Kornrumpf has been in the business of selling PC software and anti-virus programs for over 14 years. Prior to starting his own business Tony was a schoolteacher who taught computer classes. The administration asked him to deal with a new program called "Microsoft Office." Tony knows that was a great day, because that's when he started to become increasingly familiar with different computer products and in the last 6 years he's taken his venture full-time. What started as a small business venture in 1998 selling software has grown into a tech company that is committed to bringing you the best products and rock bottom pricing.
When I heard that the Marketplace Fairness Act would require us to deal with almost 10000 taxing jurisdictions I about fell out of my chair. This thing scares me. I don't even want to think about, I'll have nightmares.