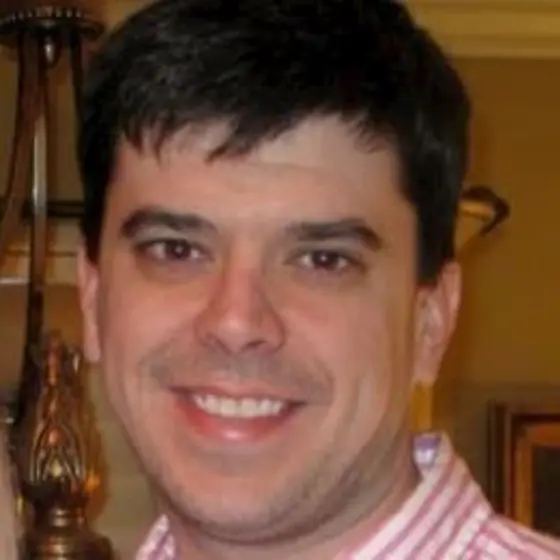 Seismic Audio operates out of a 25,000 sq. ft. warehouse.
Seismic Audio exports to 15 different countries.
About
Seismic Audio

…

In 2000, Steve Acree was a college graduate, waiting tables, and still trying to decide what he wanted to do with his life. He decided to start selling some speaker parts on eBay to make some extra money on the side. However his sales began to grow. Steve realized that he could turn this extra cash into a business that provided quality products at a fraction of traditional retail prices. Steve launched Seismic Audio, derived from his own initials, and set out with the goal of making career musicians sound their best, while also helping young and struggling musicians, sound polished and professional. The company has continued to grow and has worked hard to bring customers back for all of their audio needs. As the business grows Steve has continued to benefit his community. He regularly provides equipment to his local church and local musicians. Steve also acts as Vice President of a local youth center, helping kids whose parents suffer from substance abuse. He is also involved in the sports committee at his son's school and regularly volunteers his time to his local church.
I love the freedom of owning my own business and being able to create my own enterprise and make it grow. I know that if I put in the time and use the right resources available to me, I can build something that I will be able to leave to my children one day.