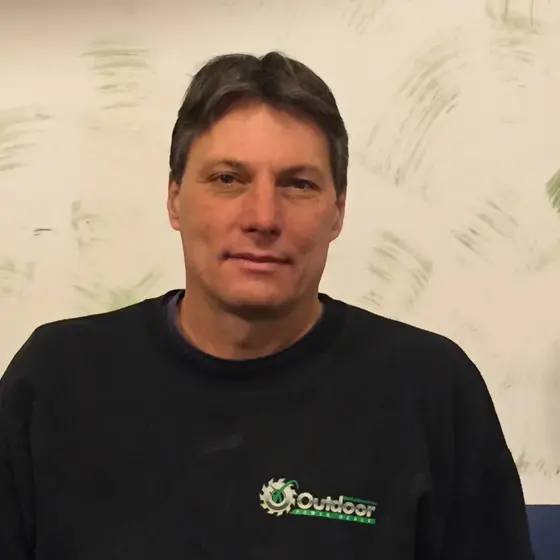 Outdoor Power Deals operates out of a 5,400 sq. ft. warehouse and a physical storefront.
Outdoor Power Deals employs 6 individuals.
The business exports 1% of its products.
About
Outdoor Power Deals

…

Rod Adams founded R & S Equipment, Inc. in 2001 after nearly 20 yearsof experience as a small engine mechanic and managing service centers for several local businesses. After years of running a business for someone else, Rod realized he should try being his own boss. R & S Equipment, Inc. is a family owned and operated business servicing small engine equipment and selling parts. Soon after opening his storefront, Rod decided that in order to grow his business and expand his customer base, he should start selling his products online. That's when he launched outdoorpowerdeals.com. He started with just one item selling online and quickly recognized the potential of selling to customers across the country and outside the United States. He now oversees four online stores withover 500 products, along with the original brick and mortar store. Rod has lived and worked in the Kansas City community his entire life and R & S Equipment, Inc. has been a source of steady job creation and overall economic opportunity for the Leavenworth area since its opening. Since the beginning Rod has grown his staff from one employee to six. With the help of the Internet and technology, Rod has been able to double his business year-to-year. He wants to continue to expand the business by offering additional products, so that he can continue to grow and create even more jobs for his community. Rod is a member of the local Chamber of Commerce and regularly contributes to charities benefiting handicapped children and animals.
Owning my own business has allowed me to learn a great deal about my strengths and weaknesses. We have persevered in trying times, which has allowed us to employ local people and become an integral part of our local community.