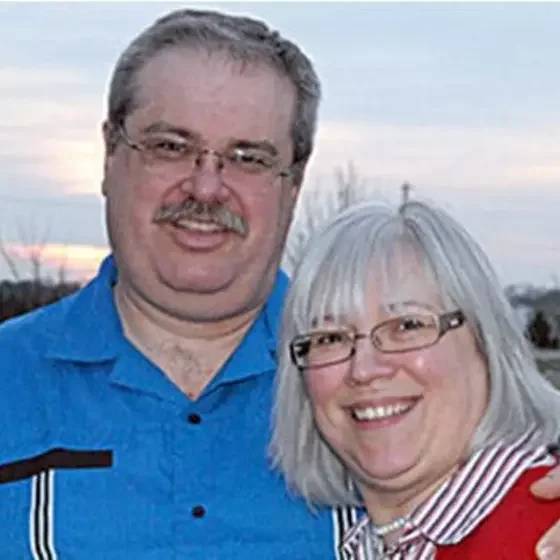 Estate Auctions Inc. operates out of a 2,640 sq. ft. warehouse.
Last year Estate Auctions Inc. exported products to 62 countries.
About
Estate Auctions Inc.

…

After a number of less successful business ventures, the Novocins found themselves at a breaking point. With practically no income, Norb used his uncertainty as a motivation to begin selling items on eBay, in an effort to earn a living for his family. When an item called "The Cigarette Eliminator," a device for rolling cigarettes, sold for over $500, the couple quickly realized eBay could be the solution to their problems. You don't have to look further than the Novocins' eBay store feedback to discover that they are a highly respected and revered power couple for buyers and sellers of collectibles. Launching the business in 1998, Norb and Marie became Power Sellers within a year and are now Platinum PowerSellers. Sometimes with the help of their clients and other times independently, the couple discovers unique treasures for a few dollars and turns a profit by selling them online for what they are actually worth. Starting Estate Auctions Inc. was a dream come true. The family-owned business has been incredibly successful and has given the Novocins incredible opportunities over the years. Estate Auctions Inc. has been favorably featured in Newsweek, Reuters, USA Today, AP, and has been seen live on Fox Cable National News and Good Morning America. In addition, Norb and Marie co-authored the book 'Getting Sold on eBay: The Treasure Hunter's Guide to Making Money.'
Owning our own business allows us to work with our family and provide jobs for other heads of families within our community.