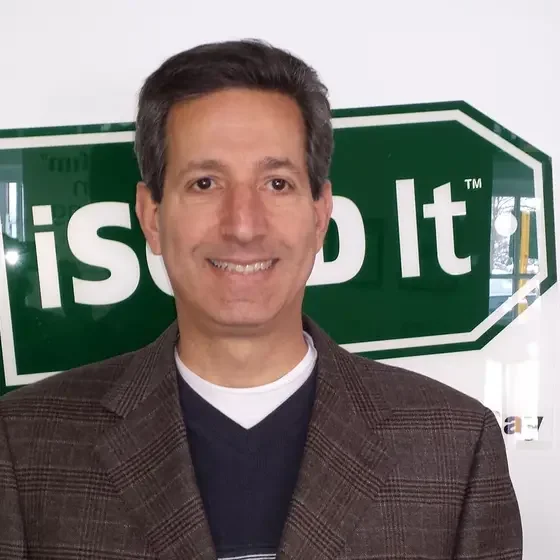 Gaithersburg, Maryland, USA
i Sold It MD operates out of a brick-and-mortar storefront in Maryland.
i Sold It MD exports products to Canada, Australia, China, and many more countries.
About
i Sold It MD

…

Before launching his entrepreneurial career, Mike Hadad spent 22 years of his professional life working in the technology industry, most recently as Vice President of Sales and Marketing for a web-based human resources software company. Before that, Mike rose through the ranks of other software companies, focusing on sales, sales management, and senior management. In August of 2005, Mike decided to pursue his entrepreneurial dreams. He loved the idea of selling items for customers on eBay, which at the time was a relatively new concept. Although there was a good deal of risk involved, Mike felt that this business opportunity had a lot of potential. His business quickly began to grow significantly at around 20-25% annually. Due to his growth, Mike has expanded the infrastructure of the business, employing 6 people from his local area, and hoping to move into a larger location soon. Mike's business is an important resource in the community. It helps small businesses sell items online to get capital back into their companies, and also works with non-profits by helping them fundraise through online sales of donated items.
I had always wanted to own my own business, but it has been especially satisfying bringing eCommerce to individuals, small businesses, and non-profits who would not otherwise participate.