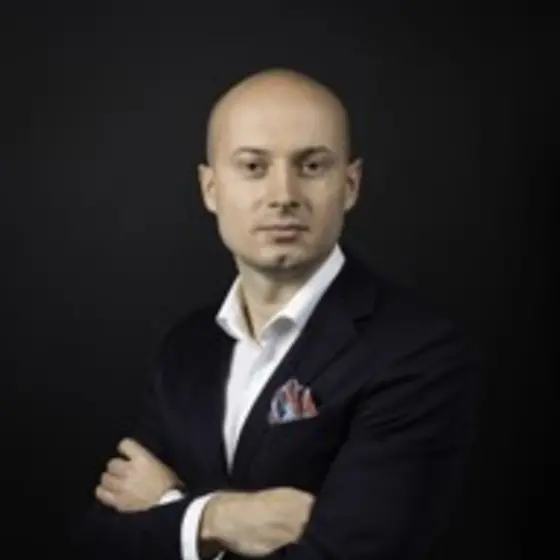 London, UK and Warsaw, Poland
About
GlobalParts

…

For the past decade, Globalparts-UK, co-founded by Michał Szpin, has been a vanguard in the used auto parts industry, especially on eBay. Starting from modest beginnings, the company has grown to become a major player, currently ranking second in the UK and leading in Europe. With two main warehouses in the UK and EU, along with several smaller return centers, Globalparts-UK has built an extensive logistics network.

Michał Szpin, former co-founder, continues to provide strategic guidance, focusing on IT and marketing. A licensed stockbroker and a holder of the Chartered Financial Analyst (CFA) designation, Michał brings the wealth of financial acumen to the table. Today, as part of the leadership team at Globalparts-UK, he leverages his deep understanding of finance, strategic planning, and operational excellence to help the company maintain its industry-leading position. His insights and guidance continue to be instrumental in steering the company towards future successes.
We choose to sell on eBay because it's a fantastic platform for quickly scaling our business across various countries. Moreover, eBay provides exceptional support to leverage these opportunities to their fullest.