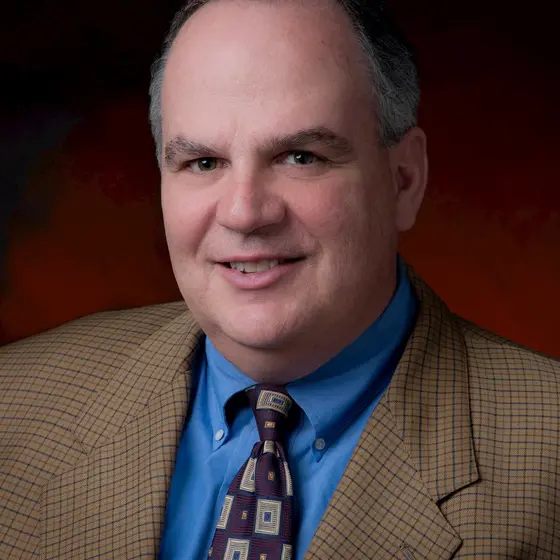 Springfield, Massachusetts, USA
GolfEtail operates out of a 10,000 sq. ft. warehouse.
GolfEtail exports approximately 15% of its products to 20 different countries.
About
GolfEtail.com

…

Marc Ducey started his career as a U.S. Naval Officer. After his military service, Marc transitioned to a sales career. While in a sales capacity, Marc saw an opportunity for an eCommerce business and he began selling golf equipment on eBay for additional income. After three years of selling online part-time, Marc decided to take the entrepreneurial leap and dedicate himself to his business full-time. He began buying more inventory and focused on the value and quality of his products. To this day, GolfEtail is a family owned operation passing great products onto consumers for great prices. GolfEtail continues to grow by offering a broad product line and hiring employees from their local community. Marc is very proud to hold an eBay Top-rated seller status, as well as an overall rating of Outstanding by over 10,000 customers on BizRate. Marc is also very active in the community where he resides, has served on a range of town committees and is currently an elected member of his local school board.
It's truly a rewarding experience to run your own business. I enjoy solving the business challenges that arise. Owning my own small business also gives me the flexibility to be active in the community where I live.