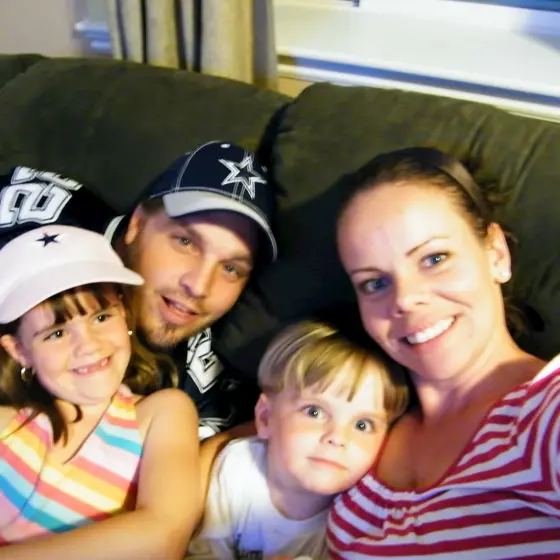 Stansbury Park, Utah, USA
Jester's Jerseys operates out of a 9,000 sq. ft. warehouse.
Around 10% of Jester's Jerseys sales are exports.
About
Jester's Jerseys

…

In 2008 Mace Brasher started selling jerseys and other athletic apparel online. At the time, he was selling as a means for extra income while working as the manager of a call center. Creating his business online allowed Mace certain flexibilities as his sales steadily began to grow. The Internet enabled him to work from home to be closer to his family, as well as create his own schedule, and keep his sales going 24/7. Through hard work and perseverance, Mace has been able to radically grow his business, doubling the company's sales every year for the last four years. Because of this growth, Mace is now operating from a warehouse in Tooele, Utah. He also makes a point to hire locally so that he can benefit those in his community. In addition to coaching his son's soccer team, Mace regularly donates clothing from Jester's Jerseys to local elementary schools.
I love the flexibility to work when I want to and as hard as I want to so that I can reap the benefits of my labor and capital. I enjoy finding great values on items that I can turn around and sell at a higher price. I mainly deal with closeout items or slightly defected items and those items can provide great prices to customers who don't care that it may have a small blemish.