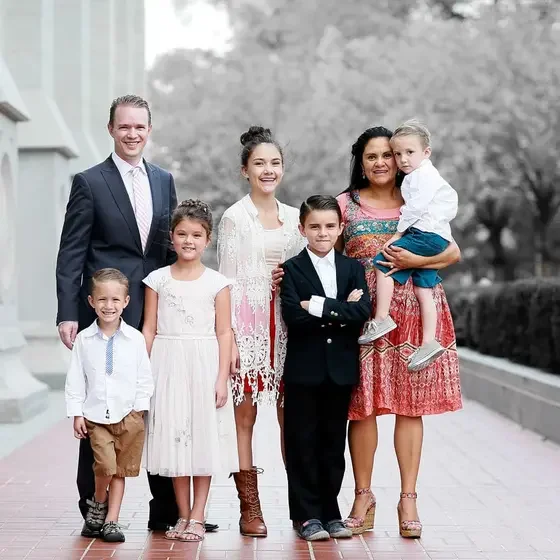 In the beginning Mac sold out of his own home, sending his wife to the post office with bags full of boxes. Now he has a warehouse to store inventory.
3 full-time employees, 2 two part-time employees
MDG Sales, LLC exports its products worldwide.
Steady growth has earned MDG Sales, LLC Platinum Power Seller level on eBay.
About
MDG Sales, LLC

…

As early as he can remember, Mac has always had an entrepreneurial spirit. He dabbled in selling a variety of items from leather gloves to artwork, but it wasn't until 2000 that Mac came across eBay as a platform for a profitable venture. With a background in computer science, Mac left his full-time job in 2002, to open an eBay store specializing in the sale of computer/networking equipment and software. Over the years he has also auctioned off a number of unique items including a six-foot long kitchen sink and an FBI camera able to slide under a door.
A robust threshold that protects small businesses is crucial for helping businesses like mine continue to grow.

My favorite part of having my own business is having the ability to have my five kids come by and visit me anytime. eBay gives me the flexibility to balance both family and work. However, that balance will be thrown off if I have to spend my time dealing with collecting and remitting sales taxes from other states and jurisdictions.