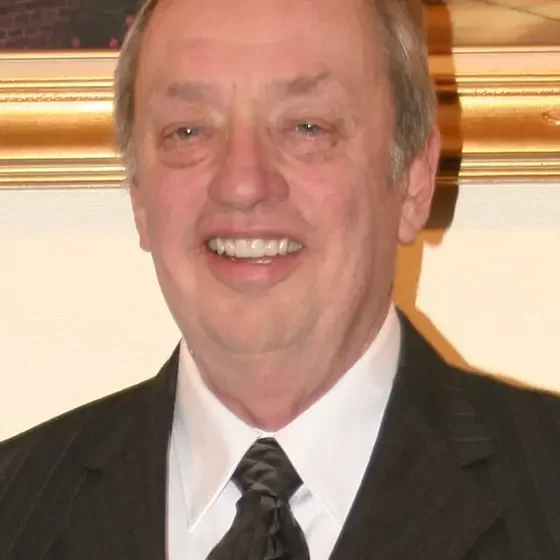 West Plains, Missouri, USA
Countryside Pet Supply operates out of a 1,600 sq. ft. warehouse.
In 2013 Countryside Pet Supply exported products to 12 countries.
About
Countryside Pet Supply

…

Countryside Pet Supply has been a family-owned and operated business since 1988. The business is owned by Ken & Cathy Bengson and their daughter Heather Hill is the CEO. In the early years, Countryside Pet Supply operated as a kennel. The family decided to move into selling quality pet supplies at low prices, and in 1988 produced their first paper catalog. In 1999, The Bengson family adapted to the changing retail landscape by adding an online component to their business. However, the downturn of the economy threatened to drive Countryside Pet Supply under, but with hard work and determination, the business is now more successful than ever. The company has grown 400% in the last two years. The Bengson family has used their success to benefit the community in a number of ways. They often give to various charities and non-profit organizations, and also donate products each week to local animal shelters. Countryside Pet Supply is a member of the Better Business Bureau where they maintain an A+ rating, and they are members of the Missouri Pet Breeders Association where they donate monthly to create awareness about healthy pet breeding.
I started my business to make my own way in life. I really enjoy dealing with people and using and developing my talent to thrive in a competitive world. I enjoy the competitive nature of business ownership. I really enjoy working with my employees and watching them grow and mature.