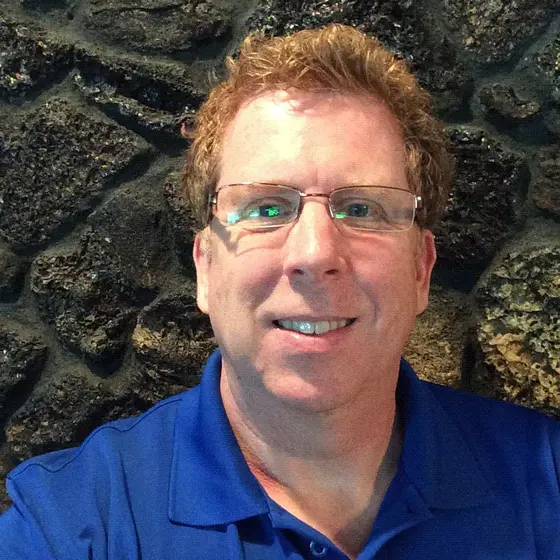 Through his business Jon is able to donate time and money to his community.
Outdoor Bunker operates out of a storefront and a 45,000 sq. ft. warehouse.
About
Outdoor Bunker

…

Jon Golberg first started Outdoor Bunker in 1979 as an agricultural exporting business. About eight years ago, Jon decided to partner with another North Dakota businessman and they repurposed the business to focus on selling a variety of hunting, camping, and survival gear. Since 2006 the business has flourished, expanding the product line, moving into a larger space and hiring more employees. They started out with very limited resources, operating out of a basement, and now have expanded into a storefront and warehouse totaling 45,000 square feet. Outdoor Bunker has been able to sustain around 10% annual growth by adhering to the simple principles of quality products and outstanding customer service. As a man who was born and raised in North Dakota, Jon makes a point to use his business's success to benefit his community by participating in the local Chamber of Commerce as well as donating revenue to various charities around the community.
We believe that our people are the strength and core of our business.