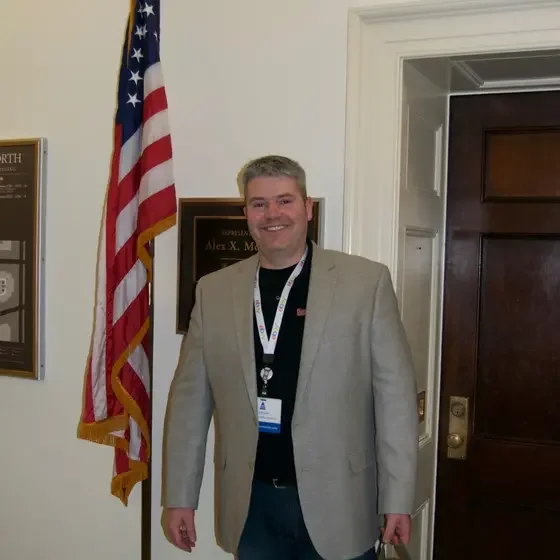 Sarge & Red's is a home based business.
On average, Sarge & Red's exports 10% of total yearly sales.
About
Sarge & Red's

…

Sarge & Red's is an online hobby and gaming store specializing in Magic: The Gathering cards, Dungeons and Dragons accessories and more. While the business focuses on fantasy, the story behind how it came to be is truly magical. In 2013, John Davis (aka Sarge) and his wife Denise (aka Red), decided to adopt their first child. Friends and family were thrilled for the couple and eager to assist with the expensive process, pitching in with fundraisers and donations. One friend couldn't donate cash, but offered up a collection of hobby cards that he thought might be of value for John to sell. Thanks to this gift, John, a deputy sheriff, discovered a second career selling collectibles on eBay. Though he admits the initial learning curve was steep, he now understands the world of hobby gaming and cards, and truly enjoys interacting with the community while adding to his inventory. His online store (a nod to his past military service and his wife's red hair) has taken off and he looks forward to eventually taking it full-time after retirement. In the meantime, he enjoys traveling to buy inventory and watching the business grow. Check out his eBay store using eBay Seller ID sarge_and_reds.
I enjoy the freedom of having an online business as I'm able to earn extra income and be my own boss. It gives me the opportunity to reach a global audience and the motivation to expand from a solely online operation toward a hybrid model of brick and mortar and online shop in the future.