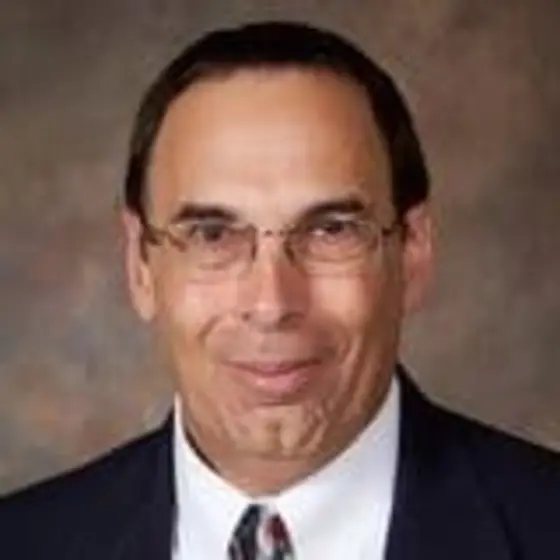 Oklahoma City, Oklahoma, USA
Through his local Rotary Club, Hal has been at the forefront of many local service initiatives including: a career-shadowing day for nearby high schools, fundraising for Peppers Ranch home for abused children, raising funds for STEM robotics programs at three local middle schools, donating mobile echocardiograph equipment to a medical center in Bogota, Colombia and providing funding for a micro-credit program in Ibague, Colombia, to help poor, disadvantaged women, who are uneducated and often abandoned by their husbands, to get financial literacy training and micro-loans to start small businesses.
Network Equipment operates out of a warehouse.
Network Equipment sells internationally.
About
Network Equipment

…

Hal Stevens is CEO of NetworkEquipment.net, an Authorized Reseller and Partner for the top wired, wireless and network security brands in the carrier class, enterprise and SMB markets. These brands include HP Networking, Aruba Networks, Ruckus Wireless, Fortinet, Palo Alto Networks and Juniper Networks.

Additionally, NetworkEquipment.net is a global reseller of pre-owned (used and refurbished) and new Cisco hardware products. We sell the complete line of Cisco out of channel, new, authorized resell (CAR), and used hardware. We also thrive on supplying EOS (End-of-Service) and EOL (End-of-Life) equipment.

Prior to becoming an entrepreneur dealing with high tech equipment Hal was a divisional Vice President for US Foodservice Corp.; the second largest broad line food service distributor in the United States. And, he was both a Product Manager at the headquarters of Sysco Corp. and a Director of Merchandising at several divisions of Sysco Corp. as well. Sysco Corp. is the largest food service distributor in North America.

Hal has also been an adjunct professor of Economics teaching at Embry-Riddle Aeronautical University (ERAU), a private, coeducational university teaching mostly members of the US Military.

Hal holds a MBA in Finance from St. John's University (NY) and a BA in Economics from The State University of New York College at New Paltz.

Hal is scheduled to become District Governor of Rotary 5750 for 2017-18. He is Past President of Boulevard Rotary Club of Edmond, Oklahoma. He was also both The 4-Way Test Committee Chair, and Rotaract Committee Chair, at Rotary District 5750.
Companies that put the needs and interests of their customers first ultimately increase their selfworth and grow in a positive and healthy manner.