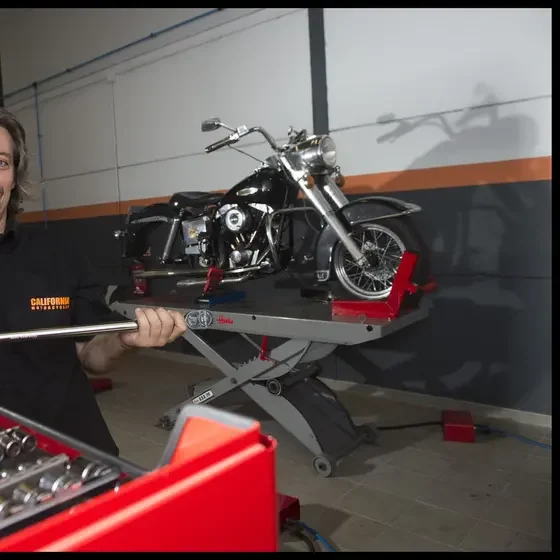 California Motorcycles employees four people.
Frank exports about 25% of his merchandise to countries all over Europe and the world.
About
California Motorcycles

…

Frank Burguera has always been in the motorcycle accessory and repair industry. Prior to starting his own business, Frank worked for Harley Davidson University where he developed training courses all over Europe and trained technicians from Spain and Portugal's dealership network. In 2007, Frank decided to use his extensive experience to open his own retail store selling parts and accessories for motorcycles and automobiles. Frank began noticing that he had expensive parts and accessories that didn't work for local customers or were not selling well in his shop. That's when he had the idea to start selling these products on eBay. Initially, eBay was simply a channel to move product and get rid of extra inventory, but it took less than a year for Frank to realize eBay's potential as a way to expand his physical business. Before opening his eBay store, Frank only had three employees, but through online sales he added one employee. In 2013 he began experimenting with selling to international markets. Today he exports about 25% of his merchandise to countries all over Europe and the world, including theUnited States, Saudi Arabia and Mexico. Frank chose eBay as a platform to sell his products because of its incredible reach and visibility. Other online selling platforms have taken notice of Frank's success, but Frank has remained loyal to eBay and it's currently the only platform on which he sells.
Without the Internet we wouldn't be able to reach customers all over the world. Selling on eBay has helped expand our physical business. It's like having a virtual shop in every country around the world.