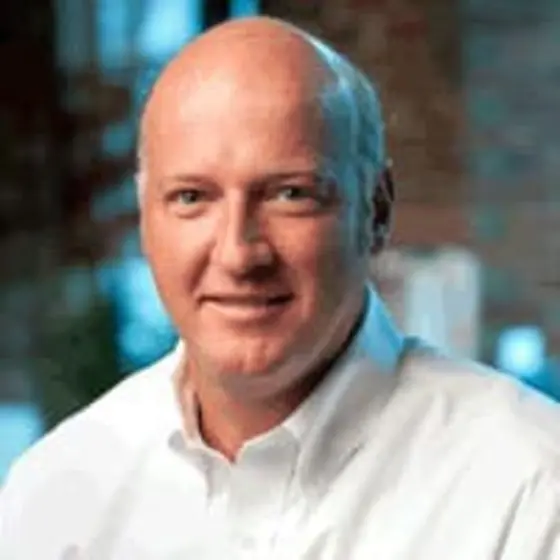 Somersworth, New Hampshire, USA
TradePort USA operates from a warehouse converted from a textile mill.
TradePort USA operates from a warehouse converted from a textile mill.
About
TradePort USA

…

David Lahme started his career in media and advertising sales before diving into the computer industry. He joined a national value added reseller, as a National Account Executive selling technology products and integrated services such as eCommerce platforms. His successful sales career and leadership led David to be recruited to join a business-to-business software company, where he served as the Director of Sales. David often found himself getting involved with strategic initiatives such as policies and procedures, and identifying new markets. yet David wanted more. In 2002 his entrepreneurial spirit and just $12,000 led David to launch TradePort USA with his co-founder Sam Biddle. Since then, TradePort USA has offered outsourcing services for asset recovery, third-party logistics, and reverse logistics for consumer electronics. TradePort USA regularly gives their limited profits back to the community to help maintain its steady economy. They provide regular donations to charities, local churches, and local schools. David also proudly employs many New Hampshire residents. David serves on the Board of Directors for Leaderships Seacoast, and is a long standing member of the Portsmouth Chamber of Commerce.
The Internet has given TradePort USA's brand name and product sales national exposure. TradePort USA would not have been able to sustain growth or remain competitive from our beautiful offices in New Hampshire without the Internet's platform.