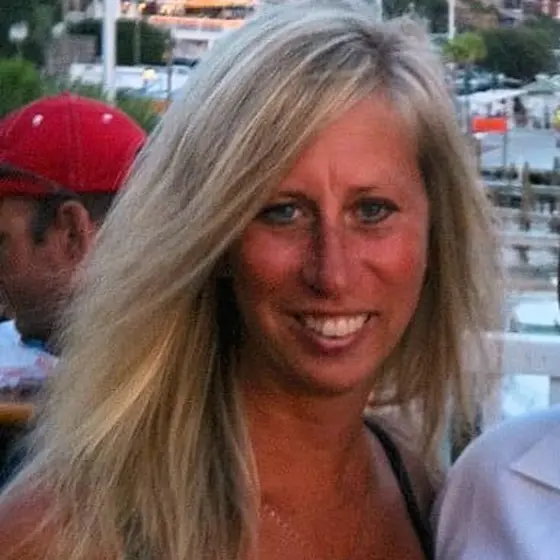 Great Sky Gifts operates out of a 6,000 sq. ft. warehouse.
The business exports around 20% of their products to 98 countries around the world.
About
Great Sky Gifts

…

Thirteen years ago Colleen's husband Jeff got a job offer and the Rast family relocated from the Philadelphia area to Montana. Unfortunately, Colleen had difficulty finding a job in her field of Project Management. Because she was unwilling to travel extensively and leave her family behind for the sake of a job, she began buying and selling items on eBay, mostly as a hobby. However, what started as just a hobby quickly grew into a small business for Colleen. Then her husband's company closed due to the economic downturn, so the couple decided to take Great Sky Gifts Inc. to the next level. Adding more manpower was the right move and the business grew tremendously. Adding Jeff made things more serious for the Rasts. This was no longer extra income -- it was income the family needed. The couple specializes in selling new brand-name clothing such as Ralph Lauren, Calvin Klein, Levis and Tommy Bahama. Tommy Bahama has lauded Great Sky Gifts for its unique ability to push the brand internationally through the eBay platform.
Owning my own business allows me to do what I love every day while providing for my family. I love providing jobs to people in the community. More importantly, by teaching our employees the online retailing process, we give them the skills to earn extra income on their own or even branch off and start their own business.