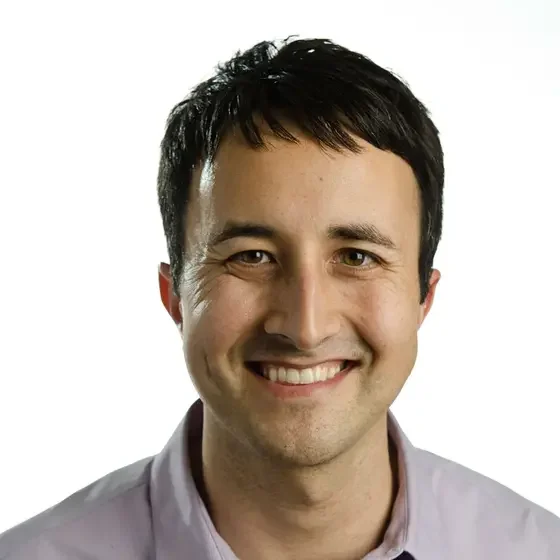 Nationwide Surplus operates from a 40,000 sq. ft. warehouse.
Nationwide Surplus exports 17% of their products.
About
Nationwide Surplus

…

Nationwide Surplus got its start in 2007, when founder Rick Krug decided to start a business selling refurbished computer components and electronics. The business quickly turned to the eBay marketplace to grow sales. As the venture became increasingly successful, Chris Ko, a long time investor in small and medium sized businesses, decided to partner with Rick. ER2 - Electronic Responsible Recyclers works with corporations to recycle their electronics to refurbish and reuse, which are later sold through the Nationwide Surplus brand. Today Rick and Chris have a successful partnership that has earned them both Platinum PowerSeller status on eBay. With no inventory and no capital, each penny earned was reinvested into the company. Over seven years later, these business partners continue to strive to be the best and offer the most affordable products in their category. The success of Nationwide Surplus is extremely dependent on international commerce. The global market is far more accepting of older technologies since they are more affordable than cutting edge technologies, and because those customers often don't have the same access to certain brands that customers in the U.S. do. Chris and Rick are interested in continuing to expand their business in Europe and Asia.
Owning our own business gives us the platform to provide jobs and opportunities for our team members to grow and flourish in pursuit of their personal passions and dreams. Furthermore, it gives us the freedom to give back to our community in ways we could never do personally. We are blessed everyday to see what happens when our team comes together to build something greater than ourselves.