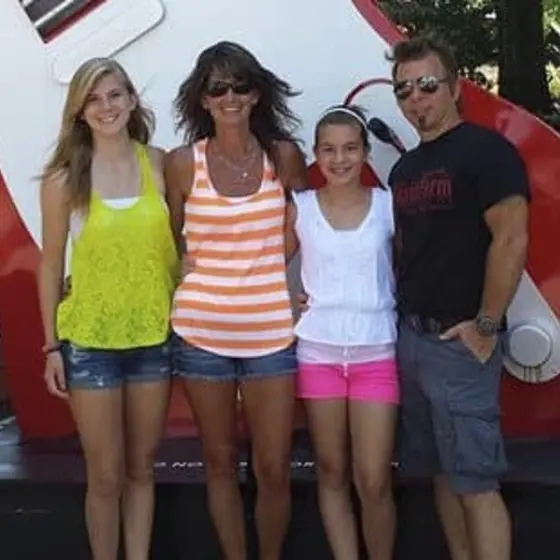 The Music Farm operates out of a 6,500 sq. ft. showroom.
The business exports a staggering 43% of its products.
About
The Music Farm

…

Brian Robinson has lived in the Canton, Ohio area most his entire life, and earned his first job in the area when he was just 15 years old. Brian started in the music business in 1992, and the company he was working for began going under in 2004, he started looking for a new job. Ultimately, he decided to follow his entrepreneurial aspirations by starting his ownbusiness. In 2004 The Music Farm was born. The Music Farm started exclusively as an online operation, but quickly grew in sales and inventorywhich allowed Brian to open up a brick-and-mortar store and showroom.International sales are an integral part of the overall operation and make up nearly half of Brian's business. The Music Farm's success has enabled Brian and his team to help the community by providing band instruments to local schools as well as offering music lessons at their showroom location based on the principle of "growing your passion." Brian is always looking to create more jobs and expand his business into additional locations in Ohio.
I love working in and around music because it is great to watch ourcustomers create music and share the passion it creates for them.