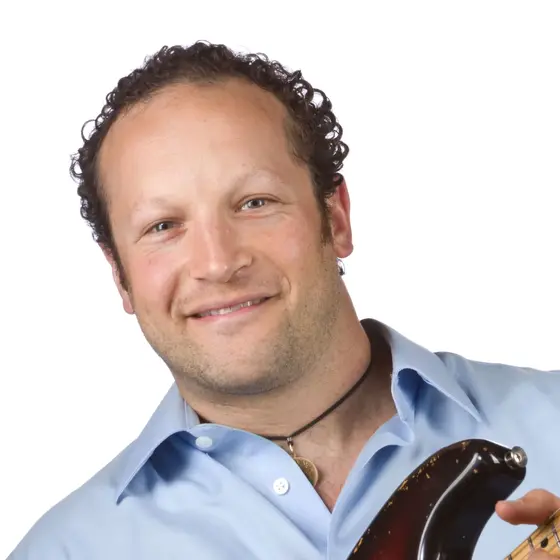 Music Store Live operates out of a 7,000 sq. ft. warehouse.
Last year Music Store Live exported 31% of their sales.
About
Music Store Live

…

Ben's career in the music industry began in 2003 after graduating from the University of Miami with a degree in music business. He moved to Vermont where he and his current business partner managed a voice over demo production company. In 2010 while watching the sunset at Yosemite National Park and contemplating the next step in life, Ben and his business partner decided to start a Vintage Guitar shop. They joined in with Ben's brother who had been buying and selling guitars on the side for a few years. They began expanding their inventory, but struggled to stay afloat until they started carrying some major vendors (Fender, Gibson, etc.). Since then, they have been growing tremendously with the goal of bringing a friendly guitar shop to your living room. In just three years, Ben and the team at Music Store Live were awarded the Vermont Entrepreneur of the Year award for their success as well as creating jobs for the members of their community. Ben is on a mission to help his customers find the perfect tone, while his springer spaniel is on a mission to harass all of the delivery people.
I love growing and developing my business, strategizing, brainstorming, and being challenged. I love the freedom and flexibility that owning my own business offers me. In the long term, I see it fulfilling my goals to create a residual income stream.