This Campaign Is Now Closed
The SHOP SAFE Act poses a serious threat to millions of Americans selling online, including individual and small business sellers. The bill includes burdensome disclosure requirements that raise privacy concerns and would make it harder to sell online.
Image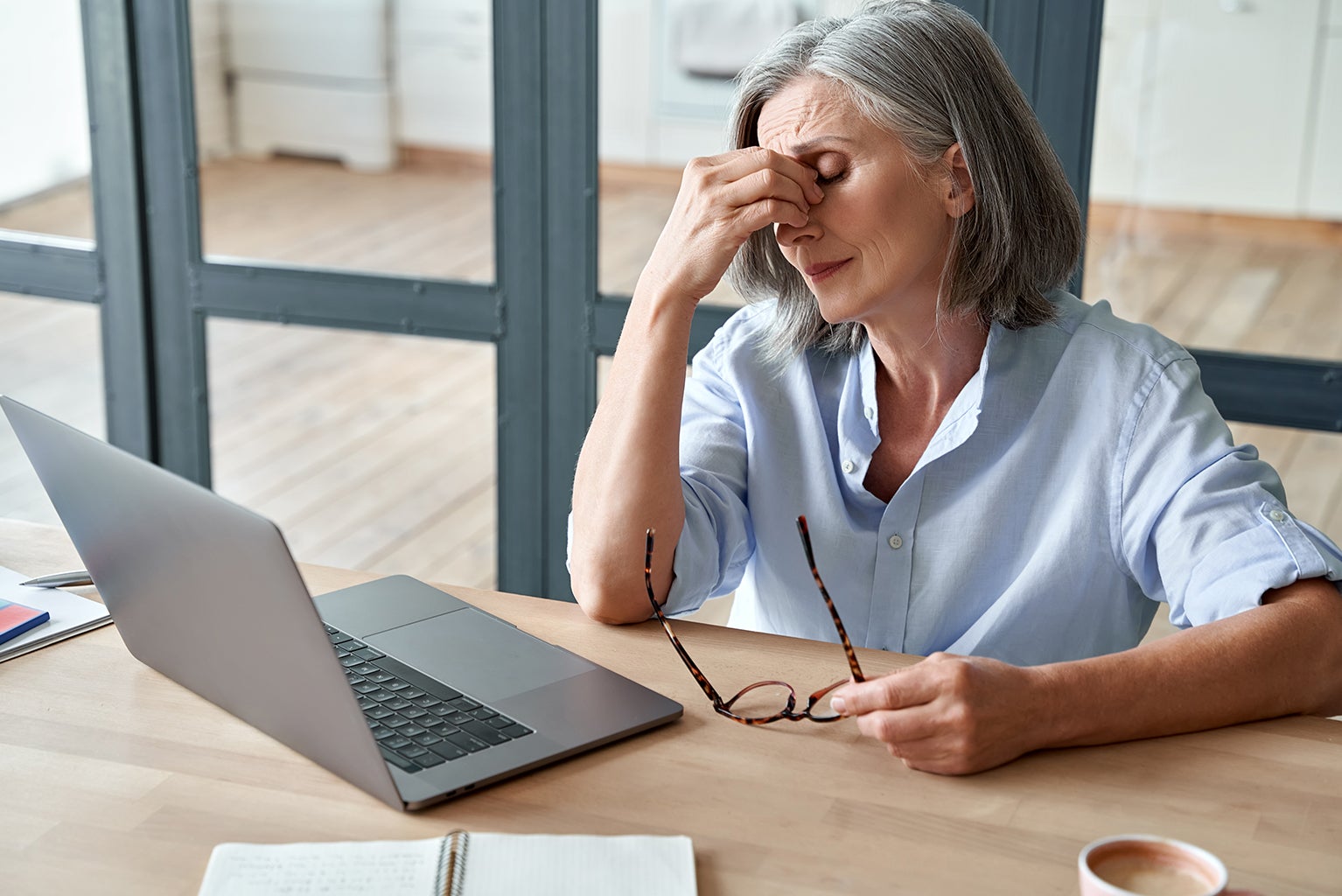 Thank you for your interest in protecting small online businesses from harmful legislation. Be sure to check eBay Main Street for updates on important ecommerce issues.