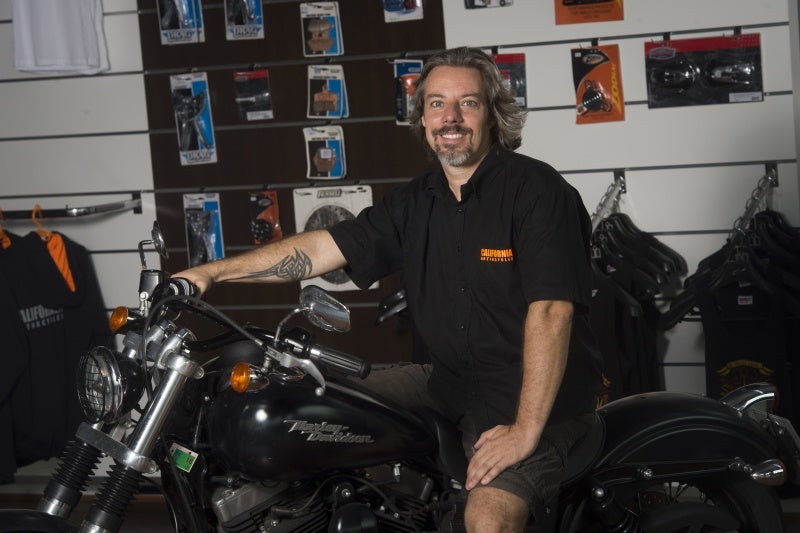 California Motorcycles, Oliva, Valencia, Spain
Parts & Accessories
In 2008, Frank Burguera decided to make his passion his profession. From a small town in Valencia, Oliva, Frank created California Motorcycles, a shop specializing in Harley-Davidson accessories and spare parts. His tireless work helped California Motorcycles survive and even grow during the Spanish financial crisis, while companies around him went under.
Frank Burguera's recipe for success is to focus on quality and professionalism while following a passion. Today, California Motorcycles is one of the most recognized Harley-Davidson accessory and spare parts dealers on eBay and in the world.
Having an eBay store is like having a store in every small town in Europe, something that was unthinkable before our presence on eBay.