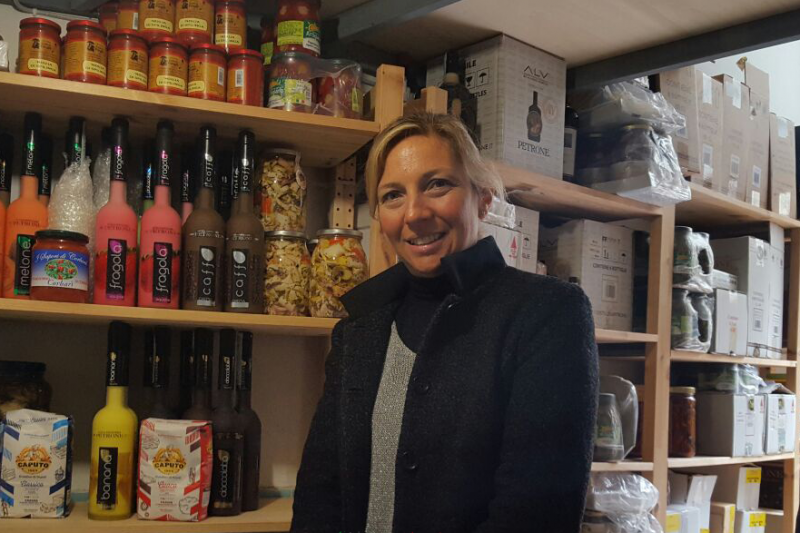 You Dream Italy, Napoli, Italy
Home & Garden
In 2011, Maria Gabriella and her husband Vincenzo started their business in Naples. After the birth of her first child, Maria decided that it was the right time to leave her traditional job and start a business to have more time at home with her growing family while still having a career. In 2012, the couple opened a Store on eBay and haven't looked back since.
They now export their gourmet Italian products from the Campania region to the rest of Europe and the US. The couple started their business with just a small warehouse in their basement, a desk and a printer. Today, what was once just a dream has grown into a thriving business. Their eBay store has given them access to customers from all over the world in search of authentic Italian goods.
Since the beginning, I have been working flexibly from home in my office and we now have a warehouse near our home. I can handle a wide variety of orders from anywhere, working under pressure while taking care of our two children.