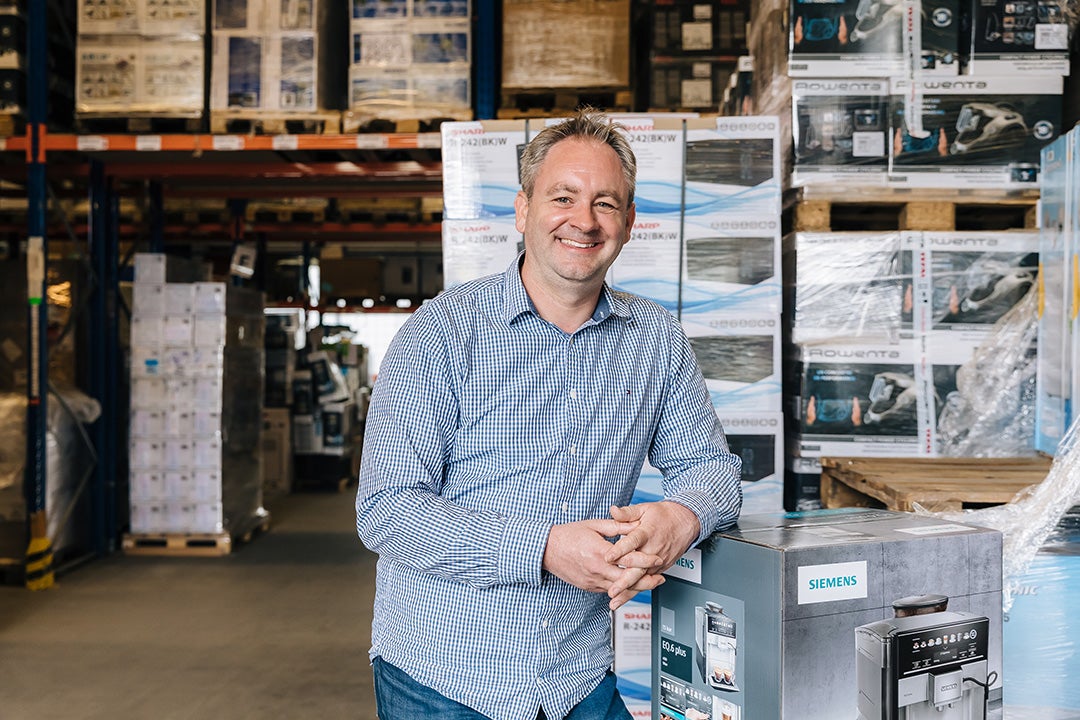 Deltatecc, Saarwellingen, Germany
Home & Garden
Andreas Müller was still a student back in 2003 when he first started selling on ebay.de. Together with his brother, he sold all excess inventory from the family business on eBay - and thus earned additional real money besides studying. It worked so well that the brothers soon needed extra goods to sell online.
They founded their own company, rented a space and started selling cell phones and navigation devices. After just two years, the company had a monthly turnover of over 150,000 euros. Via his eBay shops deltatecc and deltatecc-home, Andreas is now selling a wide range of electronic household products. Major brand manufacturers reach out to Andreas and his company in order to get support for the sale of their products on online marketplaces.
The fact that we started trading online with the help of eBay was partly due to the intuitive and easy handling of the platform. In addition, we were able to significantly expand our clientele. We sell products across Europe thanks to the wide reach of eBay.