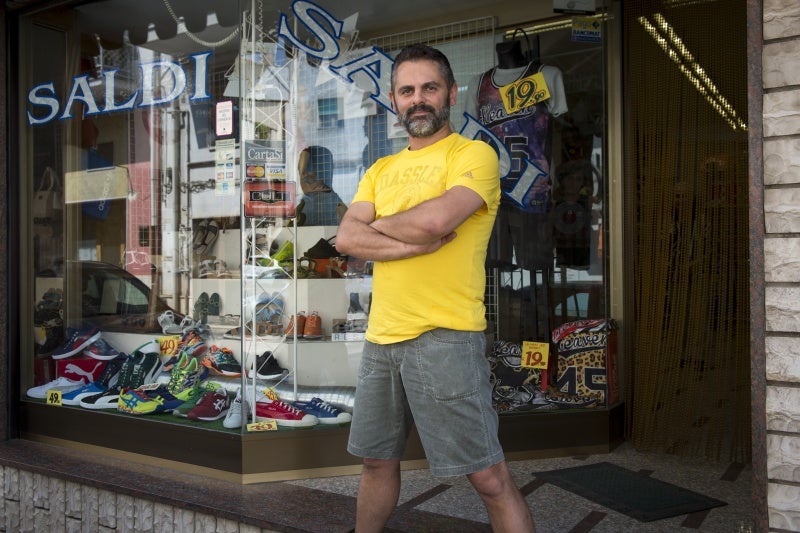 Footloover, Grassano, Italy
Fashion
Mario Calabrese and his family have been in the footwear business since 1935. In 1992, Mario's father formally handed him down their brick-and-mortar retail store in the small community of Grassano in the south of Italy. Mario continued to operate the retail store, but as bigger shopping centers began to enter the local market, the business struggled to remain competitive. One day, he tried selling some items on eBay. At that time, Mario didn't know how to operate a computer, let alone start an online business, but it didn't take him long to realize the business opportunity that eBay could offer.
Mario started slow, selling surplus goods from his retail store, but soon his customers began asking for new and unique products. That's when Mario began putting together an online business and inventory selection strategy and the online business took off. In 2013, Mario took his sales beyond eBay.it and began marketing his products on other international eBay platforms including Germany, England, the United States and Australia. Mario's favorite aspect of selling on eBay is the human and customer service element – he's had the chance to develop relationships with people from all over the world through his business.
In order to compete outside the local market and remain competitive, we had to expand our local family's footwear business on eBay to reach a global audience. And what a great decision that was!