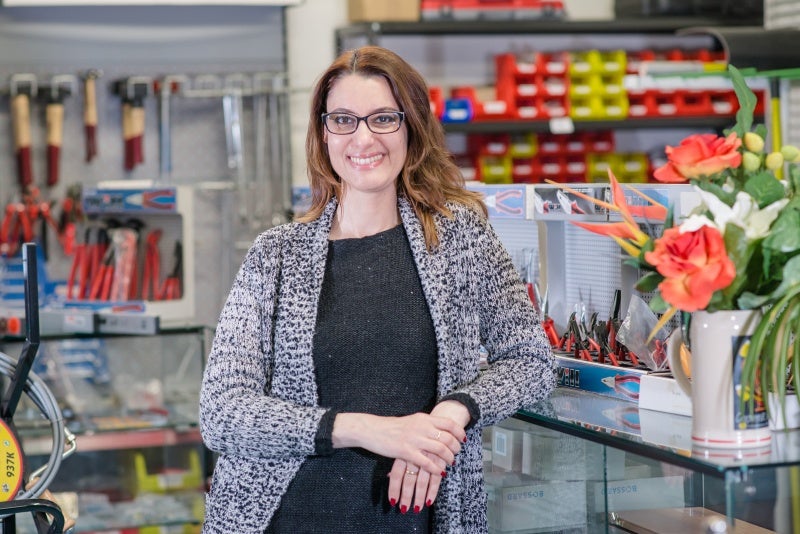 Novara Metalli, Novara, Italy
Home & Garden
Novara Metalli was launched in Novara, Italy as a wholesaler for screws, tools and metal for companies in 1996. Today, the company sells mostly online and on eBay.
Laura Di Gianfrancesco's father started Novara Metalli, a parts and metal wholesaler, in 1996. Laura joined the family business after graduating in 2000 and in 2008, Laura took the initiative to try selling their products on eBay. What seemed like a small idea at the time paid off and became an online business. Today, almost all of the business has moved online.
Laura chose eBay as a starting point for bringing their business online after using the platform as a buyer. She liked that eBay's reputation served as a guarantee for both sellers and buyers. The feedback system also means that a seller's reliability can be judged quite fairly based on other people's experiences.
Ecommerce not only grew our business but helped us reach markets we never imagined we could! I love eBay both as a seller and a buyer.