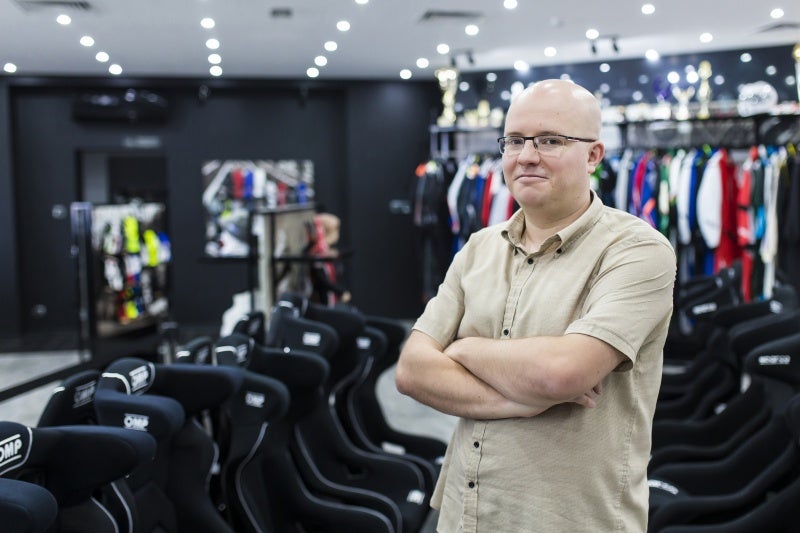 RallyShop, Toruń, Poland
Parts & Accessories
As a teenager, Jakub dreamed of becoming a race car driver. With hard work Jakub went on to compete in the Polish racing championship and in international events. After his driving career came to an end, Jakub knew that he would never give up on his passion.
When Jakub was 23 he opened a store selling motorsport accessories. After a few years, he started working with the biggest accessories wholesaler in Europe, adding thousands of new products to his store. In 2010, Jakub set up an eBay account and a few months later, started shipping accessories globally. Today, Jakub owns one of the biggest and most modern racing showrooms in the world with nearly 20 employees. Although he doesn't plan on racing again, he helps make other people's dreams come true.
There is no greater feeling in the world, than to wake up doing what you love every single day.