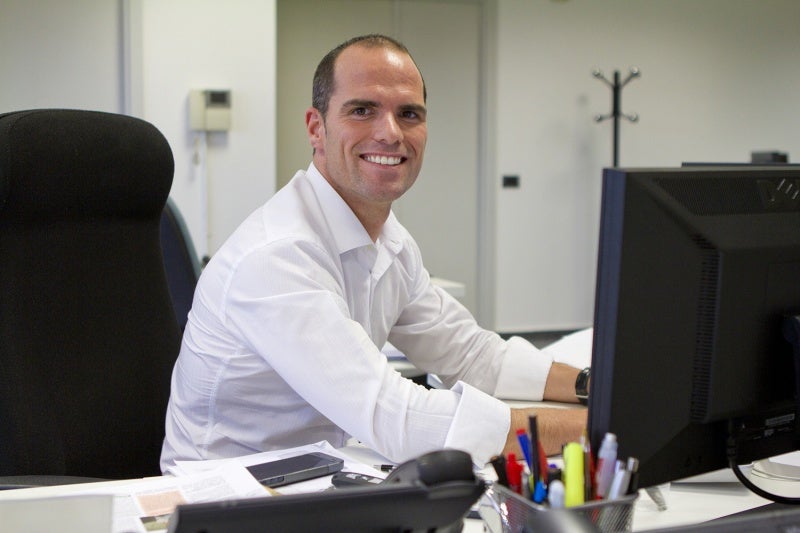 Prat International Brands, Tarragona, Spain
Home & Garden
Prat International Brands was created in 2008 by Albert Prat, an ecommerce pioneer in Spain. Making it clear from the beginning that they were going to remain an ecommerce business, Prat International Brands chose eBay as the platform that best suited their needs.
After experiencing a great deal of growth with their first online store and with the continued support from eBay, Alberto decided to open a second store, Ocasiones, focused on fitness items and accessories.
Albert Prat's business now also sells around the world, with main foreign markets being France, Italy and Germany. In total, their articles are sold to more than 20 countries through eBay, including places as far away as Egypt, Ivory Coast or Peru. Albert also recently further invested in the digital transformation of his business via the implementation of SAP, and the construction of a new warehouse and office of about 15,000m2 and 2,000m2 respectively. Finally, eBay represents about half of Prat International Brands' total turnover.
The quality of the products, the competitive price at which they can be purchased and the technical service we offer to buyers are the key to our success. These factors, together with the great capillarity of eBay and the high degree of penetration that it has among online shoppers, have been the basis of our company's growth.