March 15, 2022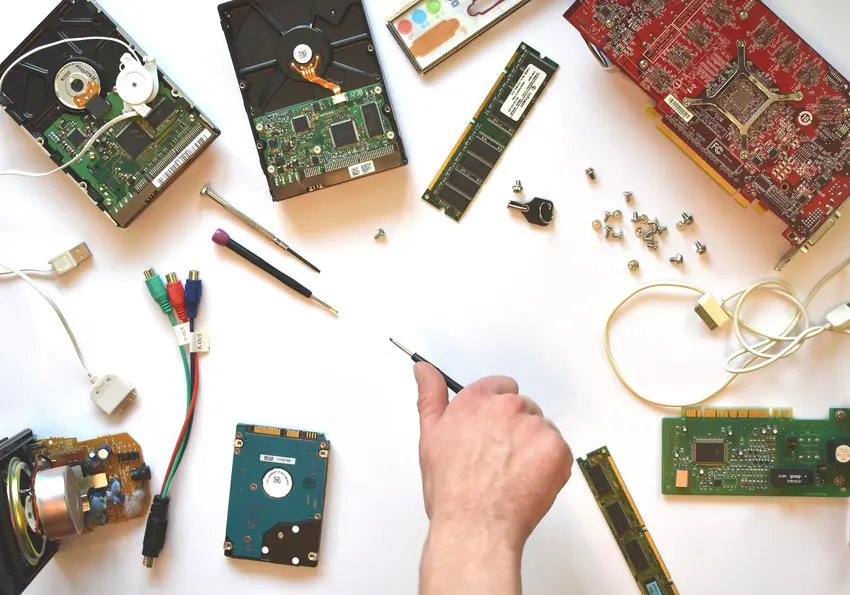 The European Commission is running a public consultation on the Sustainable Consumption of Goods to promote the "right to repair" and reuse, which will be open until 5 April 2022. This consultation is meant to complement the ongoing work on the Sustainable Products Initiative led by the European Commission, and would feed into a proposal for new European legislation that would aim at facilitating repair.
The proposal focuses on addressing difficulties in repairing broken products, providing incentives to encourage a more sustainable use of products, and increasing the ability of people to repair defective goods. Moreover, the Commission is asking for feedback on the potential causes of the decreased lifespan of consumer goods in the EU, while seeking measures to improve the sustainable use of goods (for example, by incentivizing repair under the legal guarantee period or promoting the use of second-hand goods).
Recently, eBay conducted a survey which showed that 78 percent of European small business sellers using our online marketplace had sold non-new items, with second-hand and refurbished items representing 52 percent of their sales. The survey also pointed to sustainability and less impact on the environment as the top motivation for eBay sellers of non-new items in Europe. We encourage our European seller community to participate in the public consultation on the "right to repair" to help policymakers understand the main issues that sellers of second-hand or refurbished products face on a day-to-day basis. This consultation is also a good opportunity to actively shape the Sustainable Products Initiative which the European Commission will release later this month.