February 1, 2022
The EUIPO offers several advantages to EU SMEs who protect their intellectual property rights. In particular, free personalised advice on intellectual property matters, up to 75 % reimbursement of the fees for trademarks and designs, 50 % reimbursement of national patent fees, and more.
What is the EUIPO and what is its mission?
The EUIPO is the European Union Intellectual Property Office responsible for managing the EU trademark and the registered Community design. We also work with the intellectual property (IP) offices of the EU Member States and international partners to offer a similar registration experience for trademarks and designs across Europe and the world.
The EUIPO registers around 180 000 EU trademarks and over 100 000 designs annually, offering IP protection to companies and individuals in a market of more than 500 million consumers.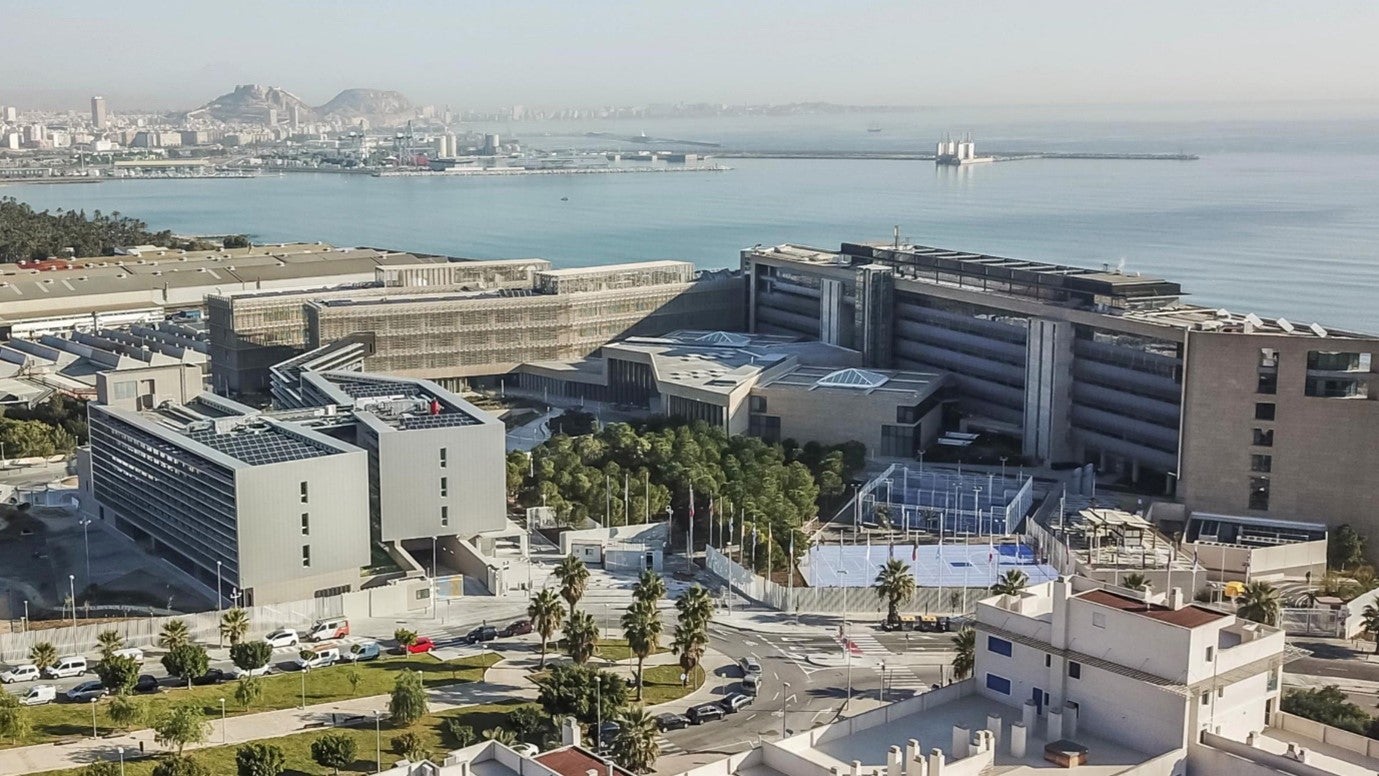 The importance of intellectual property
Intellectual property refers to creations of the mind – everything from works of art to inventions, computer programs to trade marks and other commercial signs. It plays a crucial role when a company decides to innovate or launch a product or service on the market.
IP is a mechanism that allows companies to share their solutions and reach agreements with other companies without risking misappropriation.
These are the most well-known IP rights.
Trademarks protect the commercial identity of products and services. They have unlimited duration provided they are renewed every 10 years.
Designs protect the appearance of products. Protection lasts up to a maximum of 25 years and must be renewed every 5 years.
Patents protect technical inventions or procedures that are capable of industrial application. Protection lasts up to a maximum of 20 years, with no possibility of renewal.
Copyright protects the creativity of the human mind: books, paintings, software, etc. Protection is automatic (it is not necessary to register it although it is recommended) and lasts for the author's lifetime plus an additional 70 years after the author's death.
The joint report 'Intellectual property rights and firm performance in the European Union' by the EUIPO and the EPO has shown that SMEs that register their IP rights (trademarks, designs, or patents) have 68 % higher revenue per employee than those that don't.
Positive effects of IP on your business
Ownership of IP rights gives a commercial advantage to the owner, which prevents unauthorised exploitation by others.
IP rights enable smaller businesses to compete with larger companies.
Business partners and investors value companies with IP rights as a safer investment with lower risk.
IP can be a source of direct income: IP owners can sell or license their IP rights.
Services directed at SMEs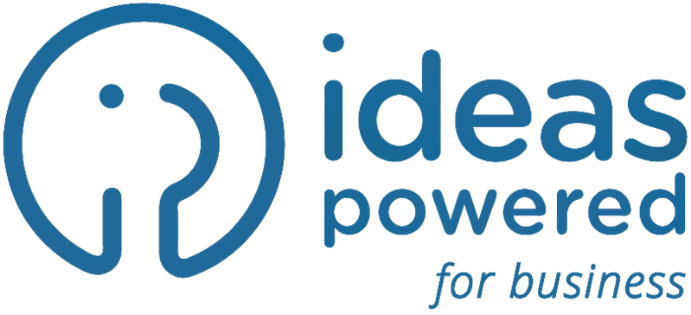 See below some of the EUIPO's most recent services for EU small and medium-sized businesses. For more information visit the recently launched Ideas Powered for business website.
SME Fund

The Ideas Powered for business SME Fund 2022-2024 is a €47m fund scheme aimed at small businesses established in the EU that wish to develop their IP strategies and protect their IP rights at the national, regional, or EU level – or even outside of the EU. SMEs across the EU can apply now and save up to €2,250.
A voucher system and implementation period:
SMEs can apply from 10 January 2022 to 16 December 2022 for 1 or 2 vouchers for a maximum cumulative amount of €2,250.
Voucher 1 is worth €1,500 and can be used to cover IP Scan and/or trade mark, and design fees. Voucher 2 is worth €750 and can be used to cover the costs of patent fees.
Vouchers are valid for 4 months from the grant notification and can be extended for a further 2 months if needed. During this period, the SME requests and pays for the chosen IP activities and asks for reimbursement.
Financial support for two services
Trade mark, design and patent fees
75 % reimbursement of trade mark and design basic application fees, additional class fees, and examination, registration, publication and deferment of publication fees at the EU, national and regional level can be offered to EU sellers on e-commerce marketplaces.
50 % reimbursement of trade mark and design fees outside the EU performed through the World Intellectual Property Organization (WIPO). Fees include basic application fees, designation fees, and subsequent designation fees of non-EU countries.
50 % reimbursement of patent registration fees at national level.
IP Scan
90 % reimbursement of the cost of an IP scan (also known as an IP pre-diagnostic service). Professional intellectual property experts help businesses identify the value of their IP assets and provide recommendations.
These refundable activities are accompanied by different tools: a new website, a dedicated SME user account and a notification/reminder system.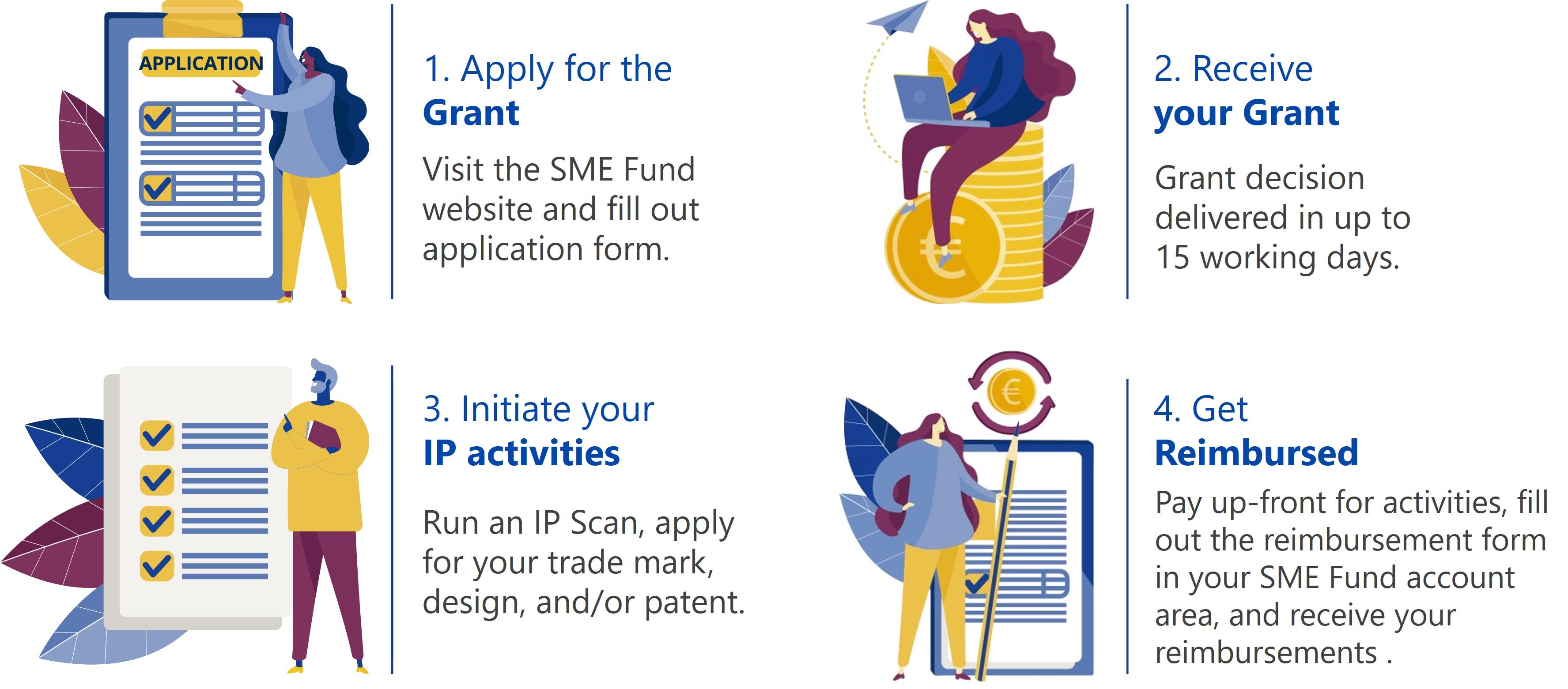 Power your business with the SME Fund!
Free personalised consultations on intellectual property

Free personalised consultations that match SMEs with intellectual property experts who speak their language. These consultations aim to help businesses with their IP matters as well as improve their understanding of the value of IP.
Request a free personalised intellectual property consultation now.
EasyFiling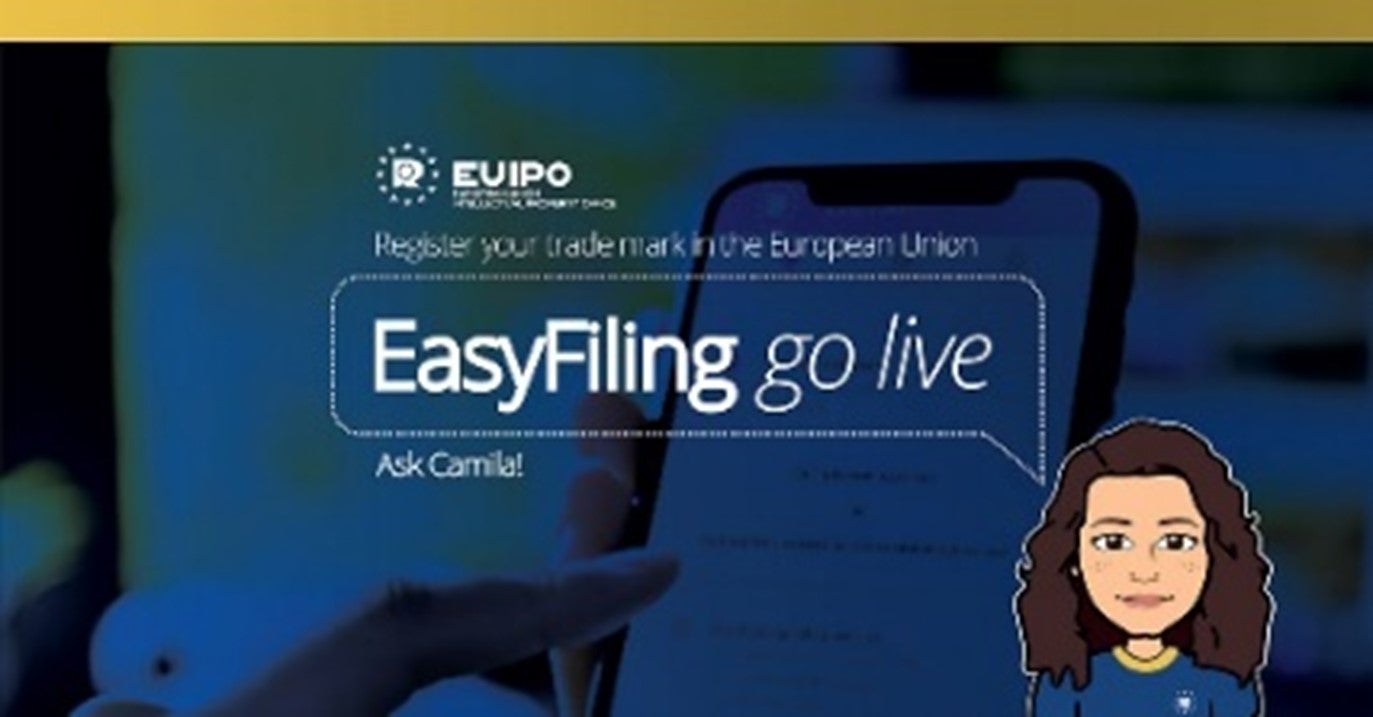 EasyFiling is the new, easy-to-use, mobile-friendly application combining artificial intelligence and the latest technologies to simplify the application process for EU trade marks. Apply now for an EU trade mark using EasyFiling.
Follow us on the recently launched Ideas Powered for business social media accounts on LinkedIn and Twitter to keep up to date on EU funding and other support initiatives and events directed at SMEs.