November 17, 2022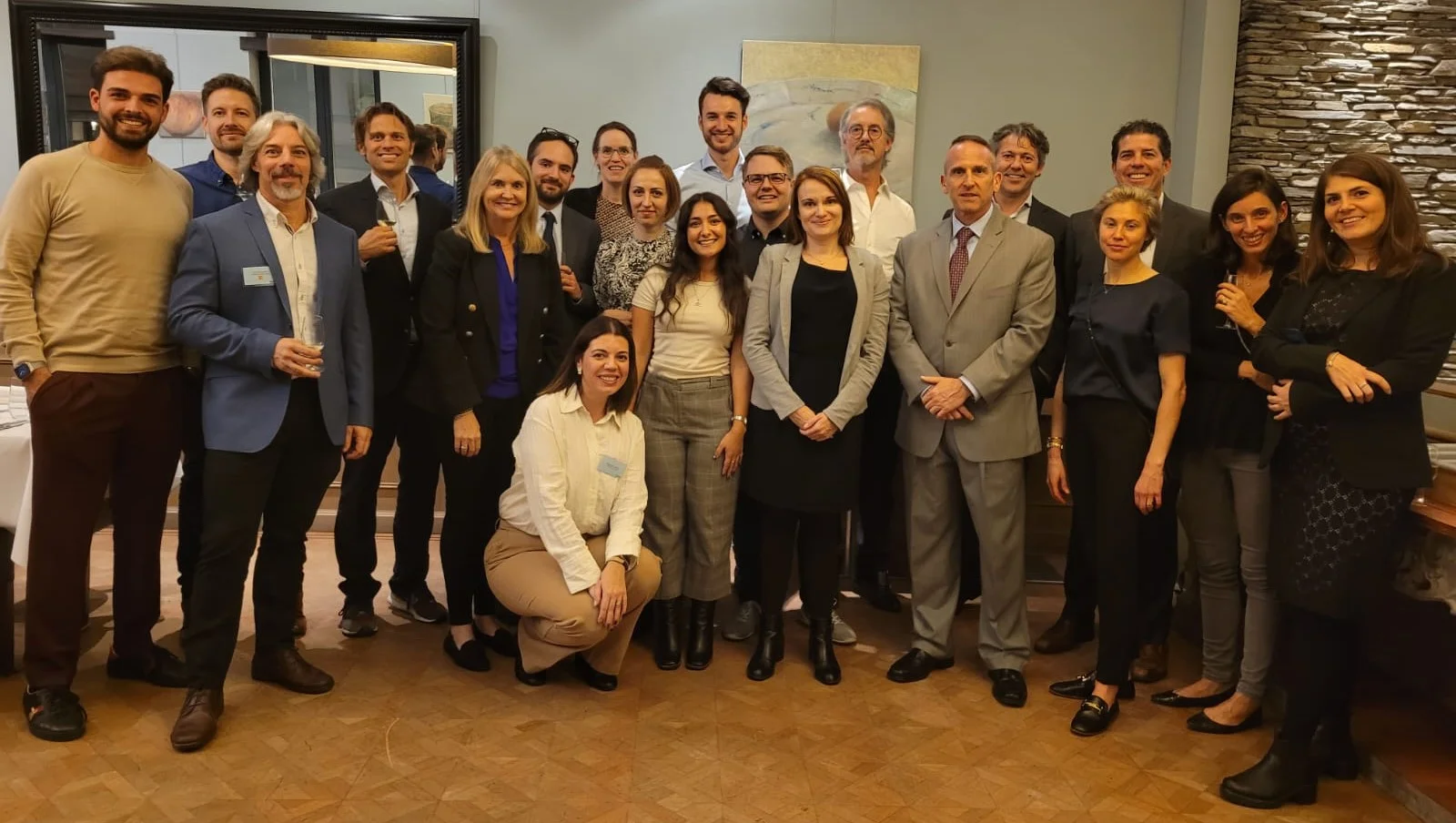 ​
Closing Dinner of eBay's 2022 Brussels Seller Advocacy Day in presence of all visiting sellers, eBay Government Relations team and eBay Vice-President Godert van Dedem
The eBay Government Relations team recently hosted a small group of European small business owners and entrepreneurs in Brussels for a return to in-person advocacy meetings with representatives of the EU institutions. The visiting sellers are all active in the online trade of second-hand products, including refurbished, repaired goods, and spare parts. They also represented a variety of product categories such as clothing accessories, auto parts, industrial solutions and luxury goods. The sellers were joined by eBay's Vice-Presidents for Central Europe, Australia & Canada, Godert Van Dedem, and for Global Government Relations and Public Policy, Cathy Foster.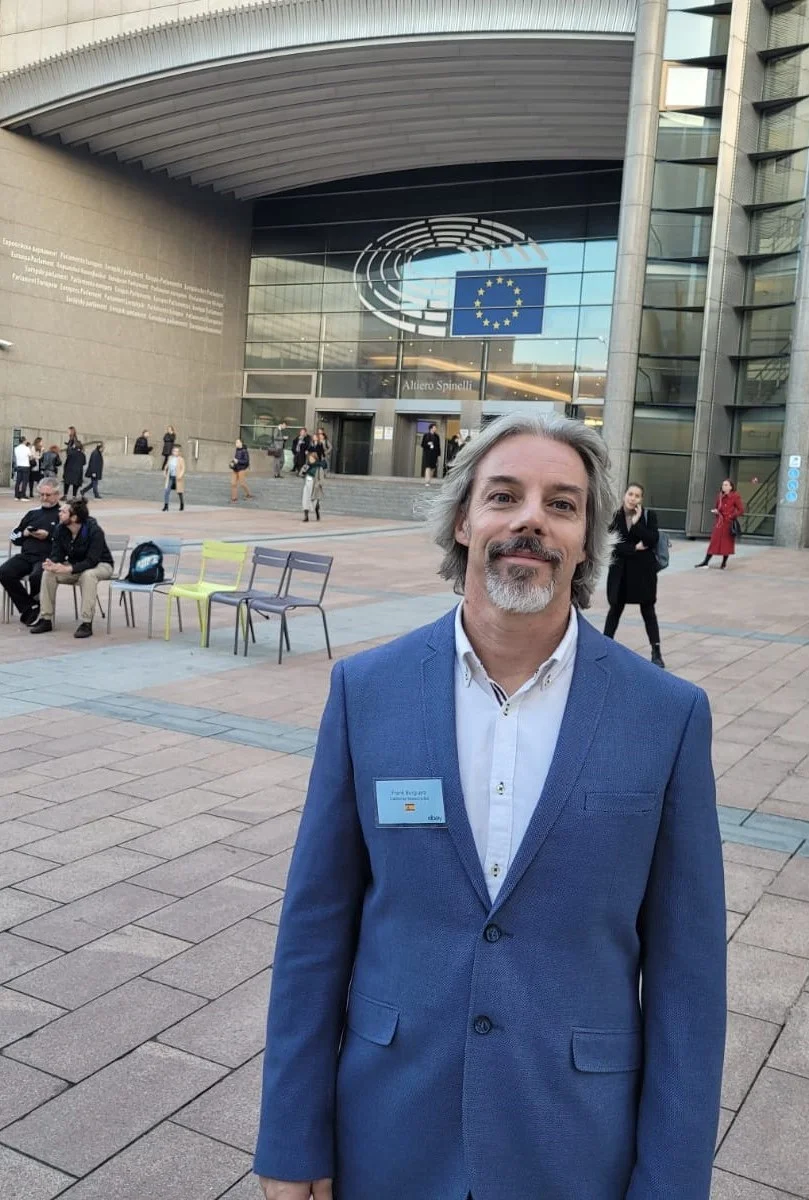 The meetings provided an opportunity for the sellers to talk about their experiences as eBay small business owners and explain the positive and negative impacts of legislation currently under consideration.
They met with the Cabinet of the European Commissioner for Justice, Didier Reynders, to explain – among other things – the limitations that sellers of second-hand products face in order to provide the information required in the proposal for the General Product Safety Regulation (GPSR).
Moreover, they met the Cabinets of the European Commissioners for the Green Deal and the Environment, as well as Members of the European Parliament (MEPs) to ensure that new legislation on Ecodesign for Sustainable Products (ESPR) and on Empowering consumers for the green transition (ECGT) recognize the higher environmental value of used products in order to boost the growth of the European circular economy.
eBay would like to thank all the participating sellers for taking time away from their businesses to travel to Brussels and advocate on behalf of all small business owners in the European Union. The eBay Government Relations Team will build upon the success of these meetings and continue to encourage EU institutions to acknowledge the specificities of the second-hand online market when developing new legislation.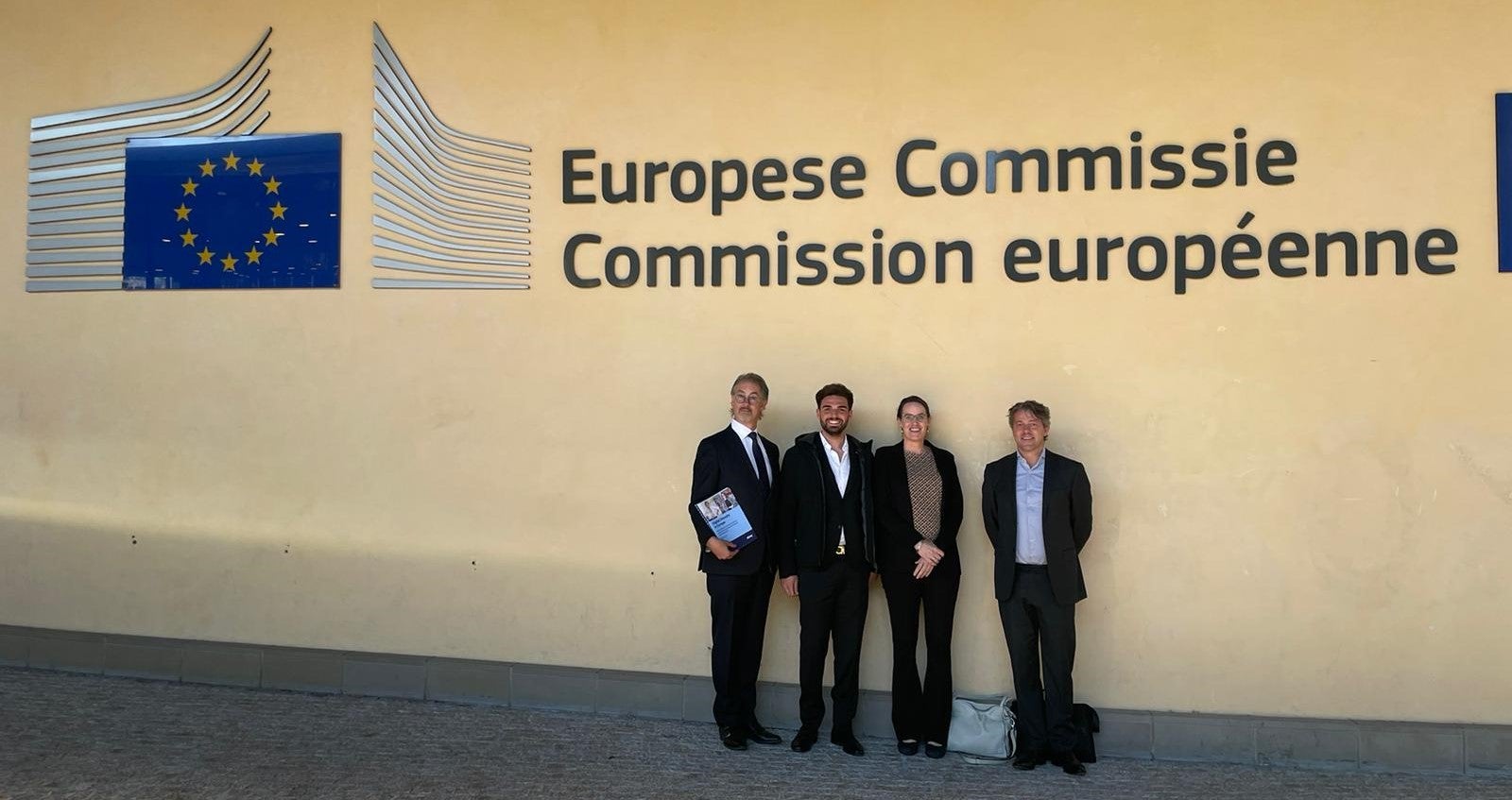 eBay Sellers and Vice-President Godert Van Dedem attend meeting with team of European Commissioner Didier Reynders