At a Glance
eBay provides a simple way for businesses to grow opportunities both here and overseas. We believe trade rules should encourage small business participation in export.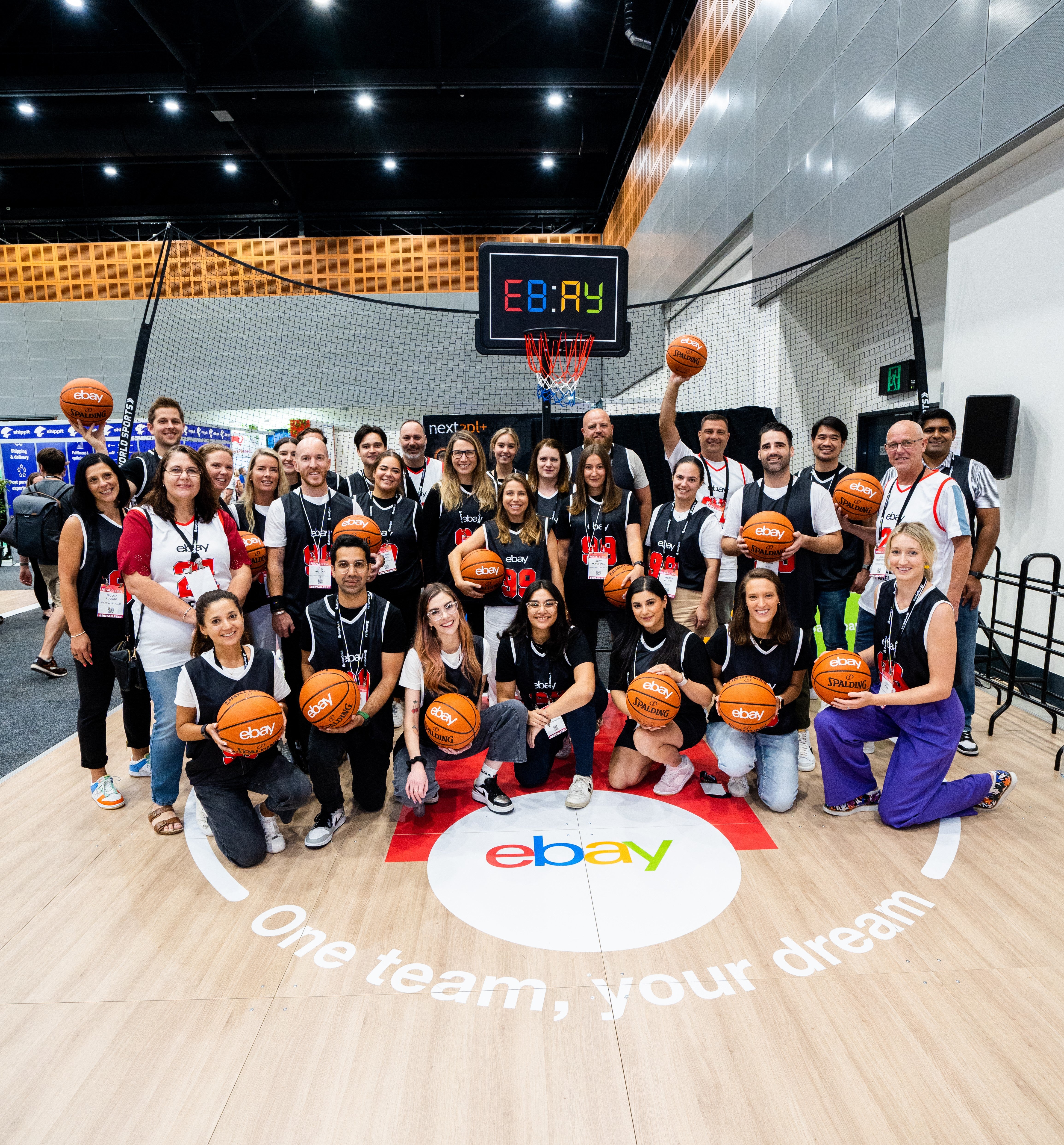 Each month, millions of Australians visit ebay.com.au.
The eBay marketplace provides a powerful platform for micro, small and medium sized businesses to access both customers and opportunities they couldn't find by themselves.
Whether they have a bricks and mortar shopfront and are looking to expand their business offering, or using eBay as a pure play platform for online sales, eBay provides a cost effective and simple way for businesses to get online and grow.
With customers using eBay in 190 markets globally, opportunities on eBay don't stop at the Australian border.
It's why 93% of eBay.com.au small businesses export, compared to only 2% of all registered businesses in Australia. On average, eBay-enabled small businesses in Australia export to 14 foreign markets, while traditional exporters only ship to 3.