At a Glance
eBay provides a cost effective and trusted channel for thousands of Australian businesses selling online.
Always Open with eBay Australia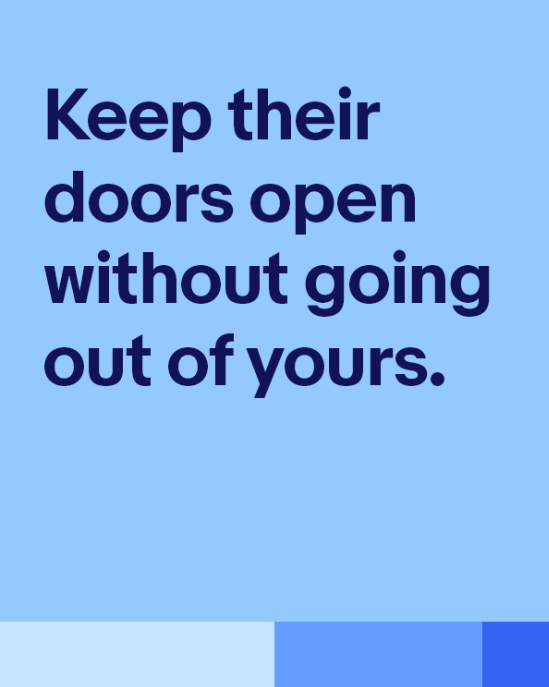 Australian businesses have been doing it tough.
And the hit to Australia's 2-million-plus small businesses has been particularly harsh with many brick-and-mortar retailers forced to close or lay off staff.
With consumers rapidly moving their spending online, Australian businesses have been looking for new, simple and cost-effective ways to keep operating.
With 57 percent of Australian retailers having no online retail presence (ibis world), it's clear they needed support to change operations quickly with a proven industry leader.
That's why we unveiled Always Open on eBay Australia to support small businesses wanting to trade online for the first time.
- from April to June 2020:
More than 1,100 Australian businesses opened an eBay store (a 47% increase YOY in store openings)

And nearly 80 per cent of these are now actively selling building their online profile and sales activit
During this period, eBay offered new business sellers a three-months fee free and a range of seller support to get their business up and running on the platform quickly.
With 11 million monthly visitors (2 out of 3 adult Australians) eBay is Australia's largest online retail site. With a global reach of 182 million active buyers, great Australian small businesses can expand and grow their product lines both here in Australia and around the globe.
- Why sell via ebay

Australia's #1 online shopping destination with 11-million unique visitors every month

40,000 Australian small businesses sell via ebay.com.au

Australia's #5 most visited site

A marketplace that partners with its sellers but doesn't compete

- Did you know

67 Sixty-seven percent of Australian online marketplace sellers have employees, 56% operate a brick-and-mortar store, and 45% live in the suburbs.

Starting a business that does not require a large financial investment is the reason 47% of Australian small business owners began selling through online marketplaces.
Australian Made on eBay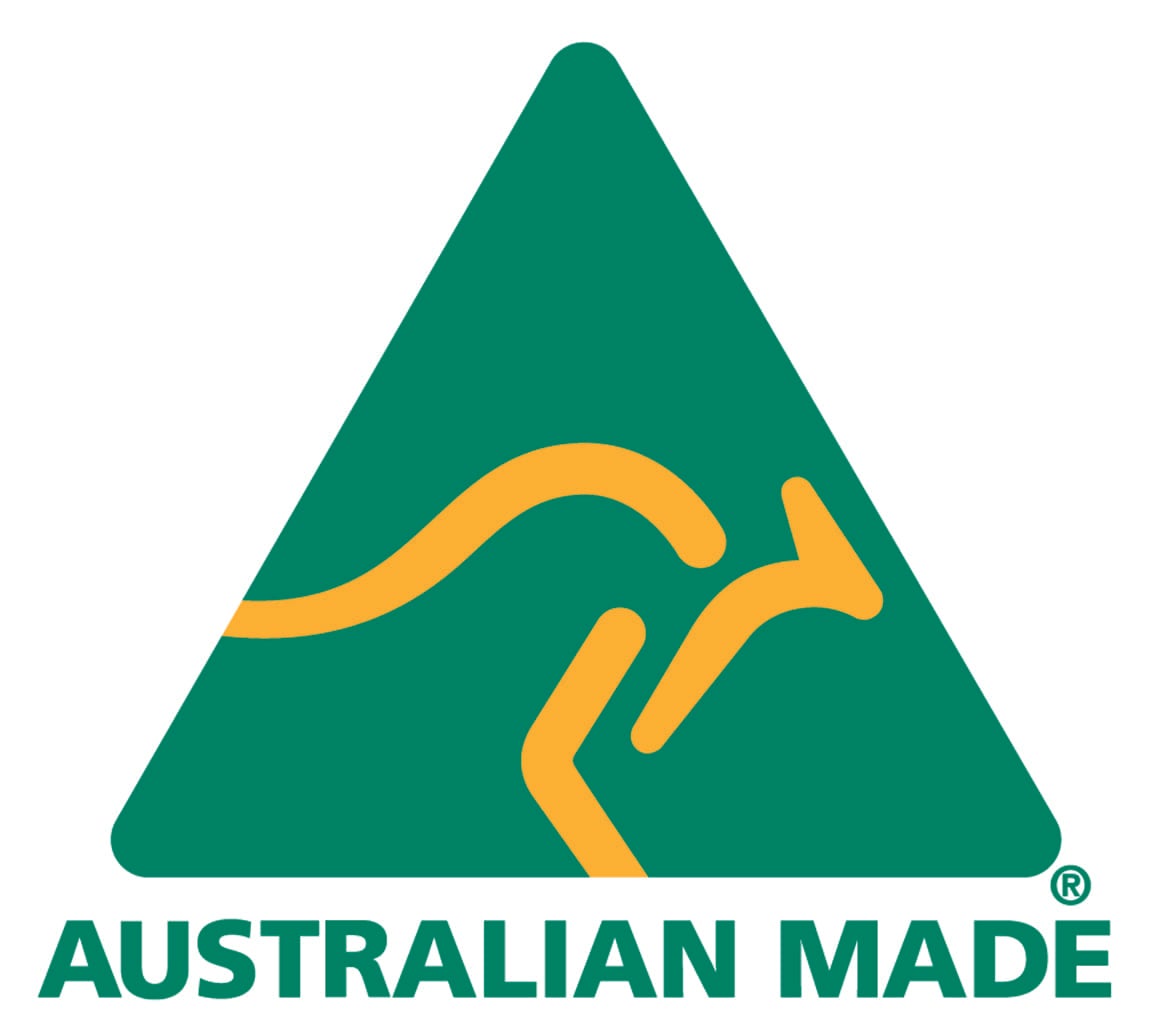 At eBay we are constantly looking for new and innovative ways to support Australian sellers.
It's why eBay has partnered with Australian Made to promote homegrown companies and products.
We want to make it as easy as possible for Australian consumers to buy locally when they're on our platform.
As part of Australian Made's first-ever partnership with an online marketplace, we've created Australian Made on eBay: a central hub for Australian Made licensees and products. We're also working with Australian Made to identify opportunities to have more Aussie made businesses join eBay and build their business online.
With eBay's global reach, we're providing a lucrative and exciting way for Australian Made goods to be sold both here and around the world.
eBay is proud to have been partnering with Australian business for over 20 years. We're committed to supporting the more than 40,000 Australian small businesses that operate on our platform as they navigate and survive these challenging times.
Case Studies
Deliver-Eze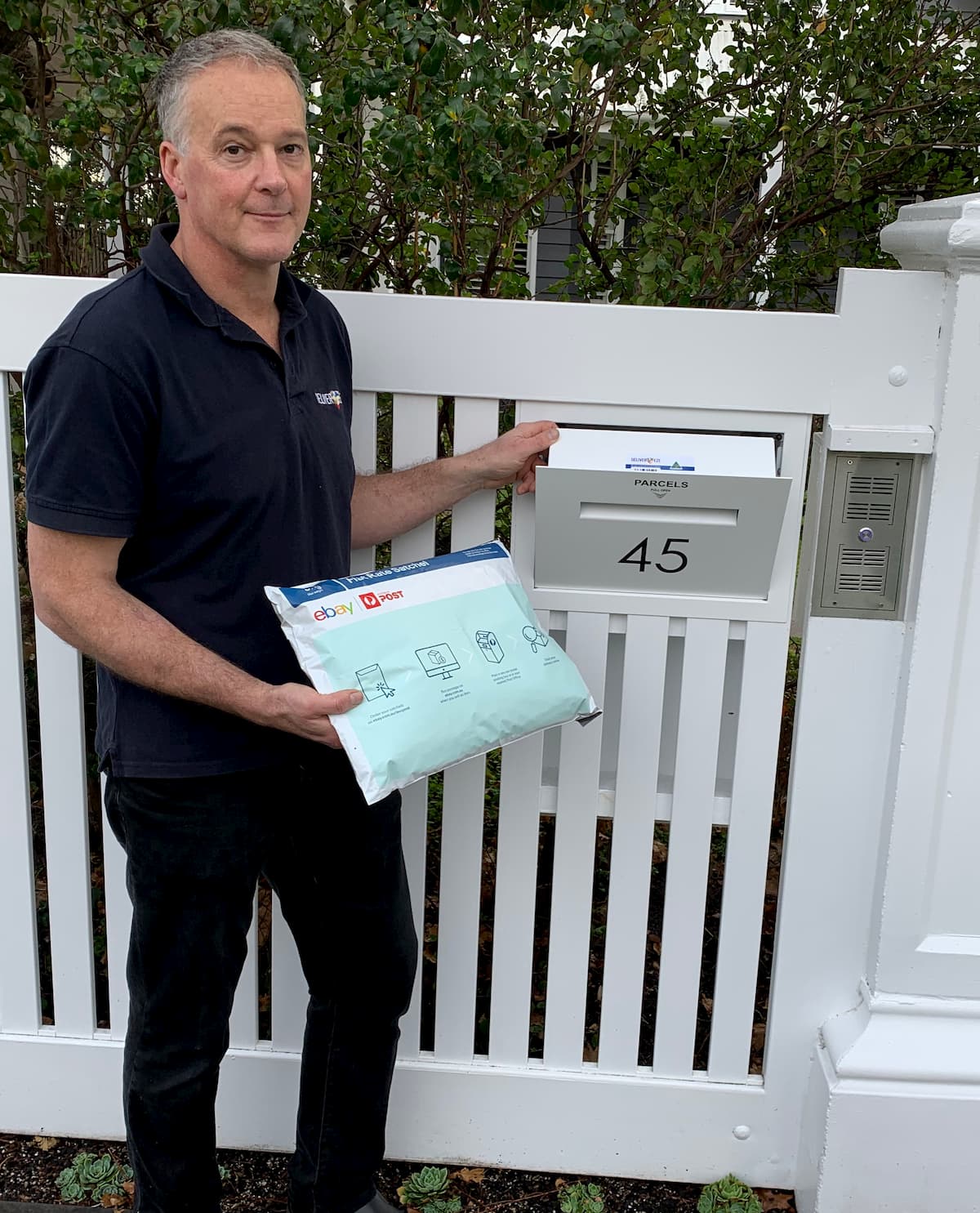 Formerly a R&D engineer for Holden, Melbourne based Australian Made seller Neil Silke has seen strong demand for his high quality residential parcel drop boxes. Neil is now looking to build this success overseas
One of the best things about selling with eBay is that we can export to other markets easily. Australian products are globally recognised as some of the best so there's been growing demand world-wide. Now eBay is partnered with Australian Made, the impact of the Australian Made badge will be far reaching.
-Neil Silke Deliver-eze
Yellow Earth Australia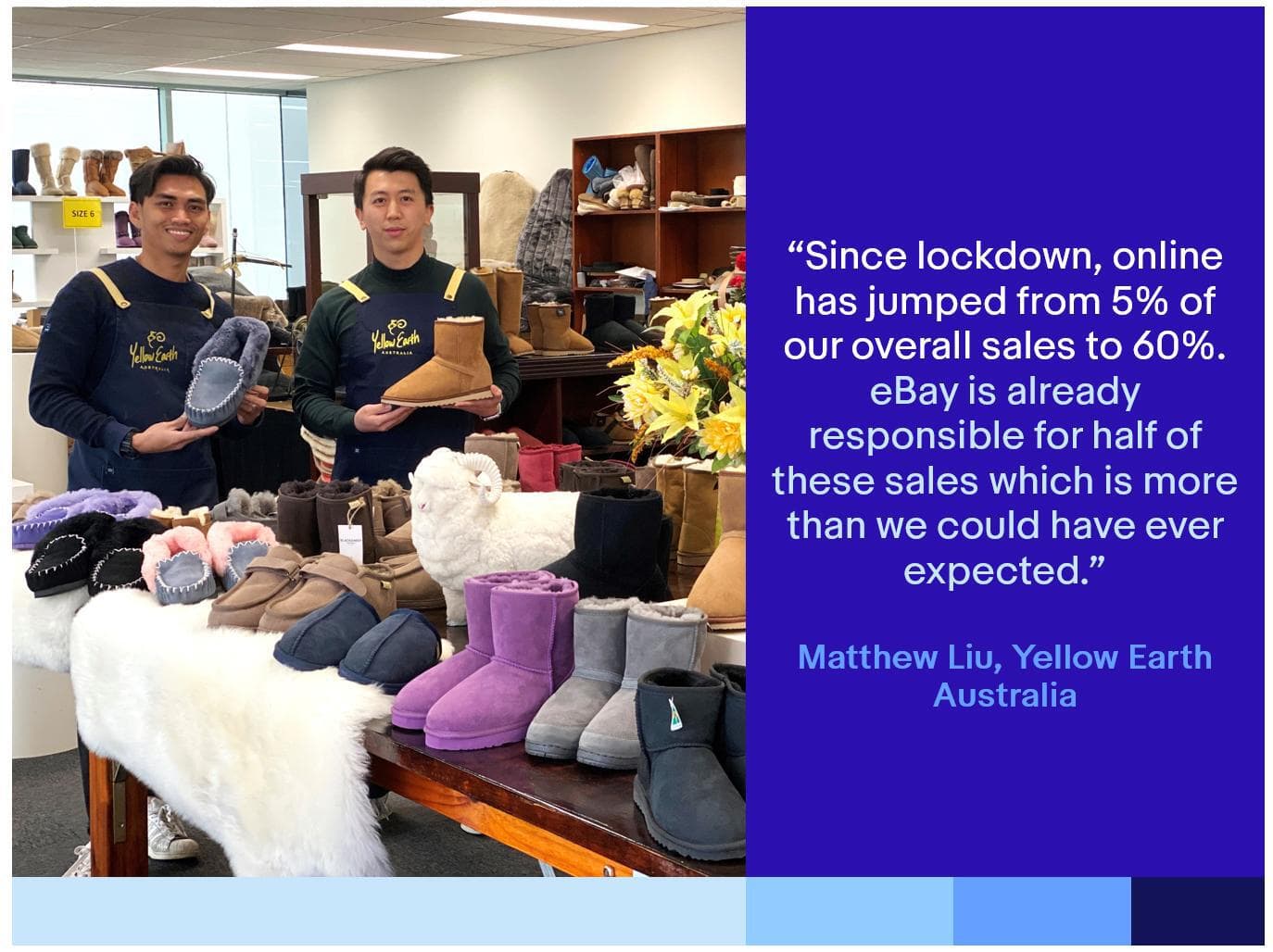 Like many other businesses Yellow Earth Co., which makes sheepskin clothing, footwear and accessories, was forced to close the doors of its retail stores as the COVID 19 pandemic hit. Director Matthew Liu said:
That income stream (bricks and mortar)pretty much became zero but the online side allowed us to continue generating income into the business and help pay wages and keep some of the jobs running as well,

Just a few weeks before lockdown began, online accounted for just 5 per cent of our overall sales, whereas it's now around 60 per cent. eBay is already responsible for half of these sales which is more than we could have ever expected in such a short time,
Matt's quick move to expand his online offering with eBay and Australian's love of fluffy footwear has helped save the business.