At a Glance
eBay believes product safety requirements need to be clear, easy to follow and give confidence to sellers and buyers when purchasing or selling goods online.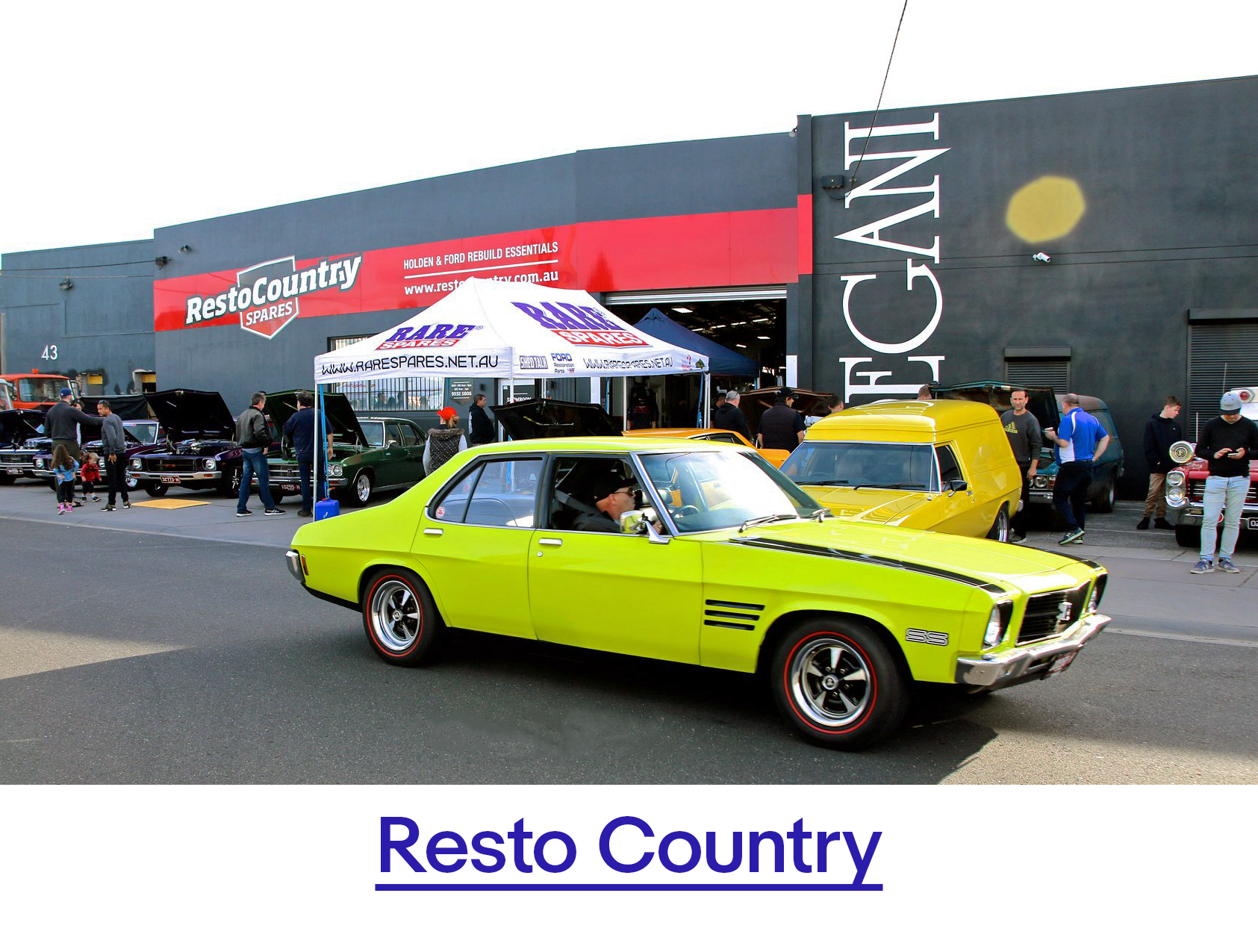 As Australia's number one shopping site, eBay Australia is committed to ensuring that both buyers and sellers can engage with confidence on our platform.
eBay works closely with regulators, both in Australia and around the world, on a range of product safety activities.
Globally, between October 2018 and October 2019 our filters automatically blocked 5 million listings from entering the marketplace on product safety grounds.
While we work hard to block unsafe products, responsibility for listing and advertising on our platform remains with the individual or business that originally listed an item.
That's why eBay regularly updates sellers and buyers with information regarding the removal of banned/prohibited products and on product recalls.
While eBay works hard to restrict the listing of prohibited items through our filters and blocking software, we also actively monitor our platform to identify any items that may still appear for sale. To do this, eBay relies upon our community, including regulators, to report listings that fail to comply with regulatory measures to assist in the identification of items that should be removed.
When speaking to Government about changes to product safety rules, eBay emphasises the best regulatory outcomes are usually achieved when requirements are clear and easy to follow. To build confidence in the product safety system for both sellers and consumers, regulators need to commit to work in partnership with business to achieve outcomes.